Hi guys,
I'm considering swapping my 200sx S14a to an R33 GT-ST.
Do you think it would be worth it? Most people seem to say just get an R33 GTR but I doubt I could afford to insure it at 22 years old with 1 years no claims.
My 200sx in on a V reg (98?) and it's done 60k miles and is running 300bhp.
I paid £8k for it less than 2 months ago and it's a real minter. I've just had the bumper resprayed and the bodywork is in real good condition.
Here are some pics...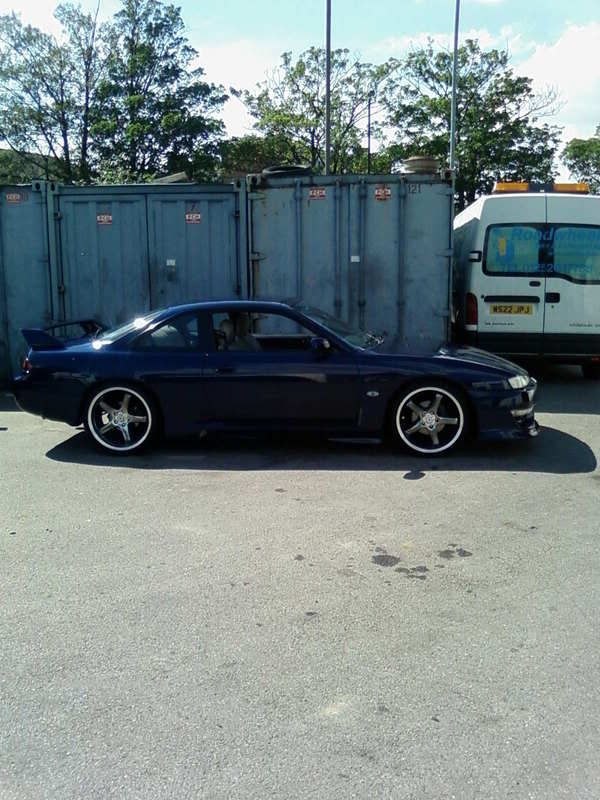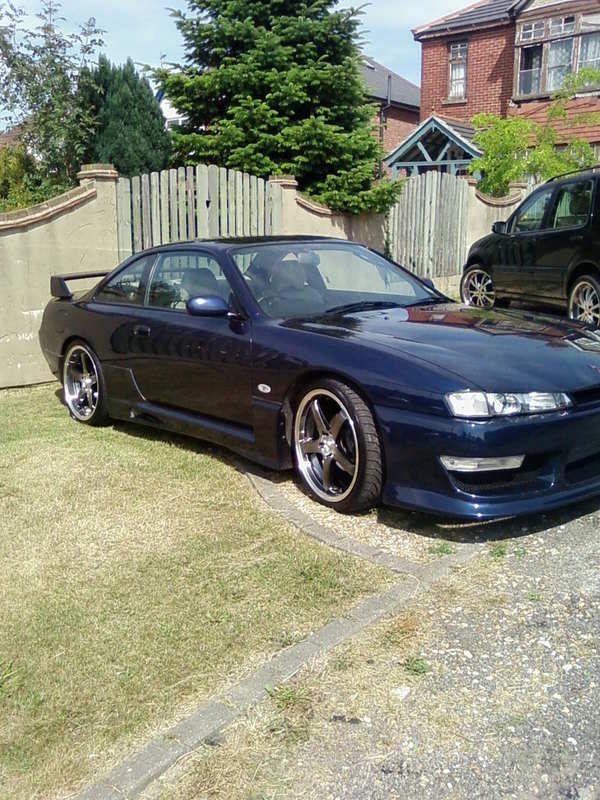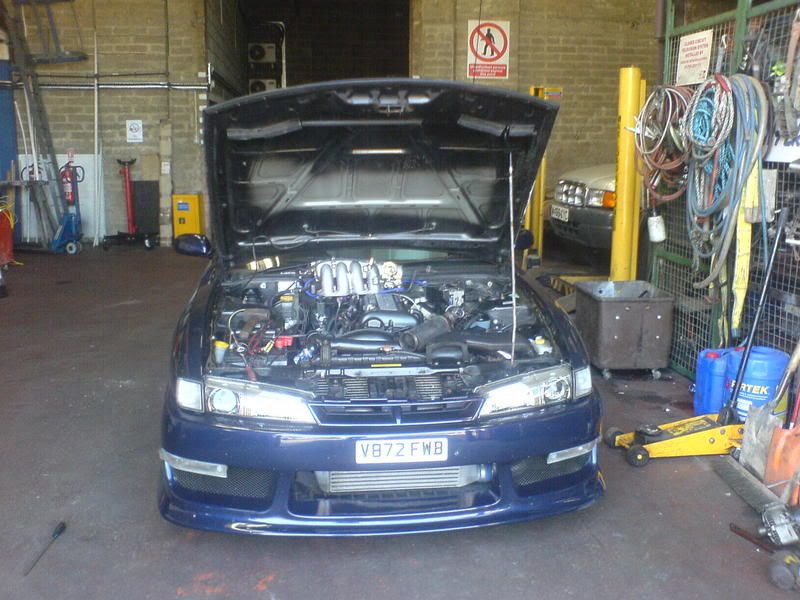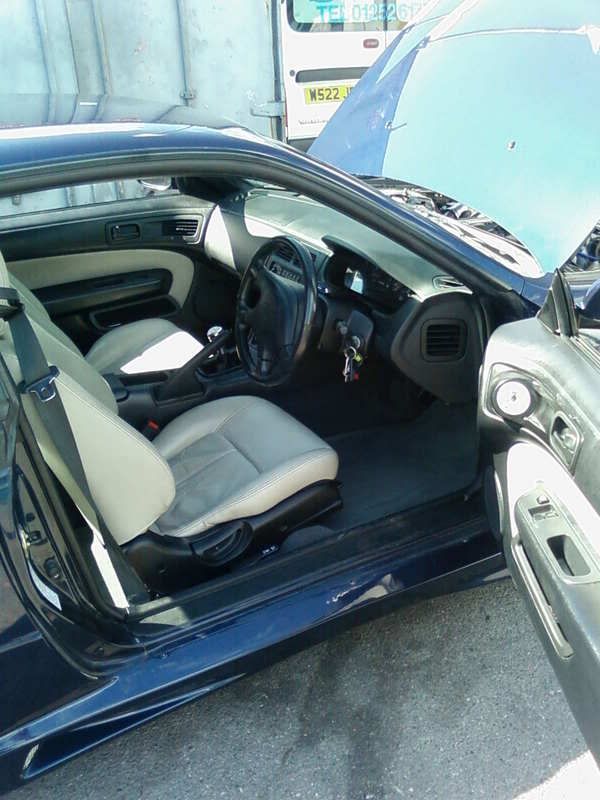 Anyone on here looking to do a deal on this drifter :smokin: ?
FSH, oil changed every 3-4k miles with a new oil filter. Only use fully synthetic 5w 40 (motul or silkolene). Clutch and flywheel have only been in for 800 miles and are running perfectly. Had gearbox oil change when they went in to some good stuff and the brake fluid changed to the dot 5.1 stuff.
Here are the mods...
SR20DET - Custom full stainless exhaust system & de-cat, APEX type 2 fmic, NISMO-555 injectors, blitz air filter, boost gauge, GREDDY pro fec b II boost controller, HD STG2 CHIP, DENZO plugs, walbro fuel pump, fidanza lightened alloy flywheel, act extreme organic clutch, kyb shocks, eibach springs, 4 new eagle f1's, brembo grooved discs, ferodo ds2500 pads and goodridge braided brake lines.
I also have the std spoiler, std wing mounted intercooler and std airbox included with the car.
I have since took off the wheels and sold them. The old wheels were 19's and they seemed too big. I'm now running it on the standard 16" wheels and it handles superbly especially on the eagle f1's.
Cheers,
Chris