Discussion Starter
·
#1
·
The weather was against me, but I managed to get my Laser Interceptor quad head system installed completely today.
All heads were mounted with No-Nails Exterior adhesive tape and as confirmed by many tests, the receiver bubbles placed on the outside.
The front wiring was run thru a small grommet on the driver's side, in the Brake fluid compartment. It is easy to find and use and pop's into the driver's footwell just above and to the right of the accelerator.
The rear wiring was run up into the bumper thru the number plate light retaining holes and passed up and over the boot lip under the rubber seal. These wires were then run under the boot carpet, thru a hole in the rear bulkhead which passed the wires under the rear seat behind the driver. This seat is easily removed with one clip. The wires were then run under the internal door sill trim and to the fuse box area by the driver's right foot.
The control box was velcroed to the metalwork above the fusebox and the switch mounted next to the boot release.
I added another LED to the LI's control wiring and mounted this in view central to the speedo.
I used an external speaker as I do like having the tunes loud(!) and this was mounted up and left of the footrest in the driver's footwell.
Install took me a few hours over a few days but now I know where to run everything I could probably knock it off in under 3 hours now.
Front heads mounted snug under lip of bonnet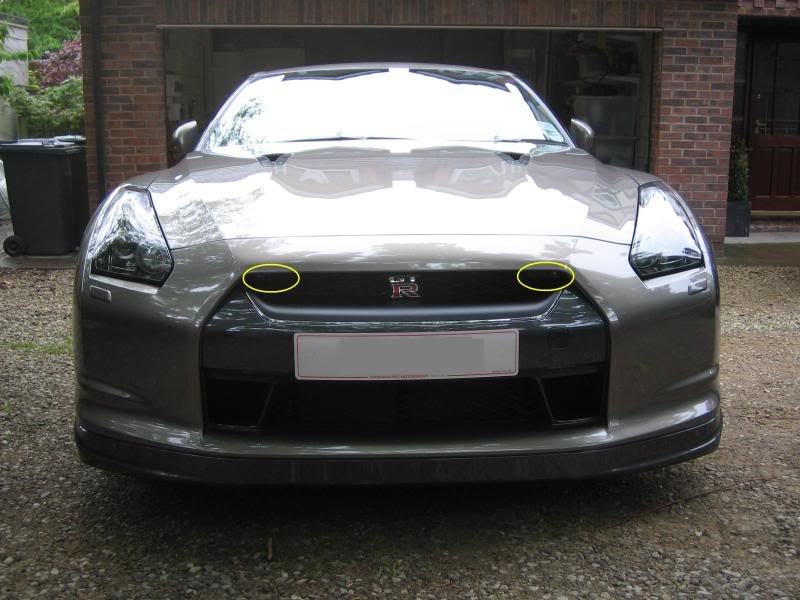 Rear heads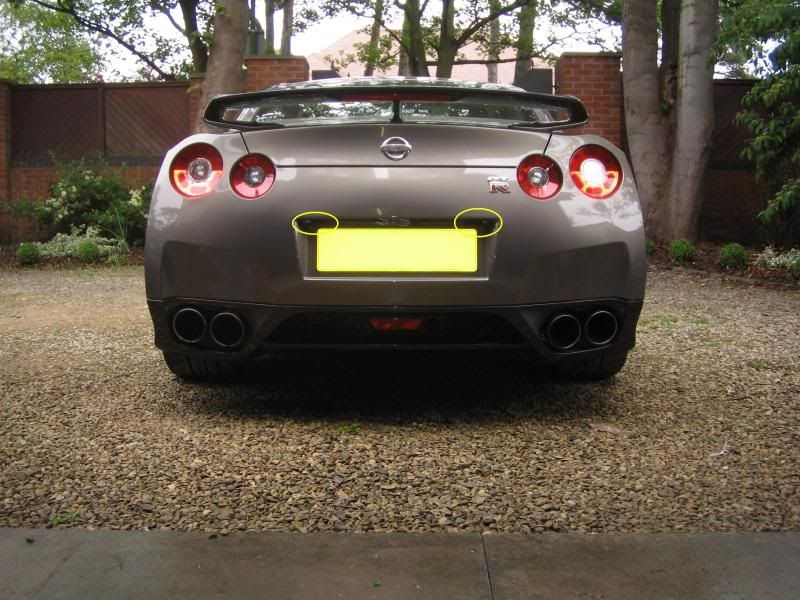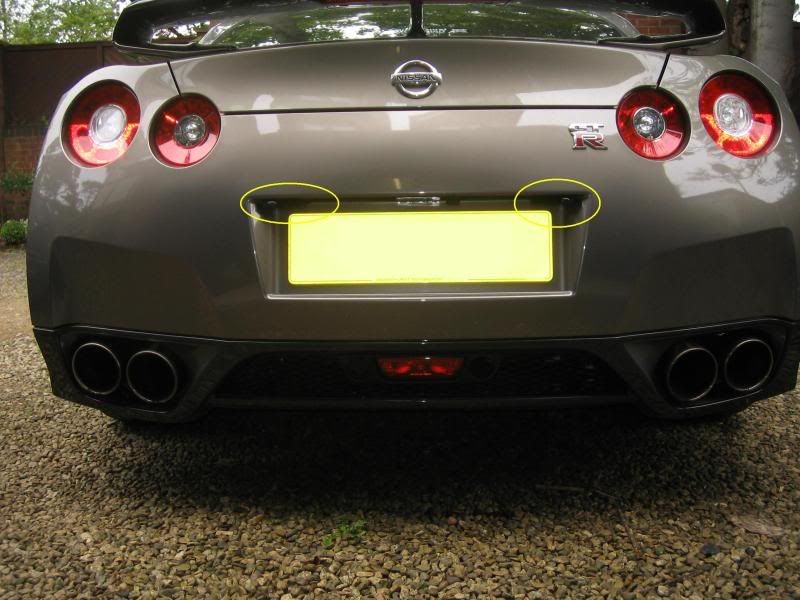 Kill switch mounted in accessible place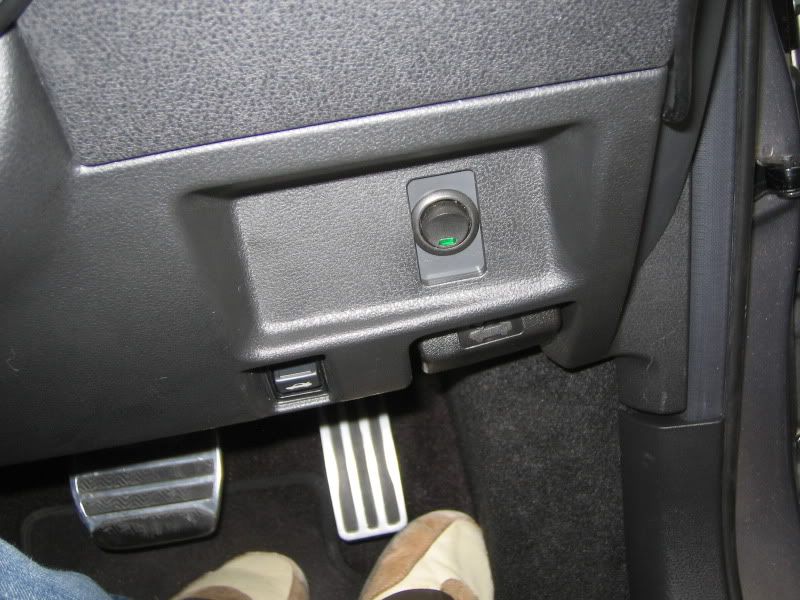 Centrally mounted LED (added by me, not supplied by LI)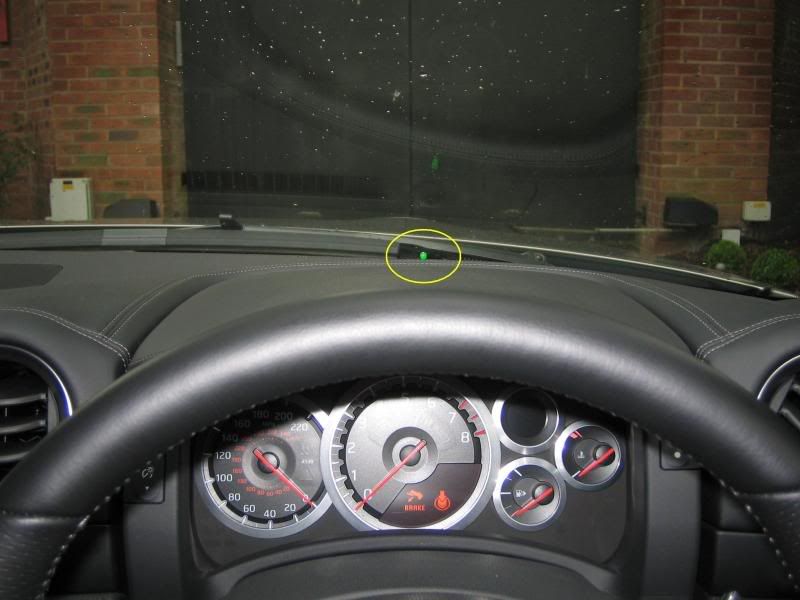 Once the weather gets a little better I'll shoot some video of this system in action....
As ever, any questions, just ask!