Discussion Starter
·
#1
·
Hi guys I'm in need of some advise. Firstly it's not for a skyline but I'm sure the principle is all the same, and I know this forum is full of some pretty clever chaps.
Right here's the current set up, very simple.
I need to add a swirl pot. Am just after a diagram of what goes into where. Have done some research and there's a lot of different swirl pot designs so just want to be sure.
Here's my swirl pot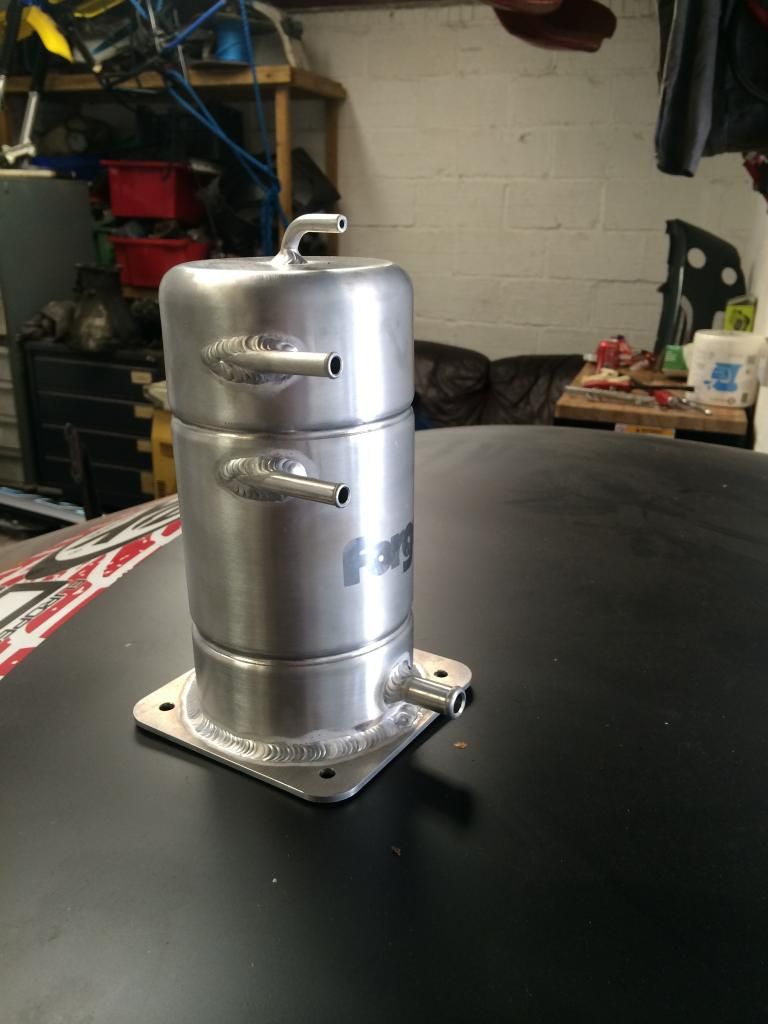 Any help will be appreciated
Thanks
Tom.