My genuine 1979 Vauxhall Chevette HS Twin Cam is up for grabs!
I had provisionally sold it (without advertising it), but after 2 months of waiting for the money, my patience has run out.
I've owned the car for 7 years, I only used it about half a dozen times when I first got it. It's not been used since, but has been dry stored in my garage.
It's only done 43k miles from new (I've got old MOT's to prove it somewhere).
For those of you that don't know about the Chevette HS. Only 400 were built, for group 4 rally homologation purposes. A genuine Chevette HS has a 2.3 litre vauxhall 16v twin cam engine, with twin stromberg carburettors, and a 5 speed dog leg Getrag gearbox. A factory option was the fitment of twin Dellorto 48 DHLA carburettors, which the engine was actually designed for in the first place!
The engine in this particular car is apparently a 2.6 litre, producing 200bhp. Blydenstein did a stroker kit (a longer throw crankshaft) to increase the cubic capacity, and I purchased the car on the understanding that it has this upgrade. I don't have any supporting proof, so legally I have to sell it as a 2.3 litre.
It's got twin 48 DHLA Dellorto carburettors, Janspeed exhaust, Bilstein suspension, an oil cooler, and braided brake hoses.
The seats are in exceptional original condition (very, very rare).
The bodywork will need minor tidying, but I can assure you that you will not find another in this condition, with this spec, at anywhere near the price I'm asking.
The car hasn't run for 6 years and will therefore require some attention to bring it back to life. I strongly suggest the cam belt is changed before trying to fire the engine up.
For probably not much expense and effort this car could be put back on the road. It's certainly a rare sight, and you'll surprise a lot of people with the speed of this car! I guess it would also make a superb drift car!
PRICE - £3300
I'll get some photos up when I get a chance to pull it out of the garage and wash the dust off it, meanwhile here it is with the dust: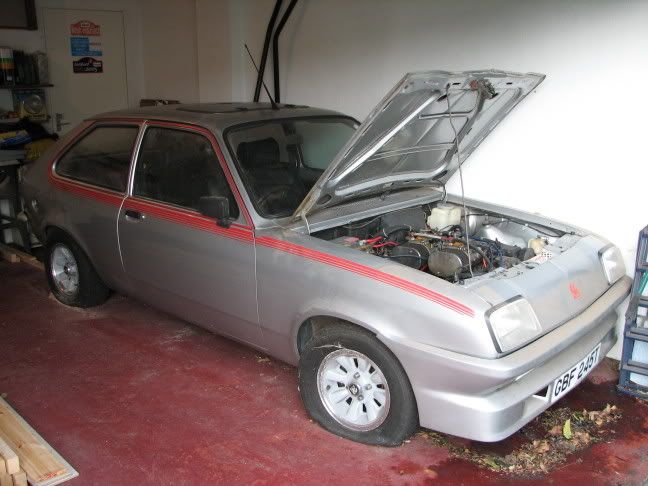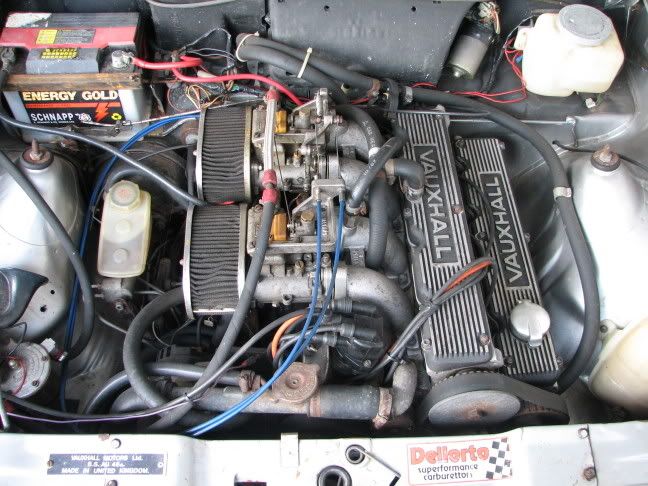 NO TIMEWASTERS PLEASE.
Nigel