I was in Shinagawa on the weekend and stumbled across this Datsun festival outside the station.
Just a small even with only one or two of each model on show.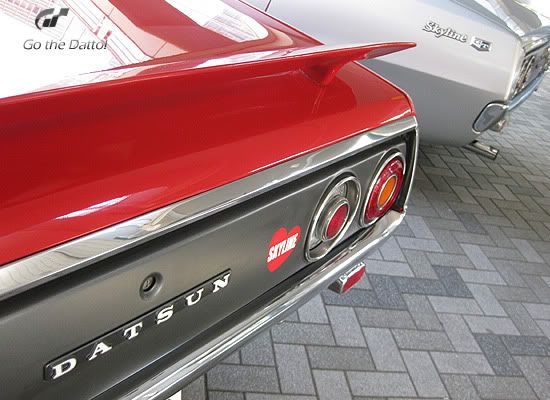 240K Skyline GT heaven.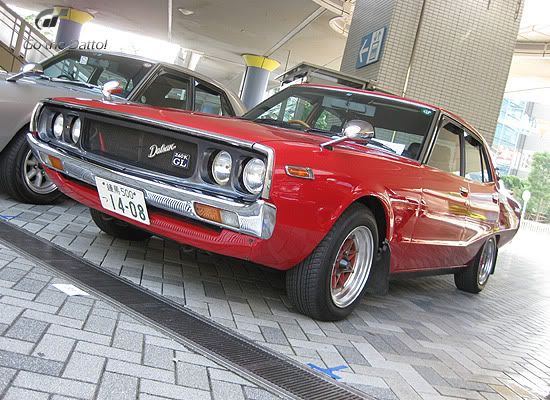 S2000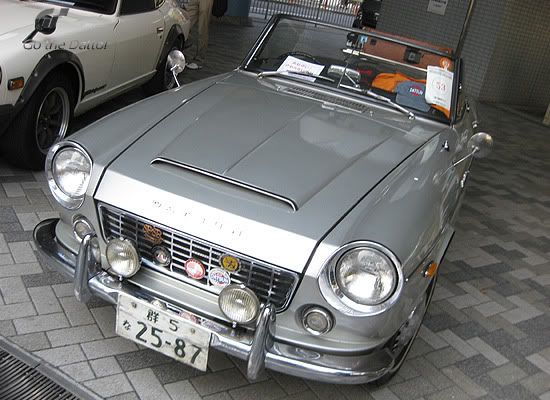 240 ZG
Hiding something.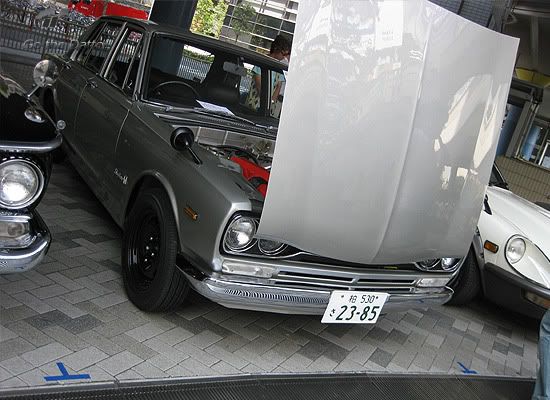 Mmmm Shiny Header!1!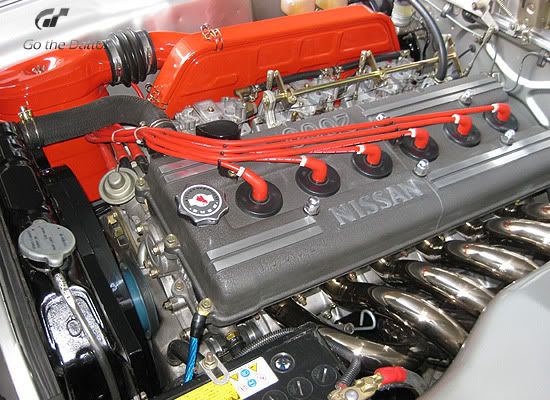 This awesome 200b long distance rally car.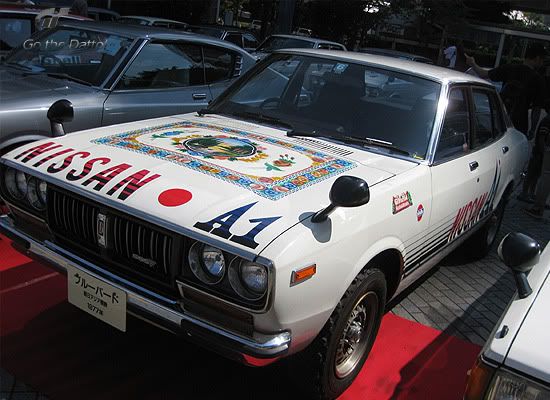 And this 180b! Cool!
Love the handles.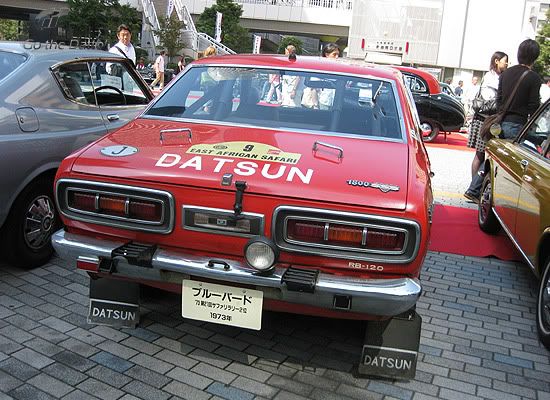 And this is enough for anyones 510 fettish... including mine.
I used to own a 4 door 1800 with 240K skyline gearbox and brakesand Skyline 15" wheels. I miss that car.
But some of these coupes are very very nice.