Hi All
After a year or so of skyline ownership I now feel like the time has come to try something different.
I'll be sad to see this car go as it is without a shadow of doubt the best car I've ever owned
(not to mention the quickest as you can see from the spec below). It's only been used as
weekend toy and dry driven, a very clean Car with no dents or scratches. TBH not many Stone chips either
I'm in no rush to sell so no silly offers please……..
The car is Pearlecent White and has not missed a heart beat since i have owned it.
The Full Spec as follows: [takes deep breath]
Greddy Trust TD05 16G 'Top Mounted' turbos with the larger exhaust housings
Greddy Trust Down pipes
Greddy Trust Intercooler Piping Kit
Greddy Trust Large Capacity Alloy Radiator
Greddy Trust Radiator Cap
Greddy Trust Anodised Oil Cap
Greddy Trust Oil Pressure Gauge
Greddy Trust Oil Temp Gauge
Greddy Trust Aftermarket Camshafts
Greddy Trust Adjustable Camshaft Pulleys
Greddy Trust 2.7 Engine conversion Kit not stroked
Greddy Trust Large Intercooler
Greddy Trust Anodised Blue Oil Cooler
Greddy Trust Exhaust System
Greddy Trust External Wastegate
Greddy Trust Screamer Pipe
OS Giken 123 Gear kit
Front and rear 1.5way LSD's
OS Giken Twin Plate Clutch
Nismo Clutch adjuster
Jun Inlet Manifold
Infinti Q45 Throttle Body
Sard 720cc Injectors
HKS Twin Air Filters
HKS EVC Boost Controller
HKS Boost Gauge
HKS EGT Gauge
HKS Hipermax Pro Coilover Suspension
New Cusco Front upper Arms
New Cusco Adjustable Rear Arms
Tein front camber arms
Nismo Front Strut Brace
Nismo Master cylinder Stopper
APEXI POWER FC D-JETRO - MAPPED by Tweenierob
APEXI HAND HELD CONTROLER
Nismo White Dial Kit
After Market Oil Catch Tank
Fully Under sealed
Front Fan Controller (field)
7 Point Roll cage
Twin Recaro Recliner Seats
Nismo Body Styling – Front Bumper
Nismo Body Styling – Bonnet Spoiler
Nismo Body Styling - Side Spats
Veilside Front Splitter
Full Skyline Original Mats x 5
18" rotors
racing 8's plugs
New Tyres all round 50 miles on them
R33 Brake master cylinder
Feredo Brake pads
PIAA Rally Headlight bulbs
FET Up rated Wiring loom for them
Torque split controller
Full Closure Clifford cat 1 alarm + turbo timer
50,000kms
Recent oil change with Motal 300v
10 on rebuilt engine
7 on gear set
600+ bhp at the fly wheel
500+ lbs torque at the flywheel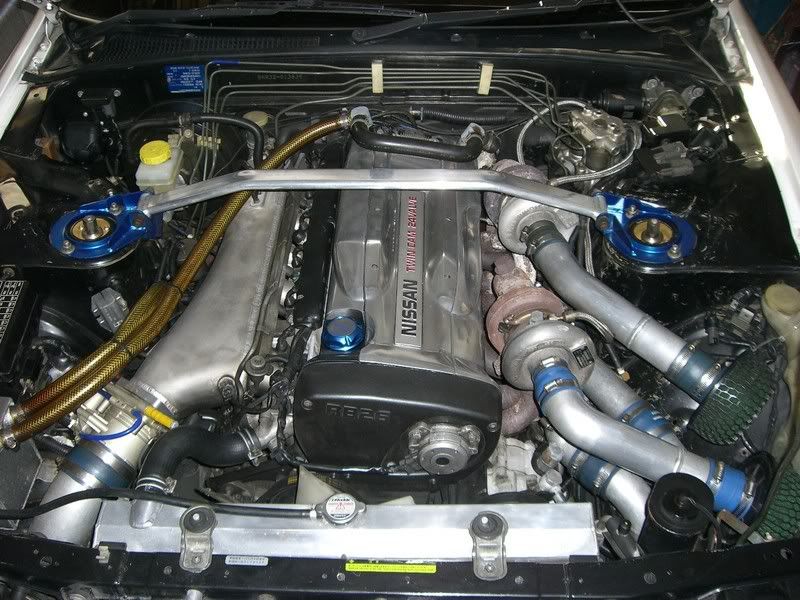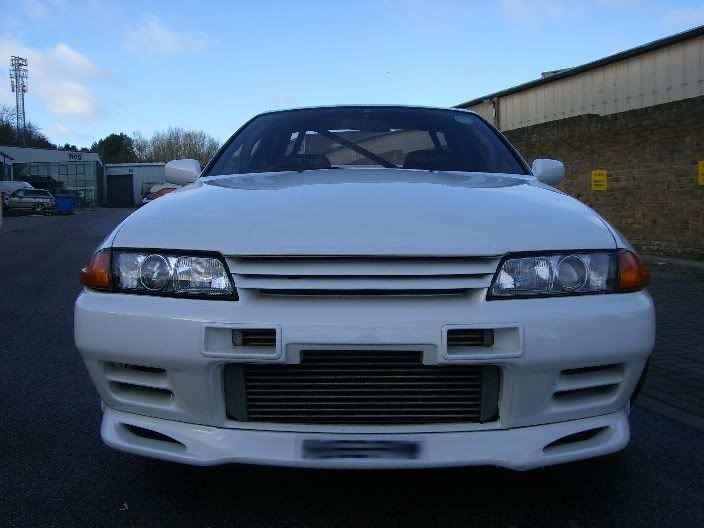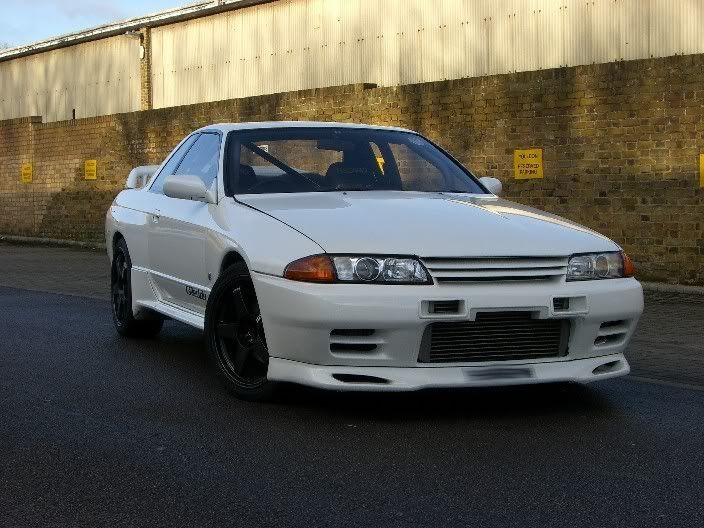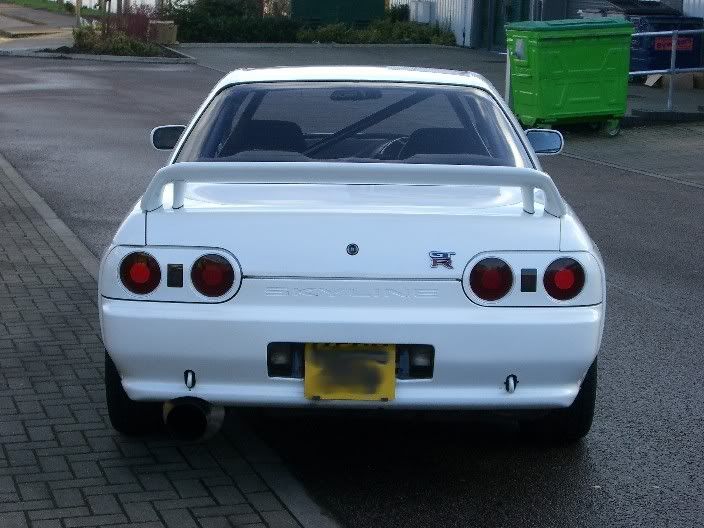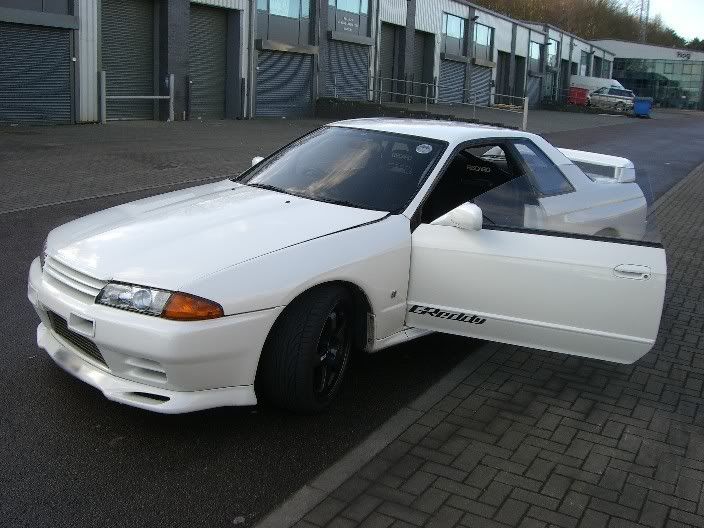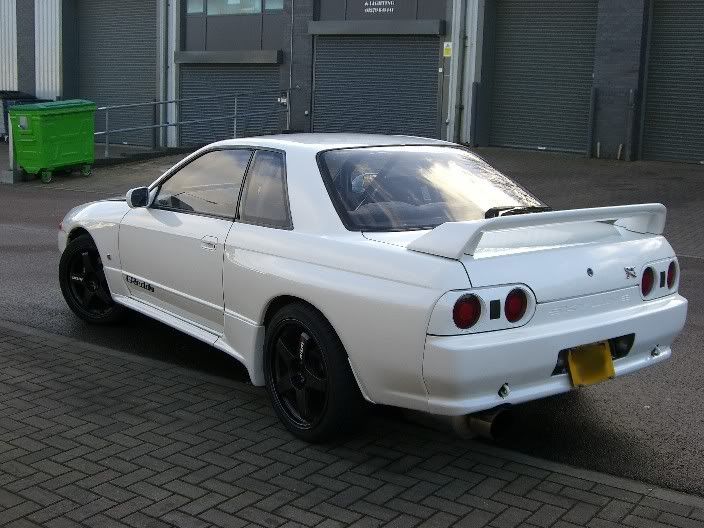 Phew i think thats all
am looking for £12,500 ono …
Please mail me or PM for higher Resolution pics on
[email protected]
or With any questions
Cheers
Beaker
EDITED TO ADD PARTS