Discussion Starter
·
#1
·
Great forum! I've been getting bits of info from this site for the last 6 months. Great source of info. I'm envious! I wish I had access to GTR's on a regular basis! I do not own a Skyline due to the fact they are as common as rocking horse shite here, so I made due with what I had. Here's the project in its current state. The donor chassie will be a 98 S14.
My 240 (200sx)
The day is was dropped off on my doorstep!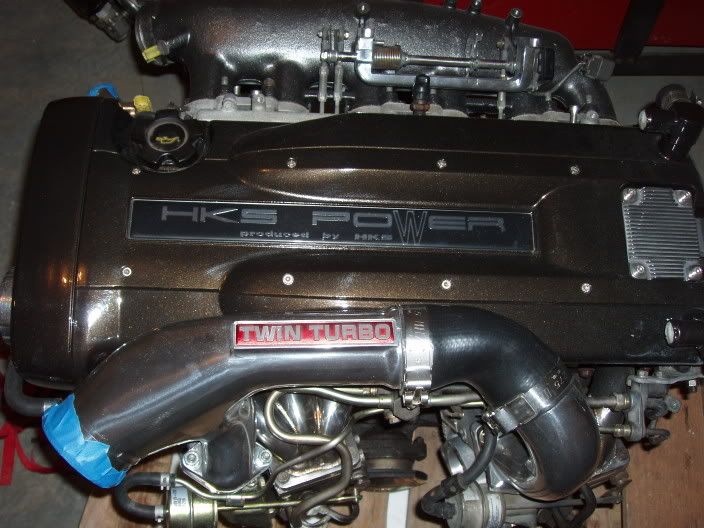 A shot of the N1's
Hot tanked block
Crank
Shot of the register
The new twins (yeah it was a tough decision...was going to be a T04Z)
Current state
I have a lot of other pics....but this is stuff most of you have seen. It's kind of a novelty in the states. I'll post up more pics when I get my cylinder head back. Hopefully most of my ?'s through the rest of the motor build can be answered here! Thanks!