Discussion Starter
•
#1
•
GT-R Gathering & Open Morning - New Workshop Grand Opening
Date
_____01/04/2017
Time
_____09:00 - 13:00
Location
__
Auto Torque Unit 12 UBF Industrial Estate, Westcott, Bucks HP18 0JX (10 min from J9 M40)
Attention all GT-R owners!
Auto Torque wish to invite you to join us on the first of April, to celebrate the completion of our new premises. This is a special event dedicated solely to GT-R owners and will mark the grand opening of our brand new purpose built facility in Westcott.
Please register your interest via PM or reply below and join us in celebrating this momentous occasion.
Our open morning will include fresh coffee and breakfast. While you're enjoying those you can absorb product demonstrations, technical advice, arrange a consultation and be a part of a large gathering of GT-R's.
On a spring morning, what could be better?
So if it's a breakfast meet and a chat with other owners, or to discuss an AT performance package. We look forward to seeing you all there!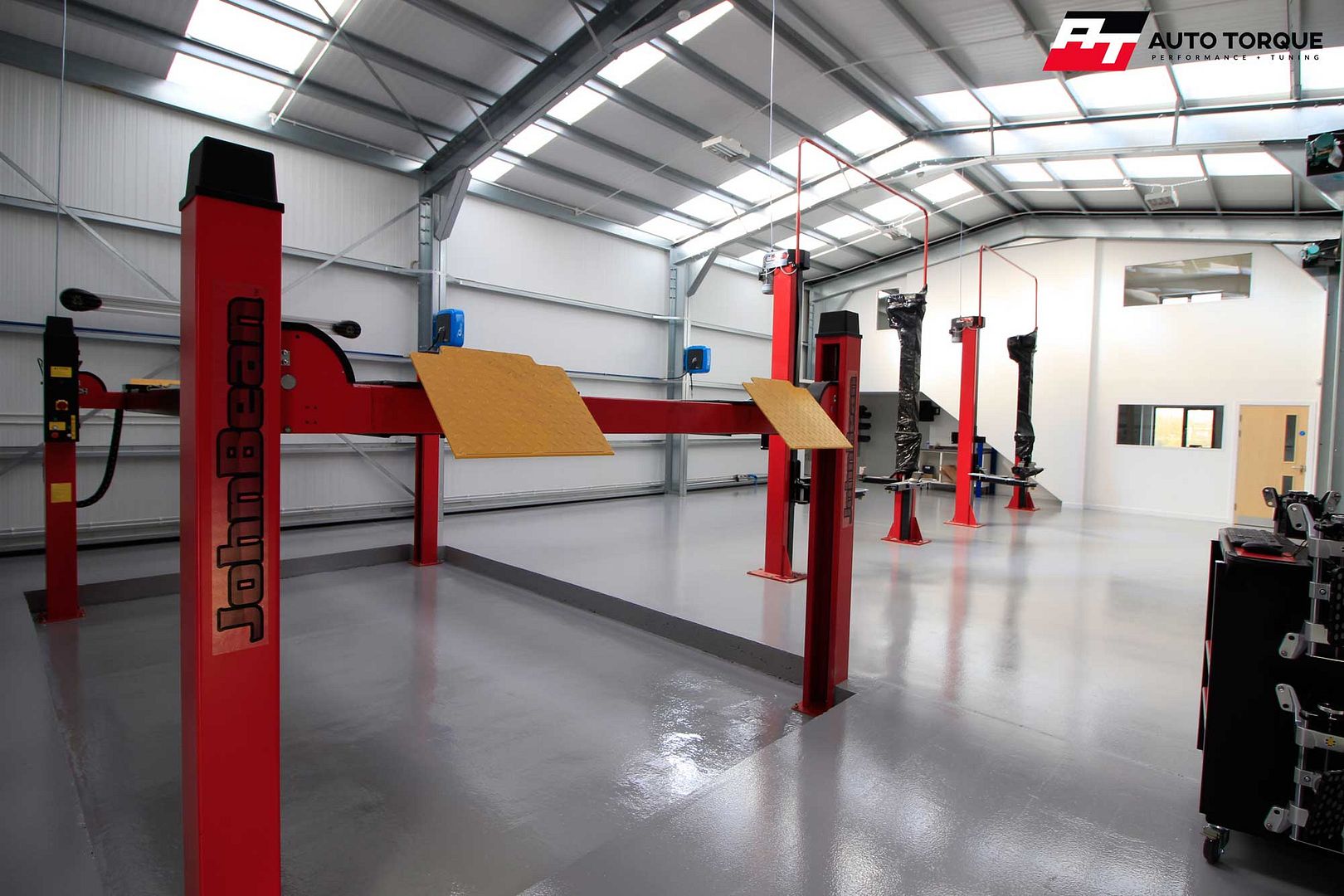 ----------------------------------------------------------
About Auto Torque-
Auto Torque has gone from strength to strength over the past 10 years, experiencing substantial growth year on year. The original, one-man operation, is now home to eight team members in it's third location.
The new purpose built facility, will stand next to the existing workshop and has the potential to handle up to 150% more appointments in the future. Growth of this size is not an overnight plan, nor the main focus of the expansion.
Working with our customer's requirements in mind, the plan for progressive growth is in place to uphold our reputation for great customer service and allow Auto Torque to expand in a controlled manor.
A brief summary of "Building 2" and what it will feature.
3 work bays –
2x Snap-On 2-post lifts – Maintenance, Servicing and Upgrades
1x Snap-On 4-post Lift - Dedicated Wheel Alignment facility
1x Snap-On V2200 Wheel Alignment System
New reception & customer waiting area with Comfortable Seating, Wi-Fi, Television, X-Box, Tassimo Coffee Machine, Cold Drinks and Workshop Viewing Area.
New Parts Shop stocking a huge variety of the finest upgraded parts and OEM replacement parts.
Dedicated Undercover Valet/Detailing Bay
The existing workshop will undergo a revised layout, enlarging the clean build room, whilst retaining the two work bays already present.