People ask "what do I get for my membership?" Well, aside from being associated with the biggest and best car club for the Nissan GTR, backed by Nissan and recognised around the world by them you also get a lot more besides.
Stainless steel laser etched annual membership card
Membership pack containing lots of information
Stickers
Every year we add a 'members gift' to the pack. last year it was a steel memory stick, the year before it was a genuine carbon fibre pen. for 2010 it's .........
Quartely 64 page full colour magazine (A5 or 'glovebox size')
Monthly email updates
Members only track days
Discounted track days
Heavily discounted first track day
Members only social events
Annual General Meeting
Annual Summer BBQ
Annual Summer Dinner and GTROC Awards
Members only GTR/GTS branded merchandise
Discounted electrical, tuning and car dress up parts
Members only electrical, tuning and car dress up parts
Track stickers
Free merchandise
Annual Japan trip (including staff rates on Virgin Atlantic flights): and while there we are treated very well and get to meet with Mines, Bee-R, JUN, Top Secret, Nismo, HKS and all the other major tuners. We are highly regarded and respected across Japan
Access to the GTROC library of information (proper magazines you order on line)
.... and we have more coming soon which will be announced later in the year. But for now, if you want to support the GTROC and become a member then
click here to find out more
or
click here to join
Some photos from our Japan trips: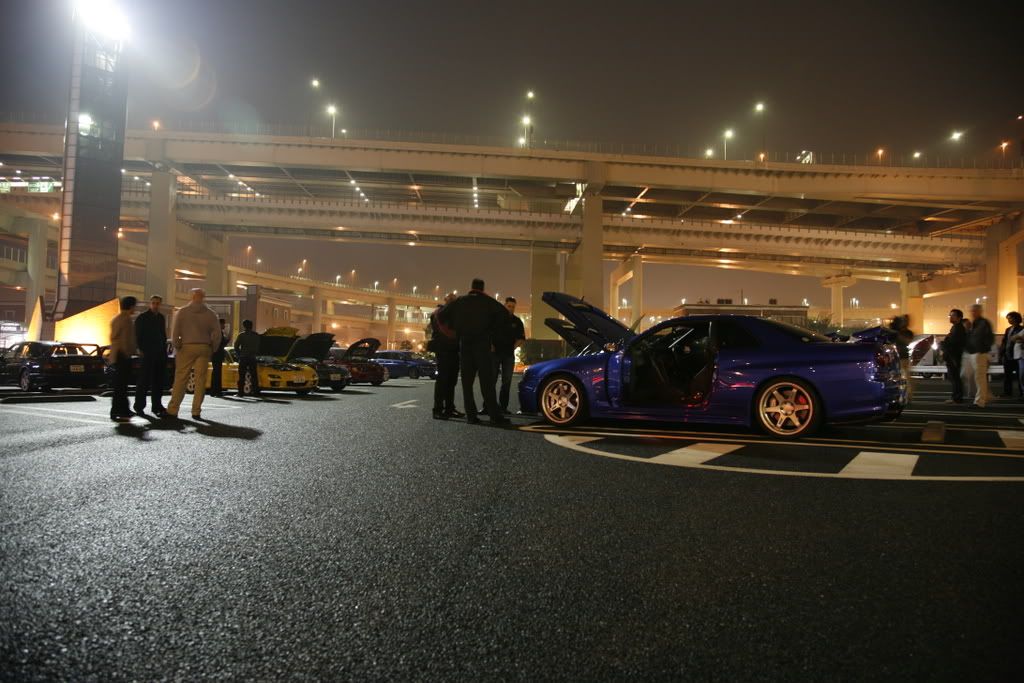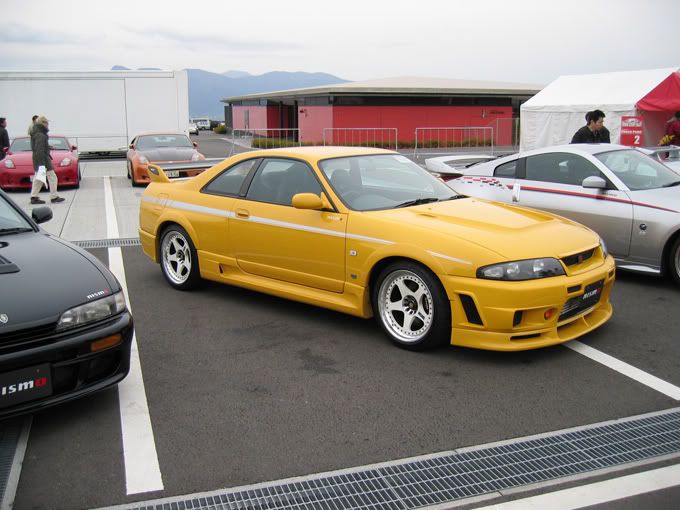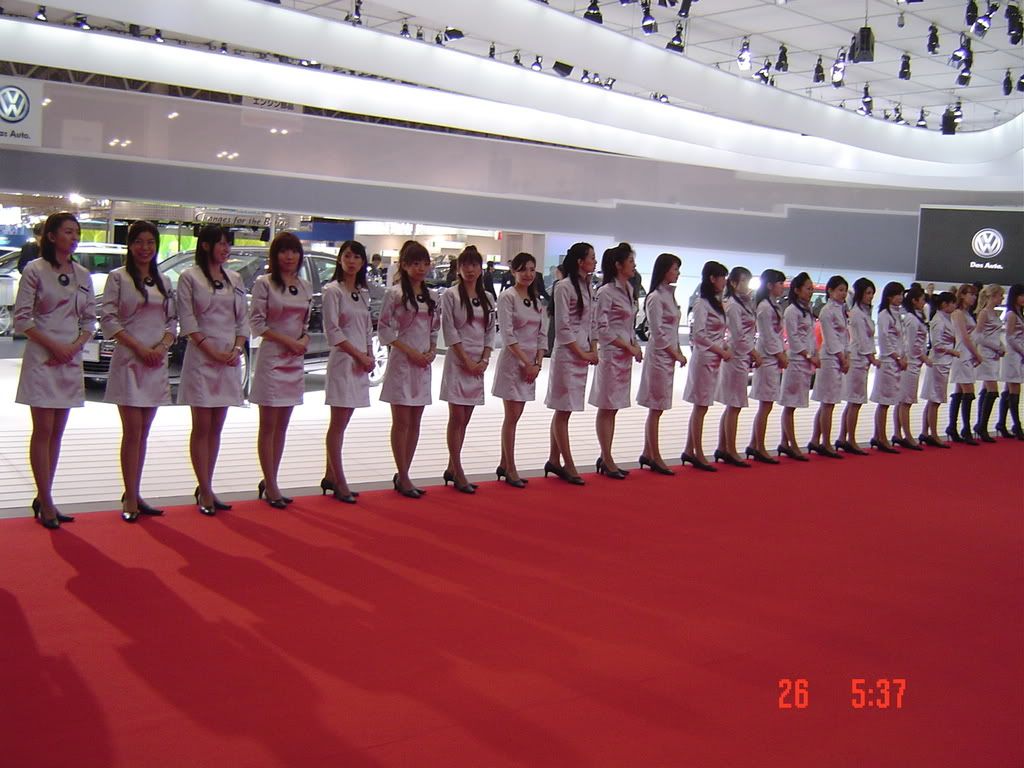 or the time we were given exclusive access to the new GT-R at the launch in Tokyo. We were there on the VIP day and were allowed access to this whilst everyone else had to wait.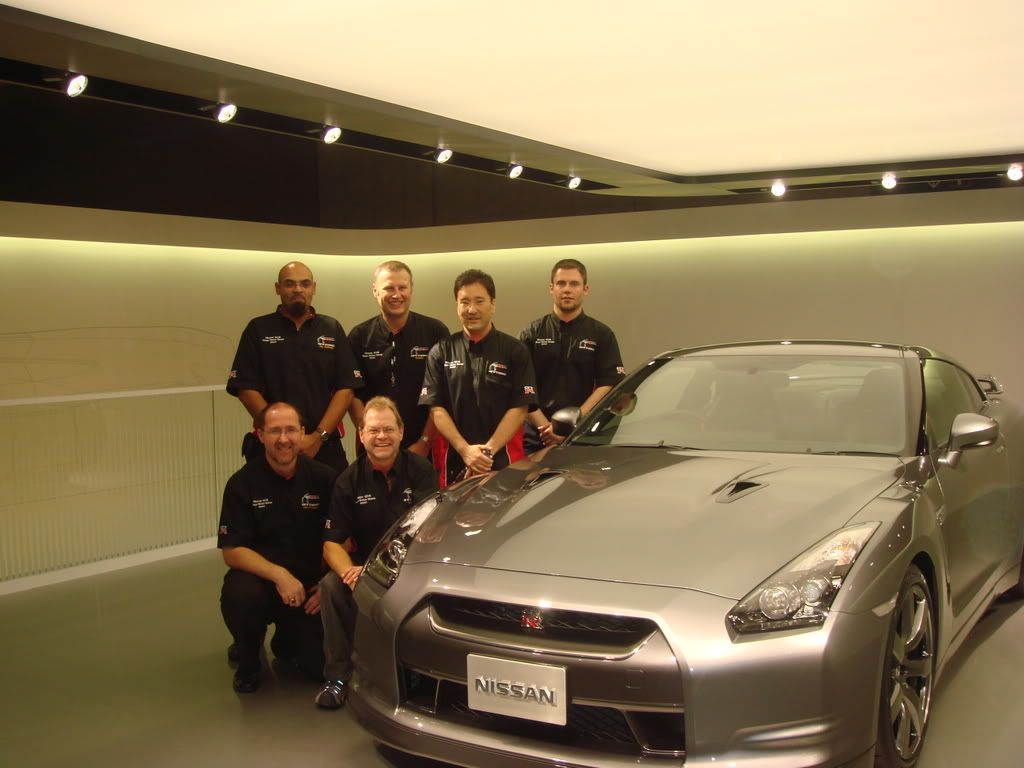 Some of the people we know and that are friends with/of the GTROC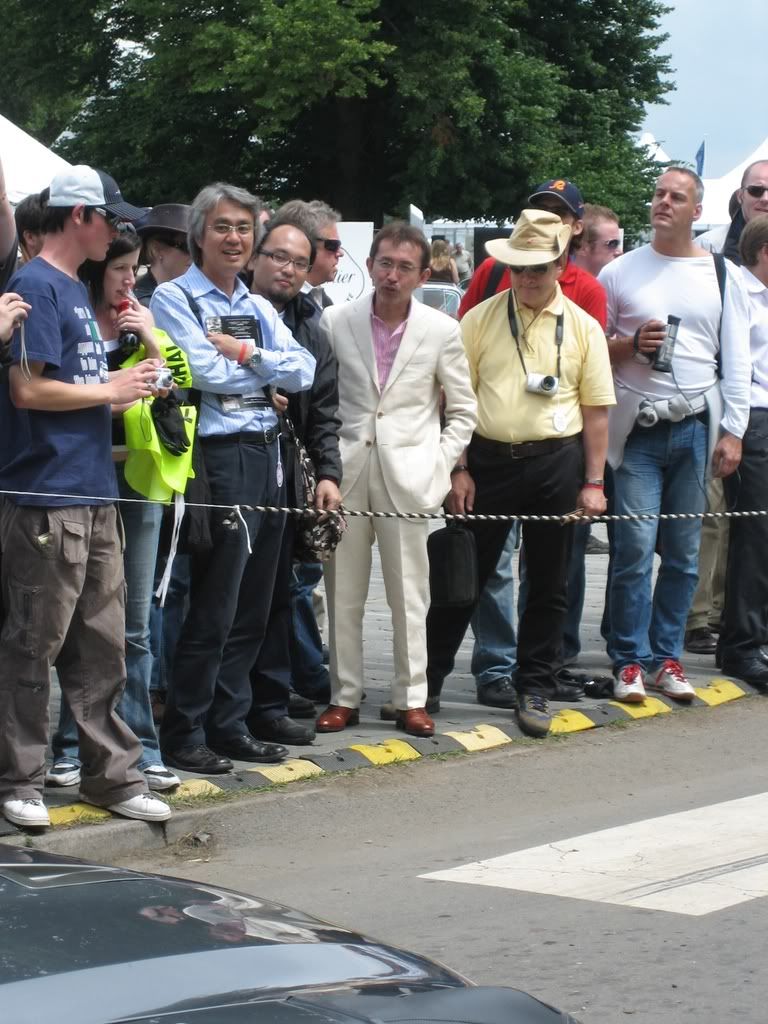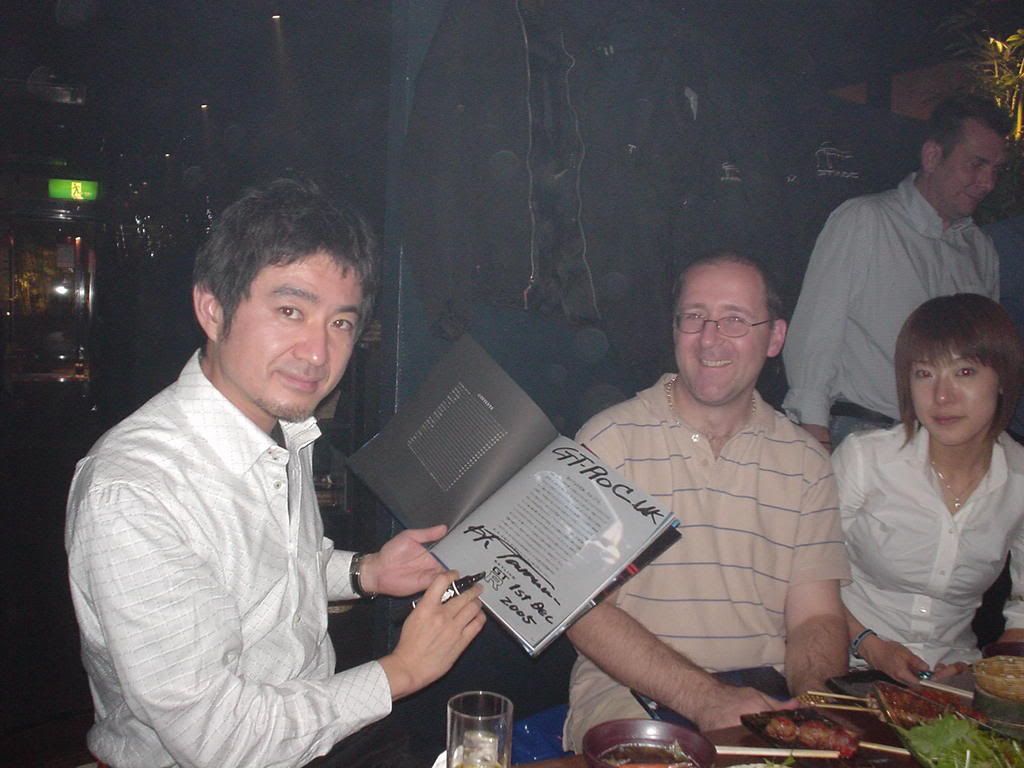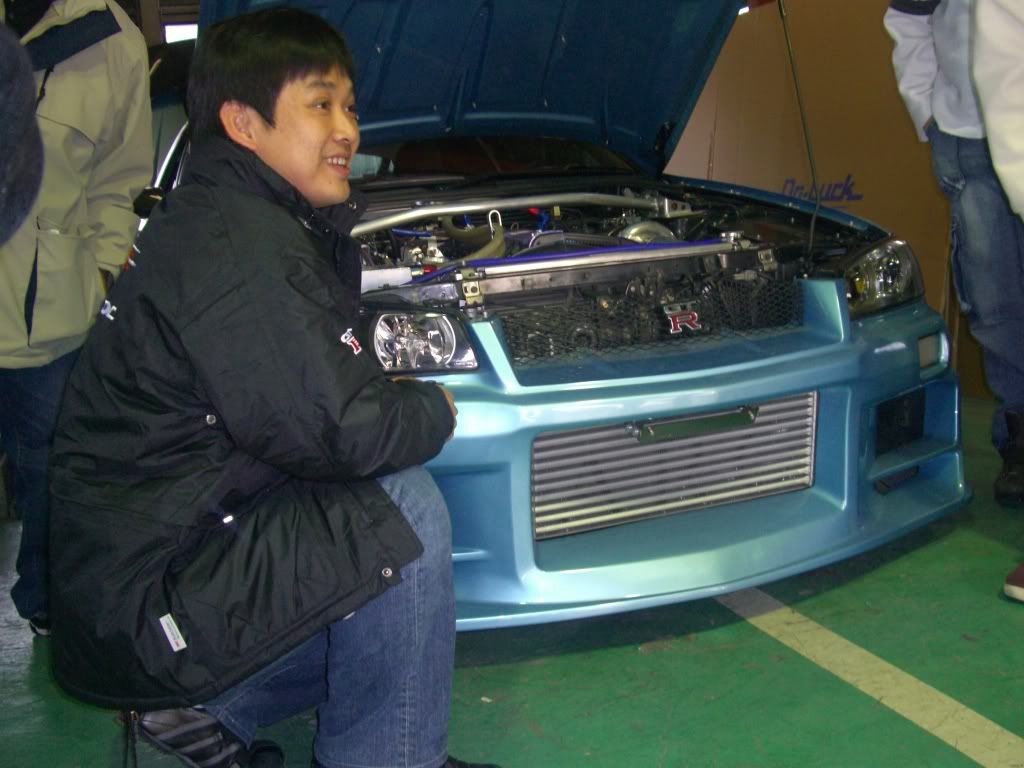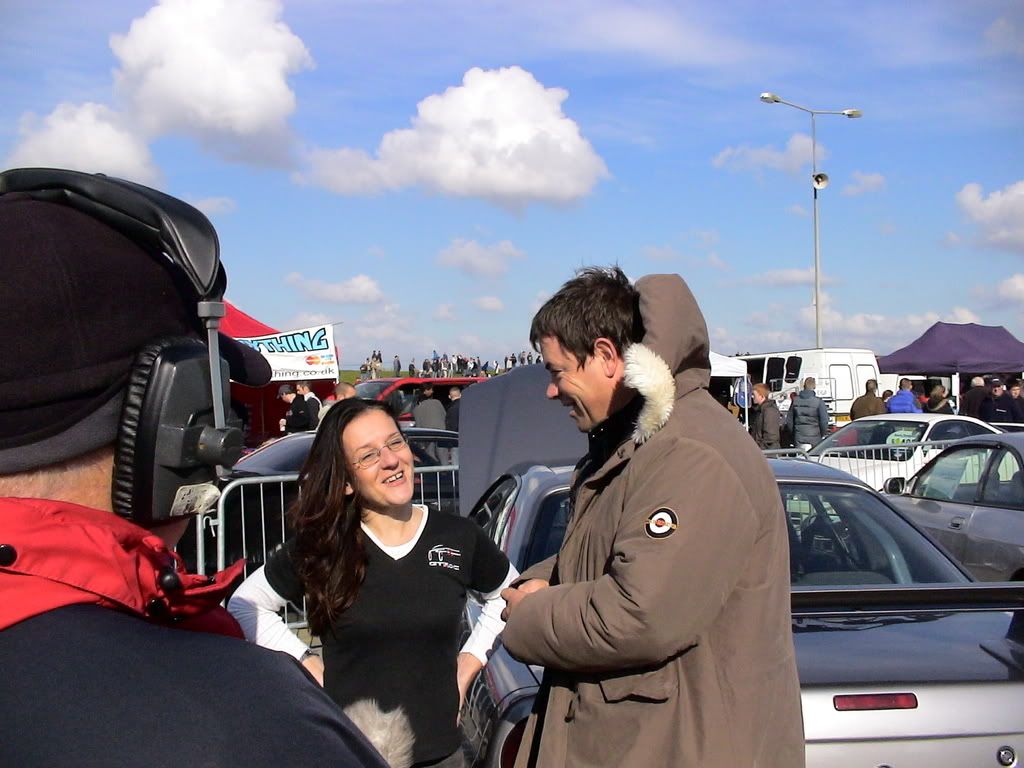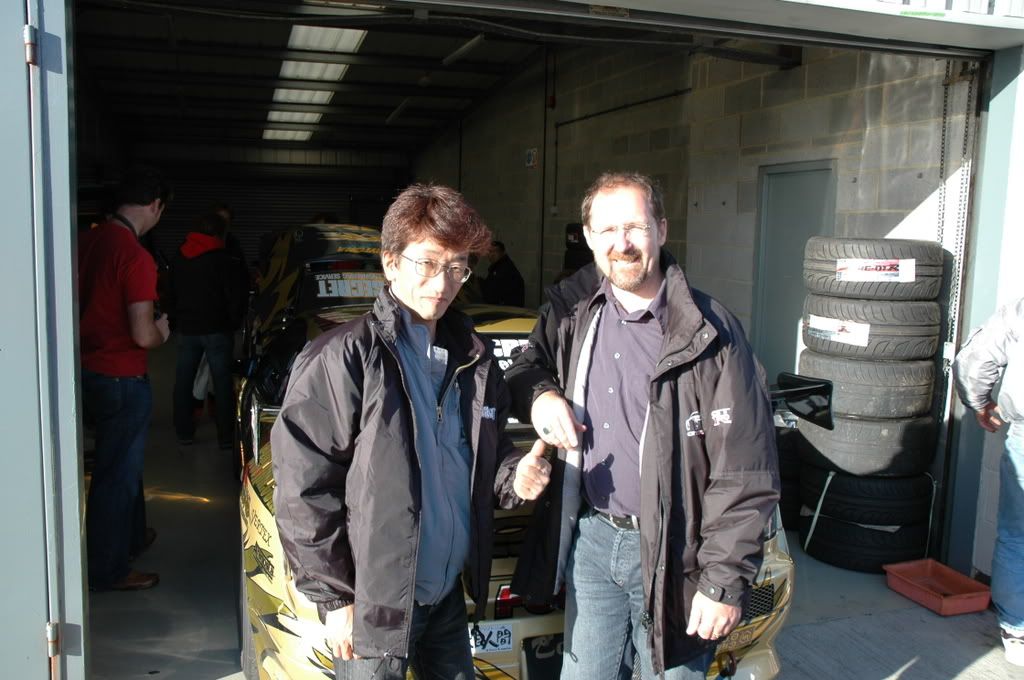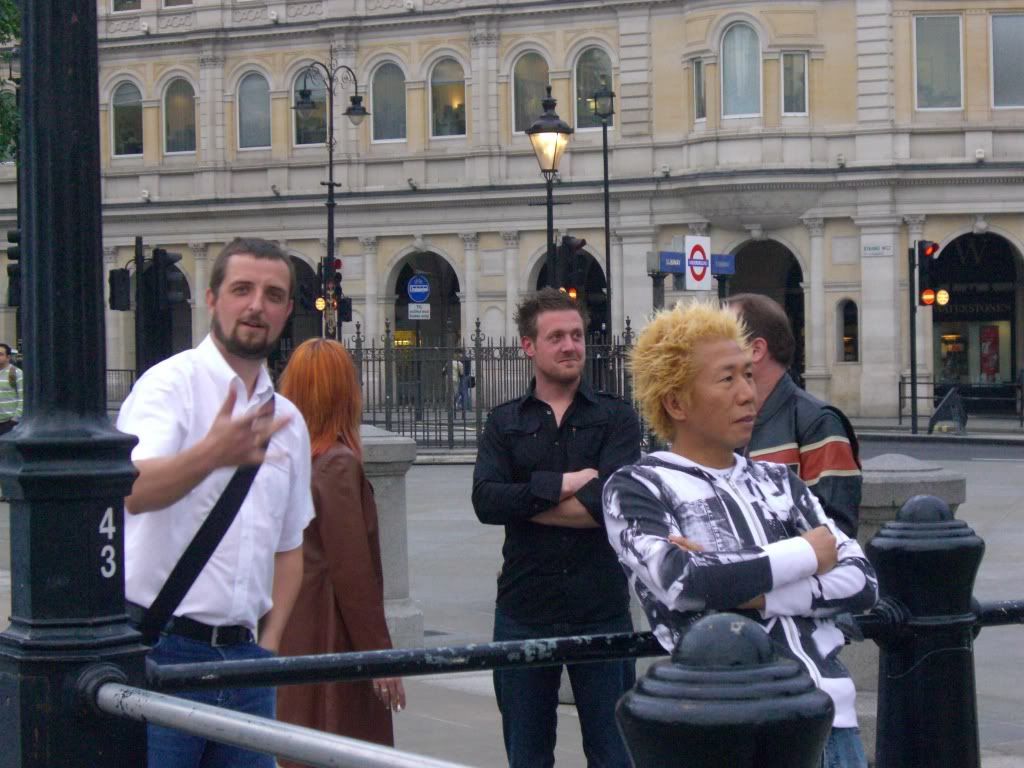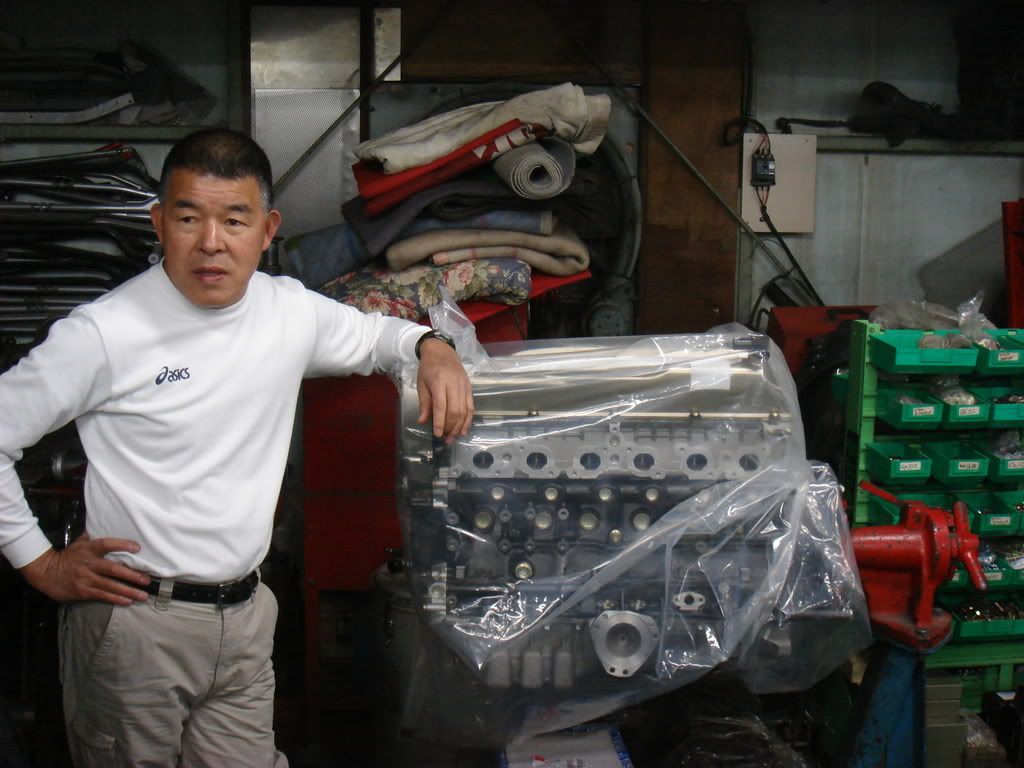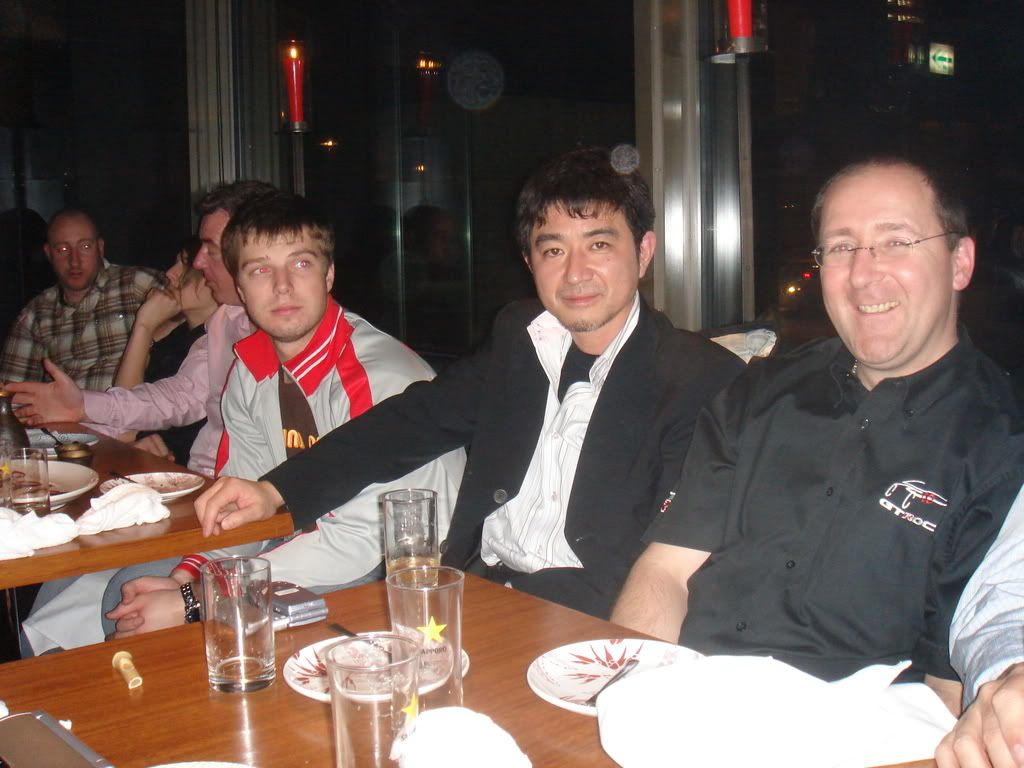 The GTROC has established itself as the pre-eminent club for all things GTR and has excellent relatioships across the tuning as well as manufacturing sectors for the new and old cars. If the photos above were not proof positive of the excellent relationships we have with tuners and Nissan then perhaps the following demonstrate that not only does the GTROC get to meet all the right people but also that we have excellent relationships at the very highest levels in Nissan.
…..and not forgetting the fun we have on track: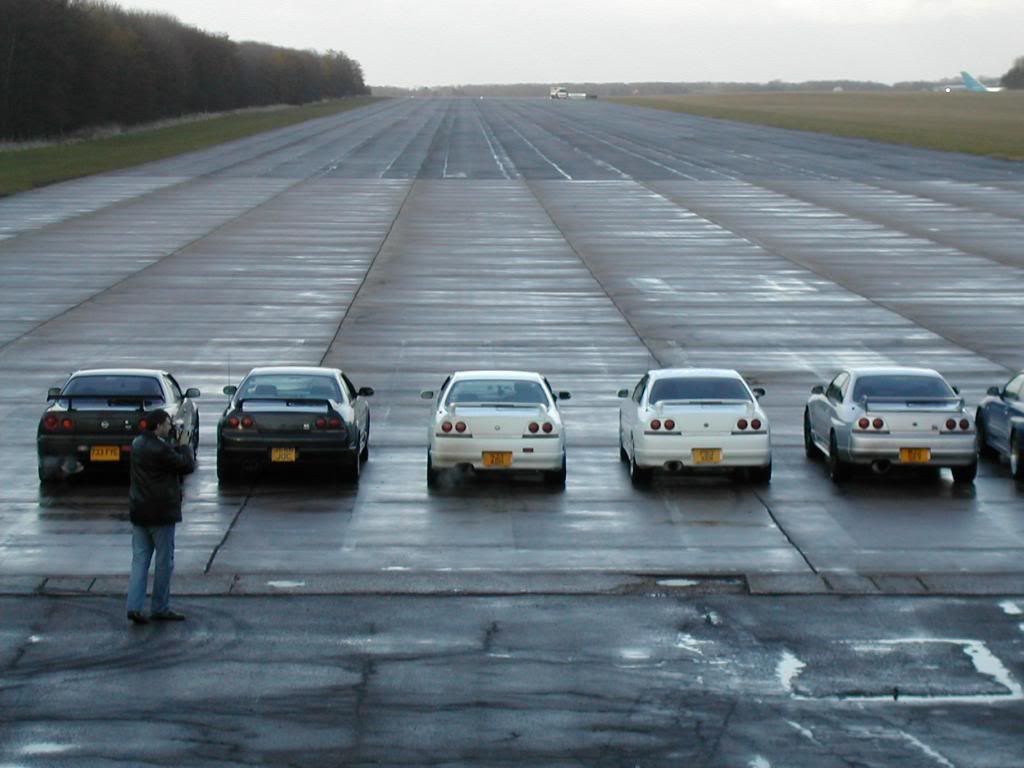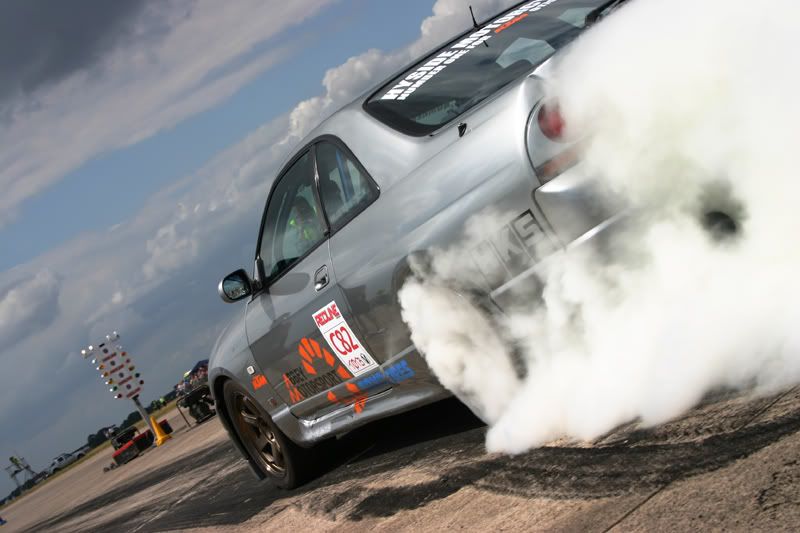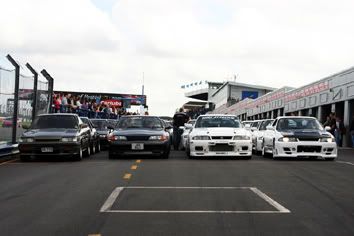 ......and not forgetting we organise Dyno Days and other events: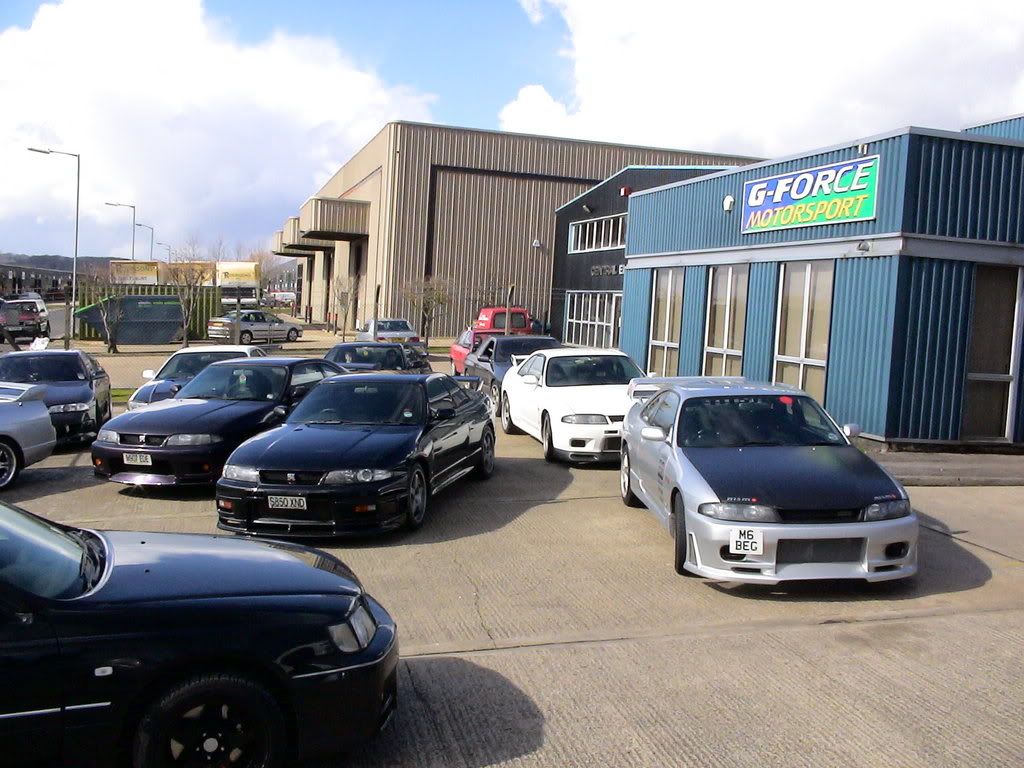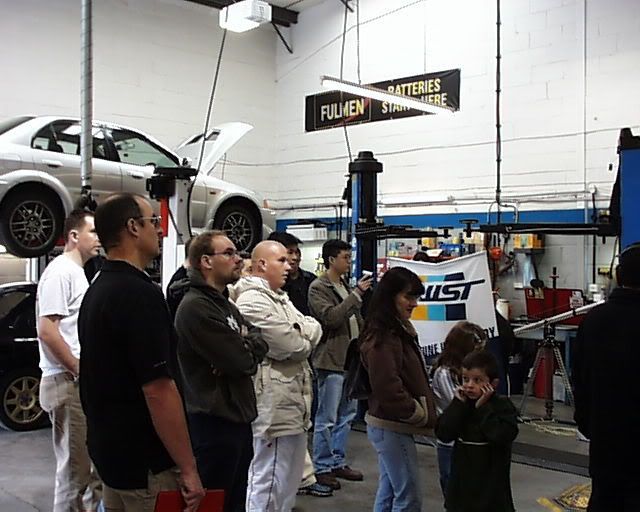 Another advantage of the Club is it's thriving social scene. Not everyone is up for high speed thrills and for big power so the GTROC can cater for that too: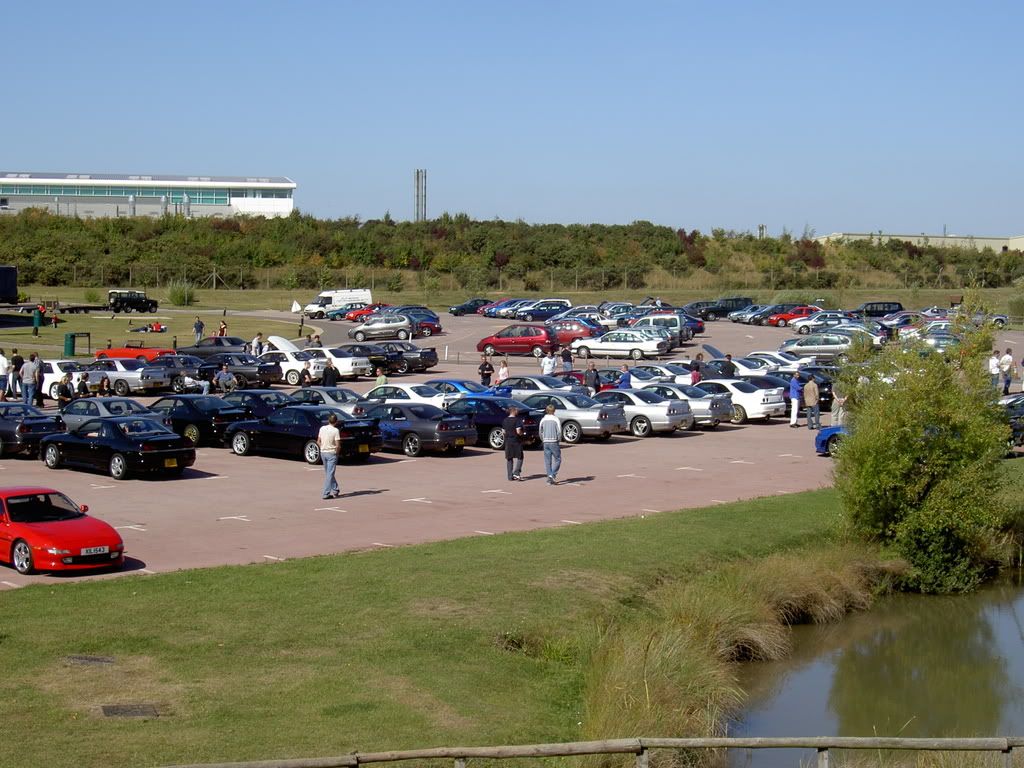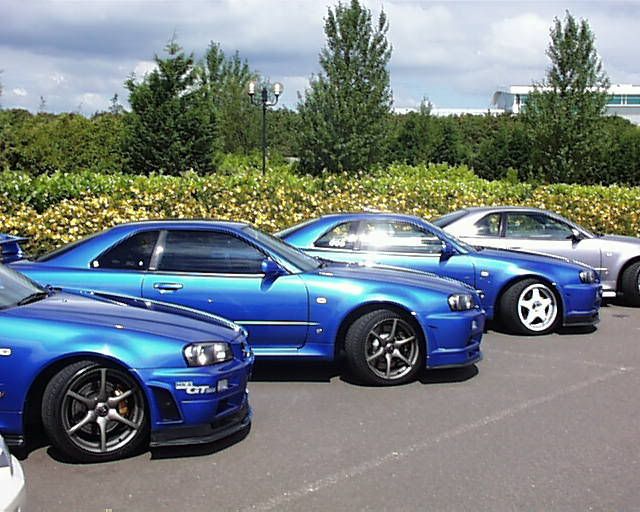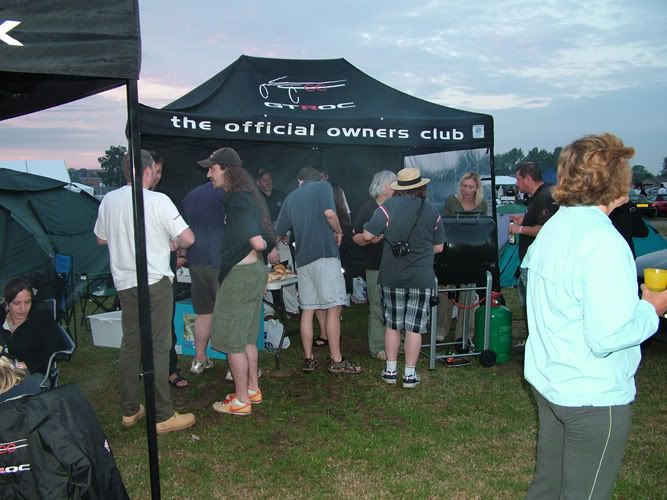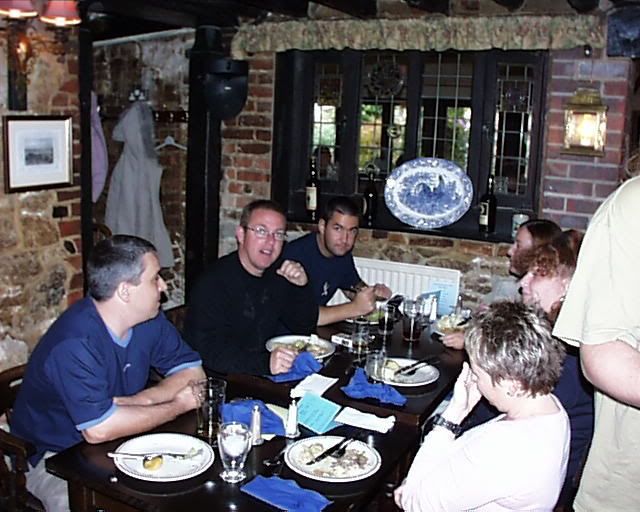 Did I mention track days, shootouts and magazine features?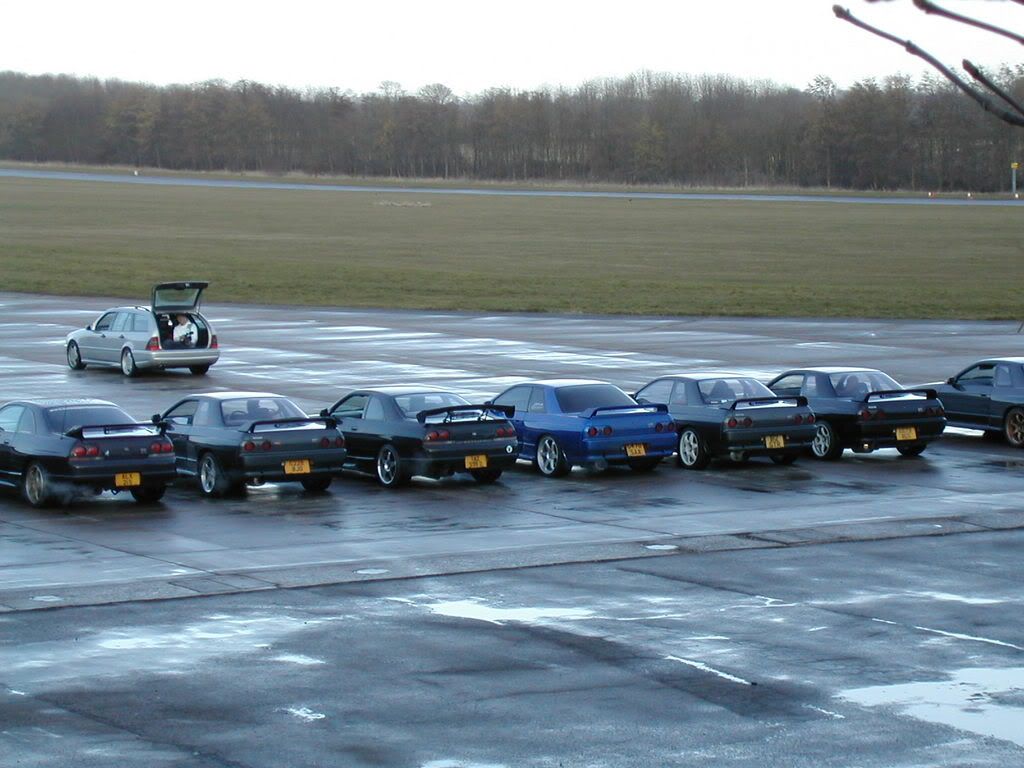 and of course the very successful National Skyline Meet parade lap organised by members of the GTROC and inviting all Skylines and clubs:
……………….. and not forgetting the AGM, Dinner and Awards: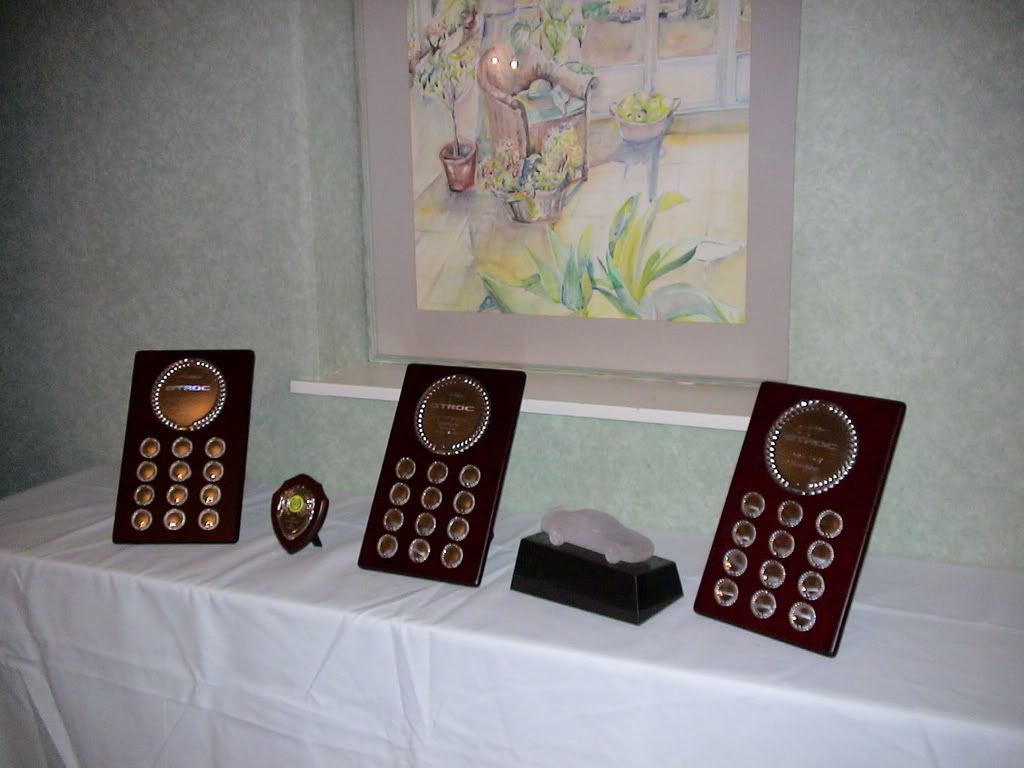 …....and special bundles like this:
So, if you want to know more, just ask. Or if you've seen enough already just sign up now!