Discussion Starter
·
#1
·
Hi Guys
Been very busy lately so not had much time to post anything but as I am a sucker for GTRs so here is another one :thumbsup:
This really was a last minute .com booking with only a day to correct, protect and protection film the front end so needless to say alot of pics was not on the cards.
The car started off getting its foam bath followed by the 2BM: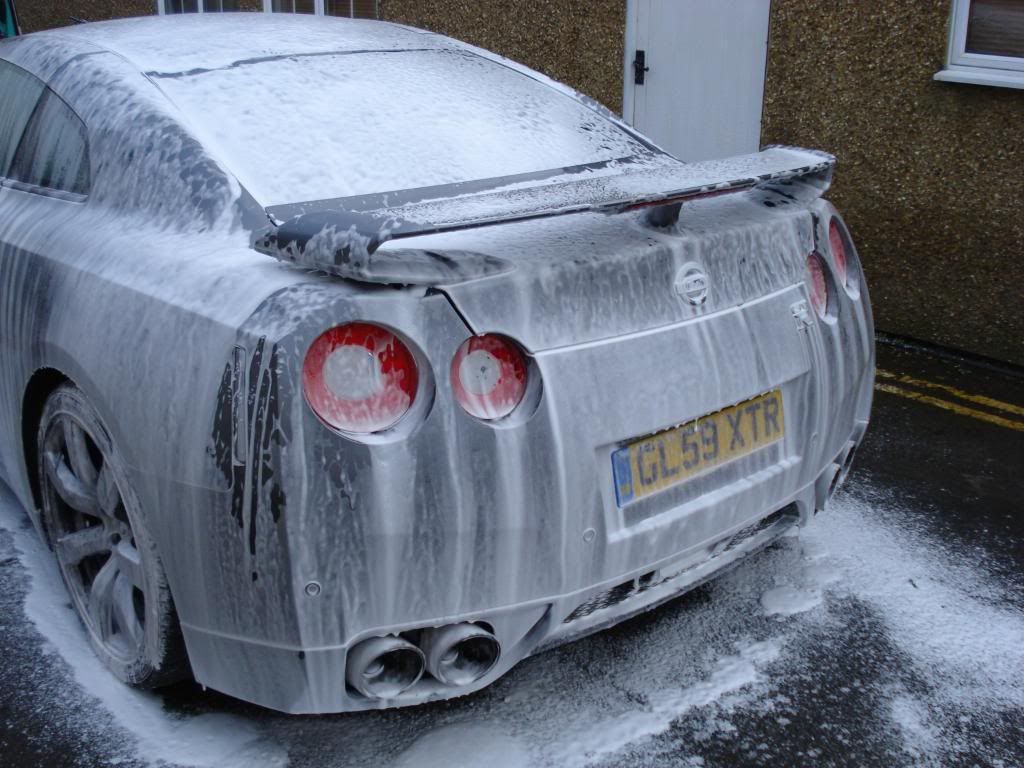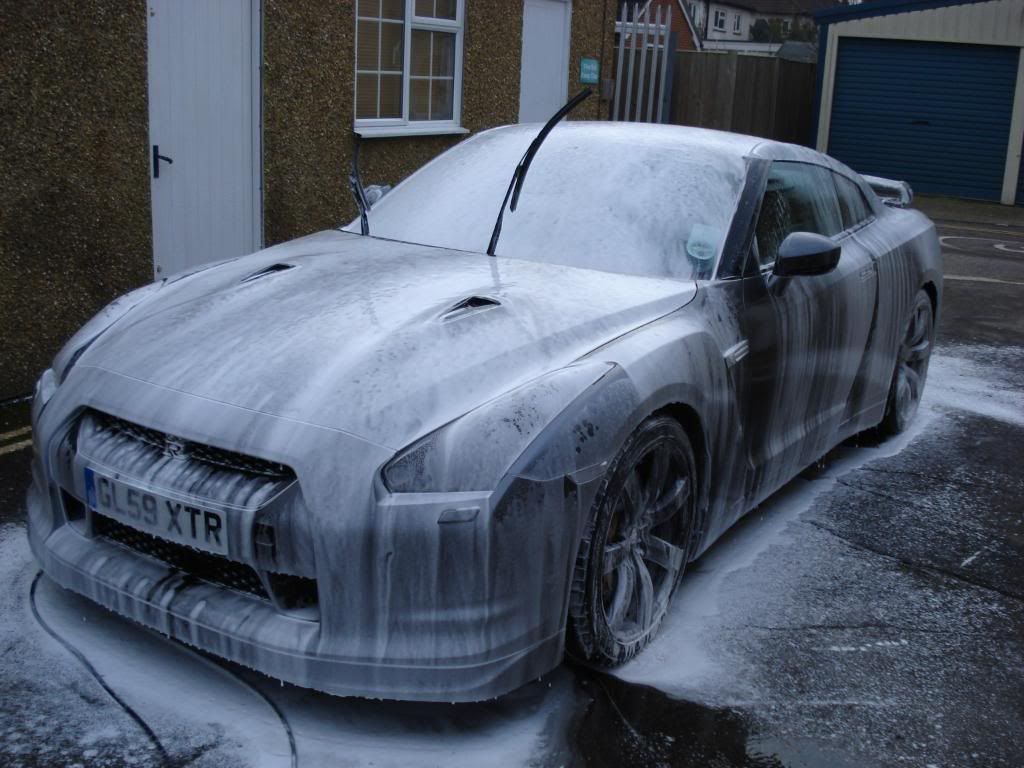 With the wash and dry complete the car was clayed using Zaino and redried.
The correction stage then followed as did applying the film:
And fitted :doublesho
The car then received its Windscreen protection:
Exclusive to Elite car care :thumb:
And with that done the car was fully Zaino protected leaving it like this: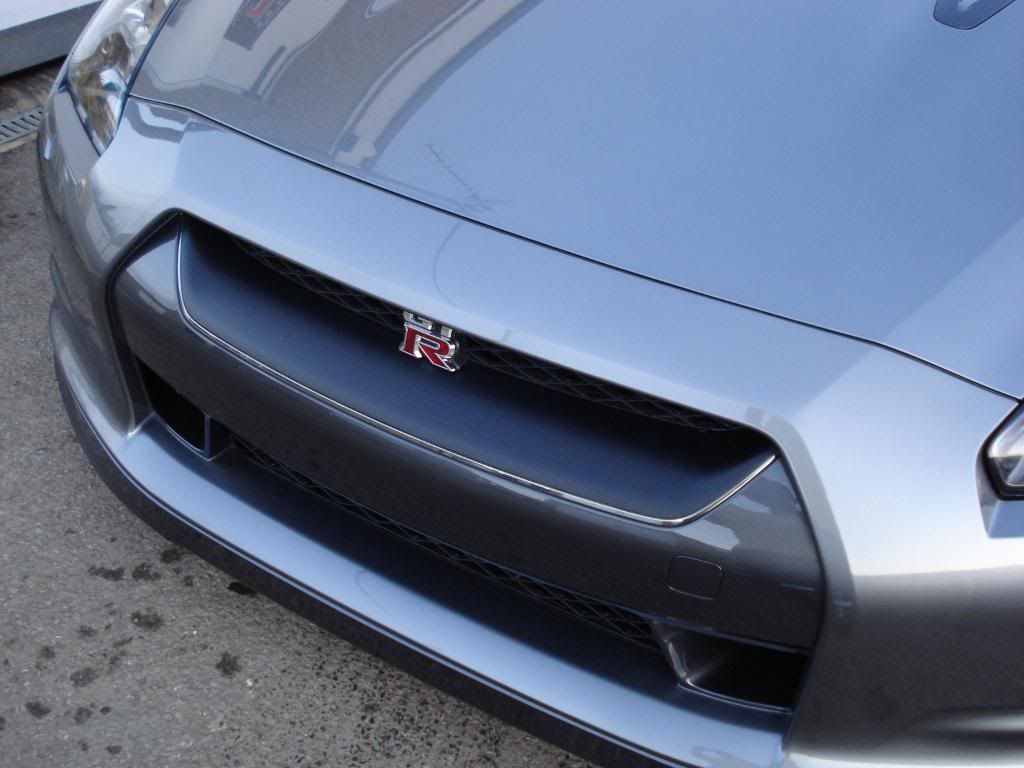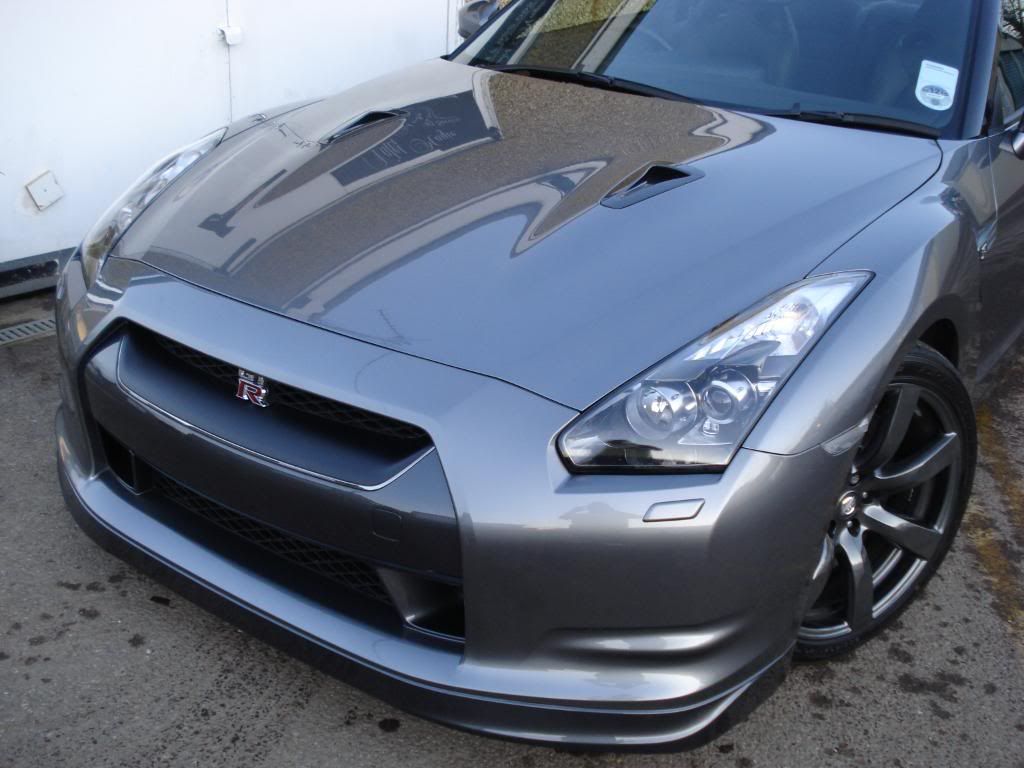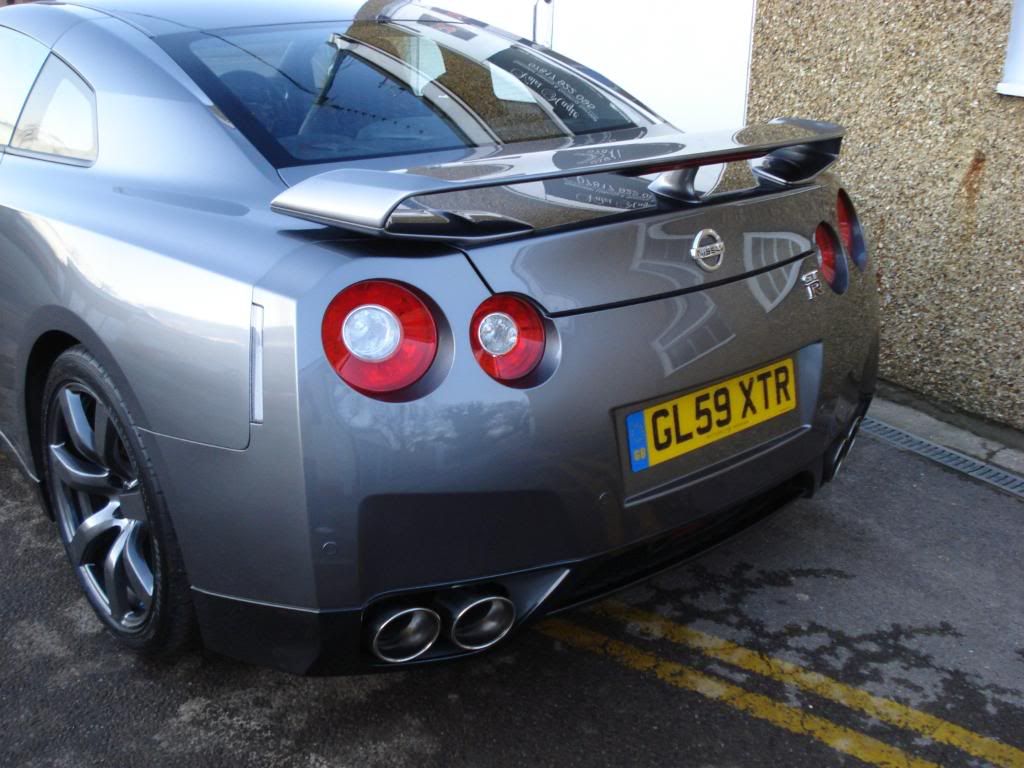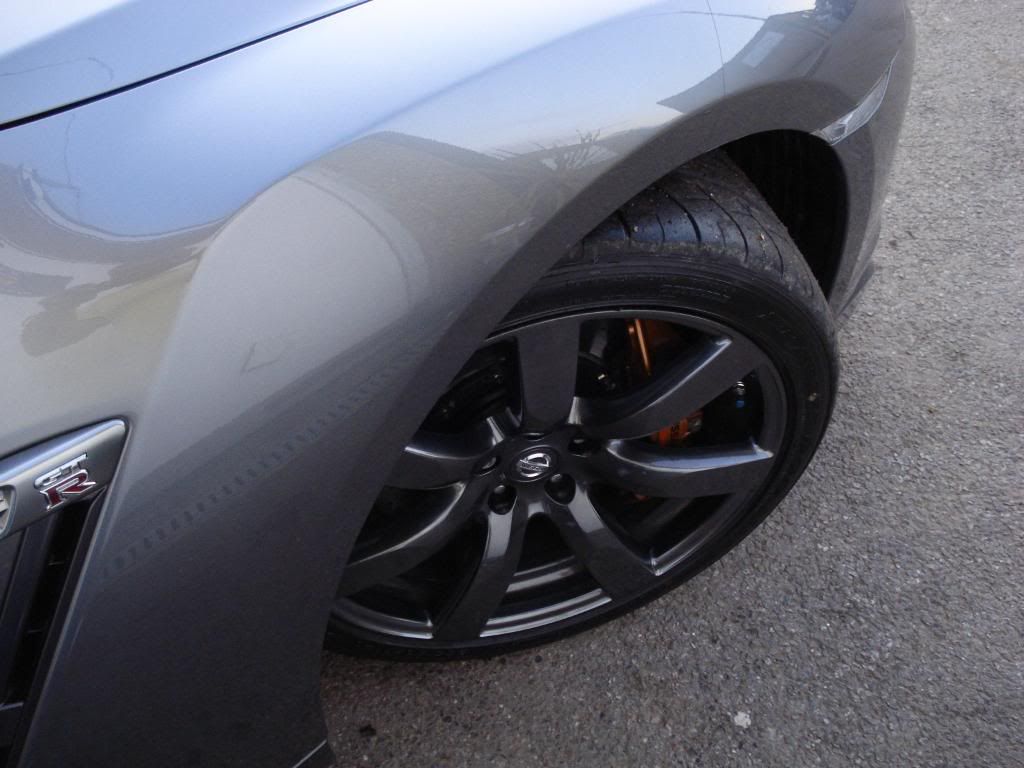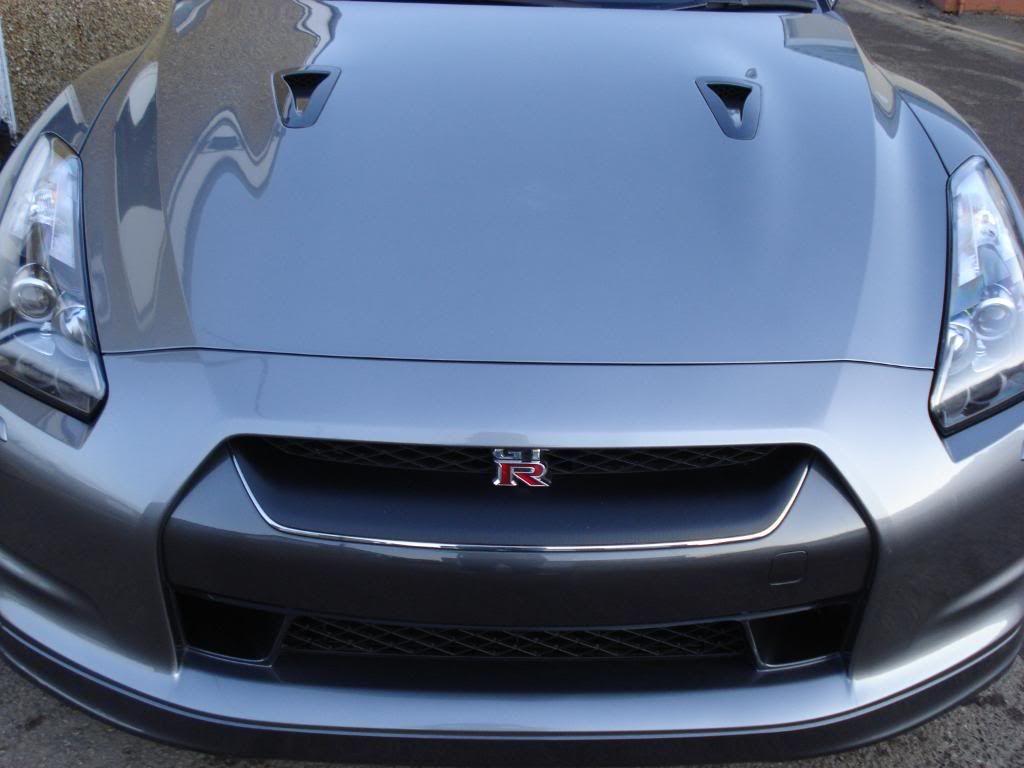 Sorry for the short write up but time was really against me.
Robbie