Discussion Starter
•
#1
•
I'm finally starting work on my GTR, (after being off the road almost 3 years!), but really can't decide on a colour, I've got a few ideas but I'm after suggestions.
The main thing is I want to keep it a relatively dark colour.
Here's a few pics of what it was like before it came off the road: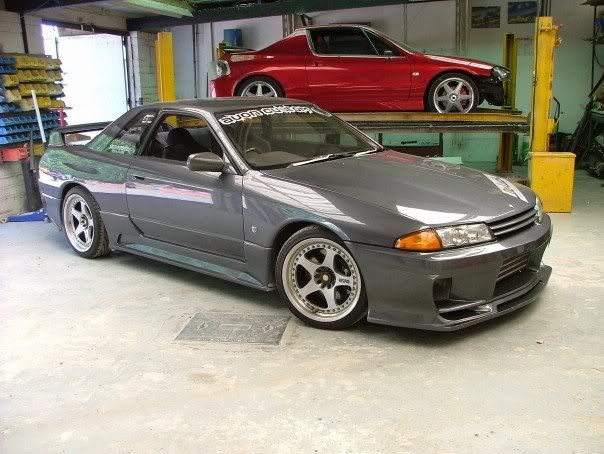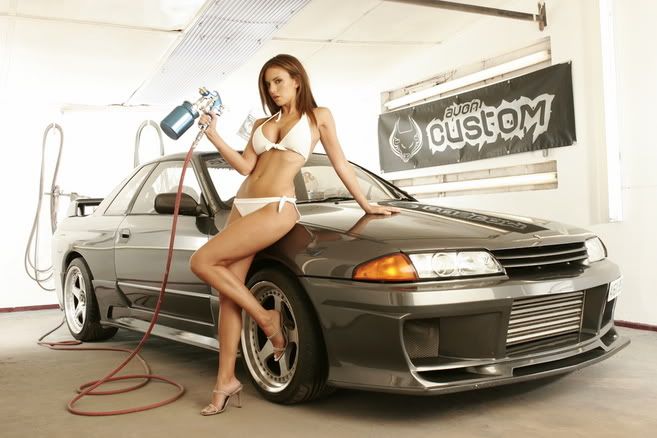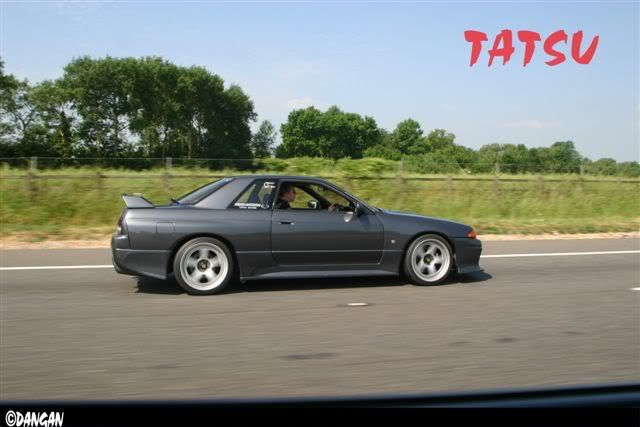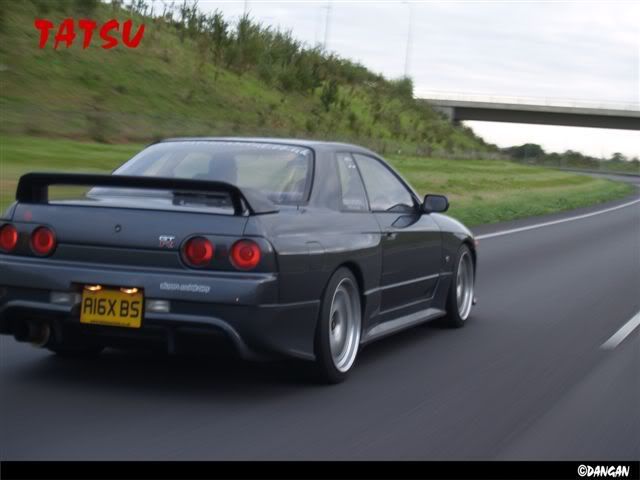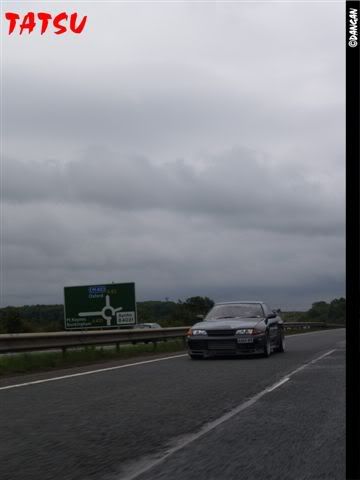 I'm making a few changes but nothing that'll seriously change the look.
Alex B