Discussion Starter
·
#1
·
These photos were taken at the weekend, notice the tread on the outside of the tyres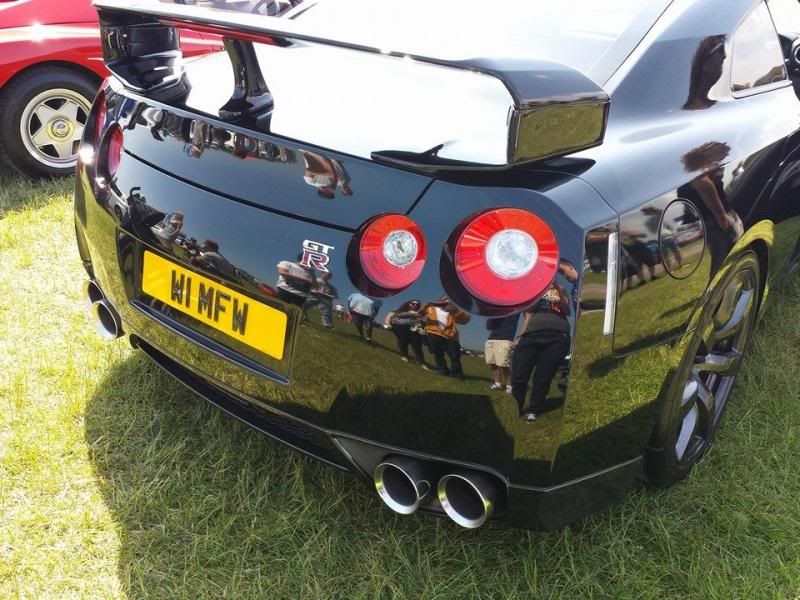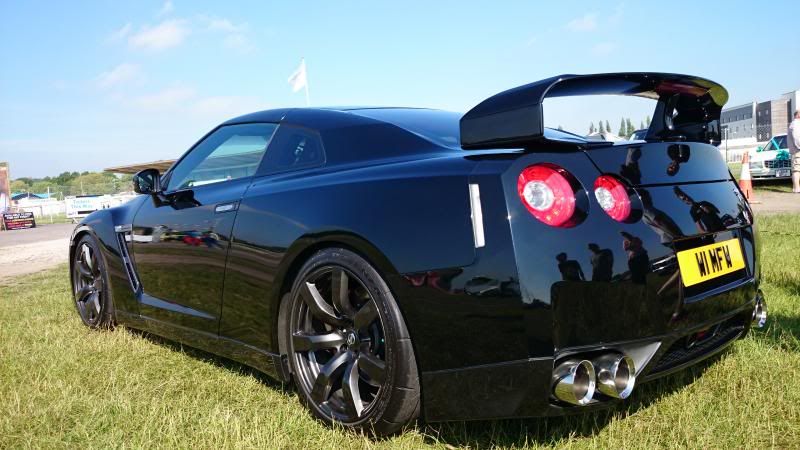 I've had the car since Feb, rears (RE070) were wearing on the inside I noticed, and the fronts had P-Zero on.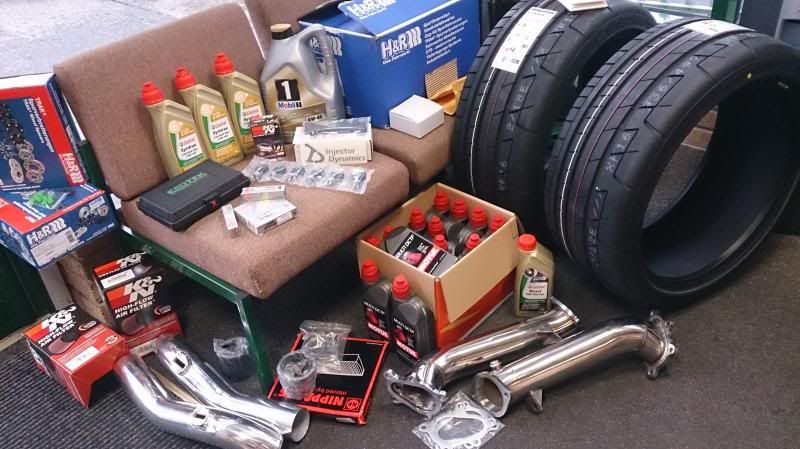 I changed the fronts for new RE070s and had a full alignment done in hope to save the rears a bit.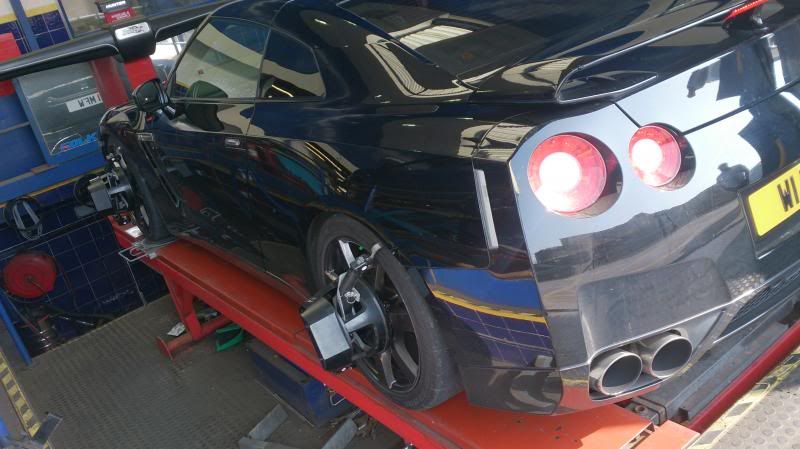 Car had just been lowered on these: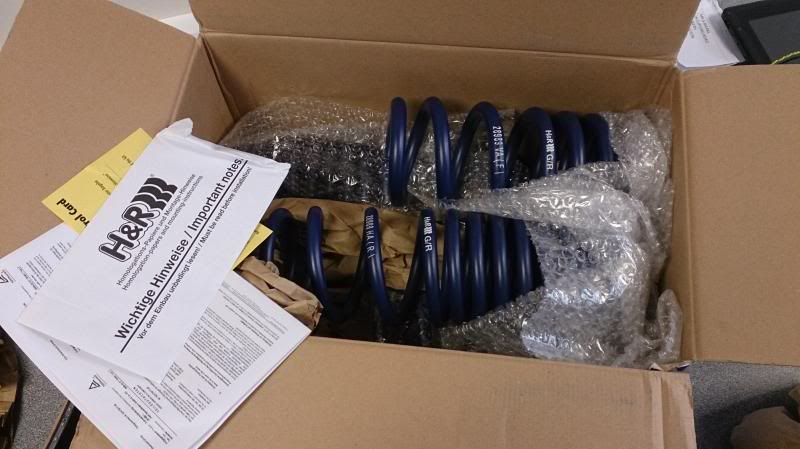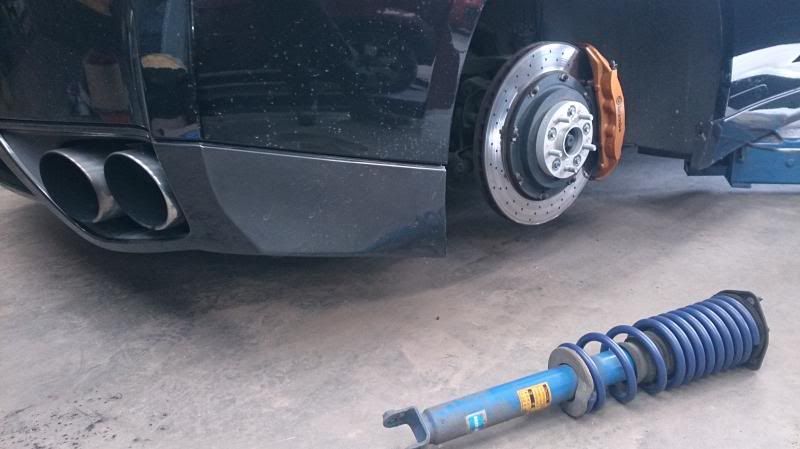 With these:
Here is the alignment before and after report: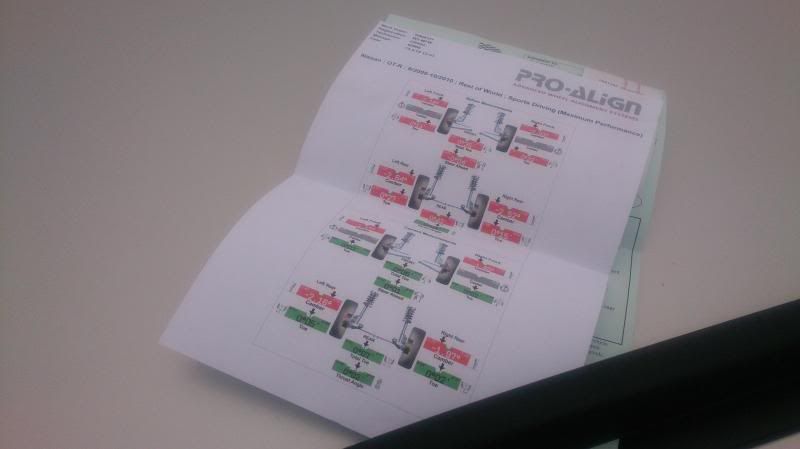 Hoping this helps somebody explain to me THIS when I looked under my car today to see how the wear on the inside edges was going..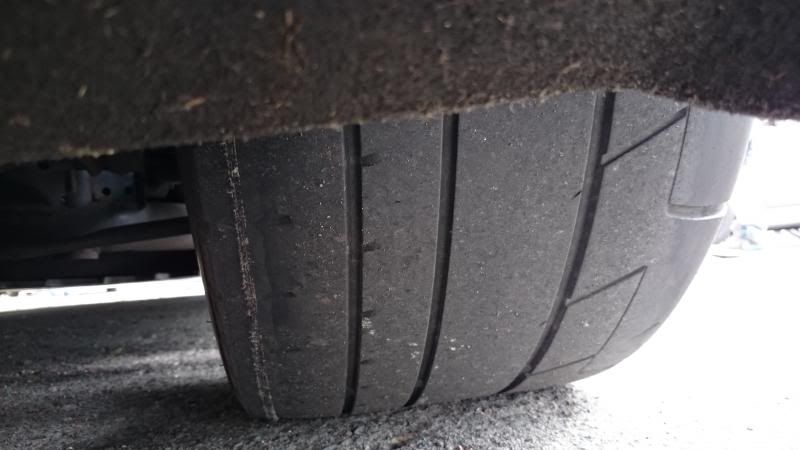 !!
other side not as bad: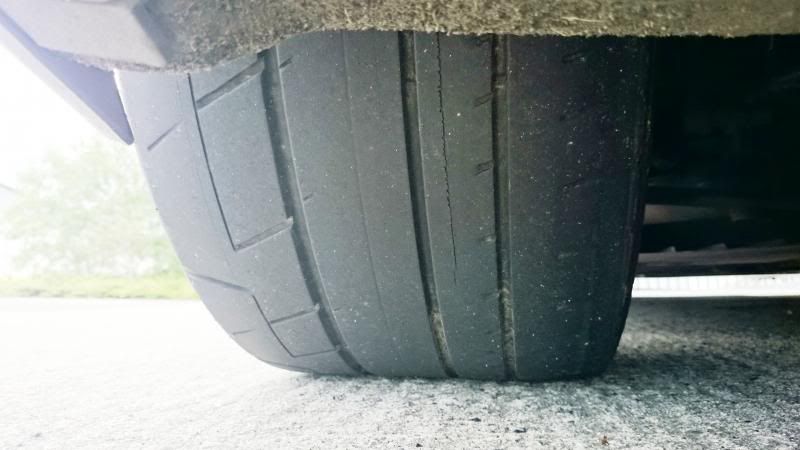 So,
From the alignment report, is it because it was so far out BEFORE that the wear would have started and you cant save it,
Or
Because on the AFTER it's still badly out?
If its still badly out, and its on max adjustment now, can I get something to fit, camber plates or something to give me more camber adjustment so my adjustment will be in spec and tyres wearing evenly?
Is this the cheapest place to buy RE070s rear for the rear tyres?
Tyre Bridgestone Potenza RE070 285/35 ZR20 100Y Runflat, NISSAN GTR - Tyre Leader
Had fronts from there and all good., Fronts were £550 for the set I believe, these are £600 for the rears, nowhere better than that is there?
Thanks!