Discussion Starter
·
#1
·
I have those for far too long, wanted to build some high horsepower engine but that ain't happening anytime soon due to other commitments so putting them for sale
1. Garret T3 turbo - really big hot side, quite unique design with T3 flange and internal wastegate, IIRC I bought if from a guy who had it on a drag cosworth... spins fine, normal side to side and thrust play (so virtually no play once the oil is again in the bearing). Pictures with GreddyT88-33D to show how big it is.
Price: 250 GBP+shipping
2. Garrett T45S - oldschool big power turbo good for around 900hp, bought it on here a few years back, was rebuild and not used after that, has enlarged inducer and a T4 twin scroll flange for better spoolup.
Price: 650 GBP + shipping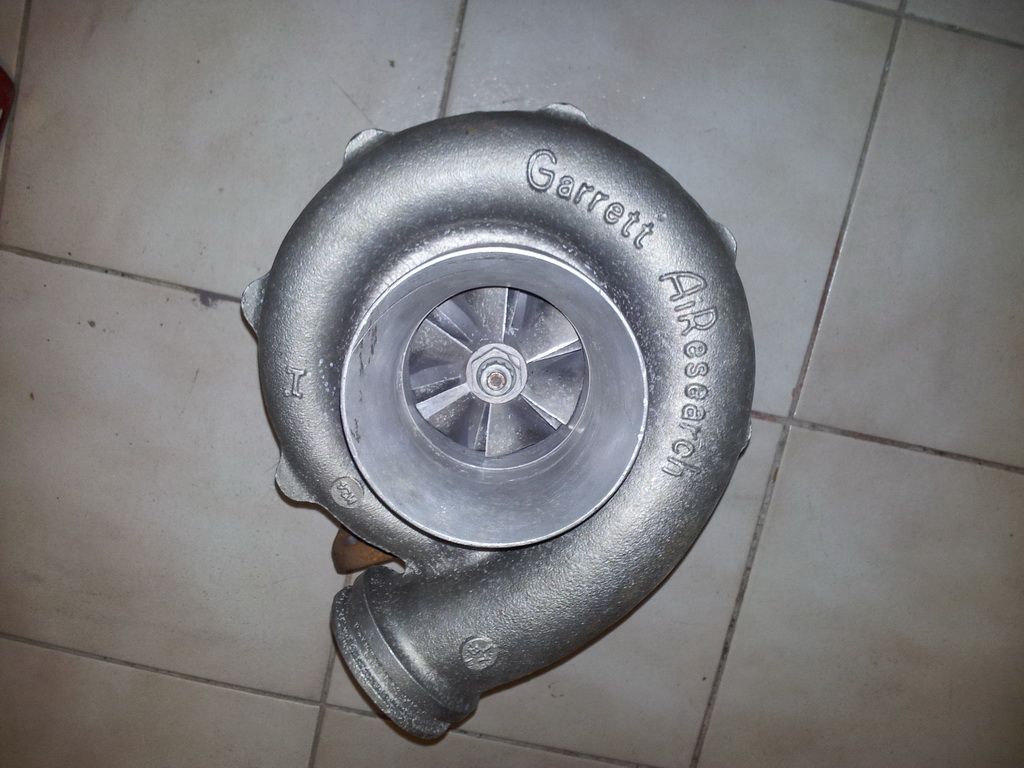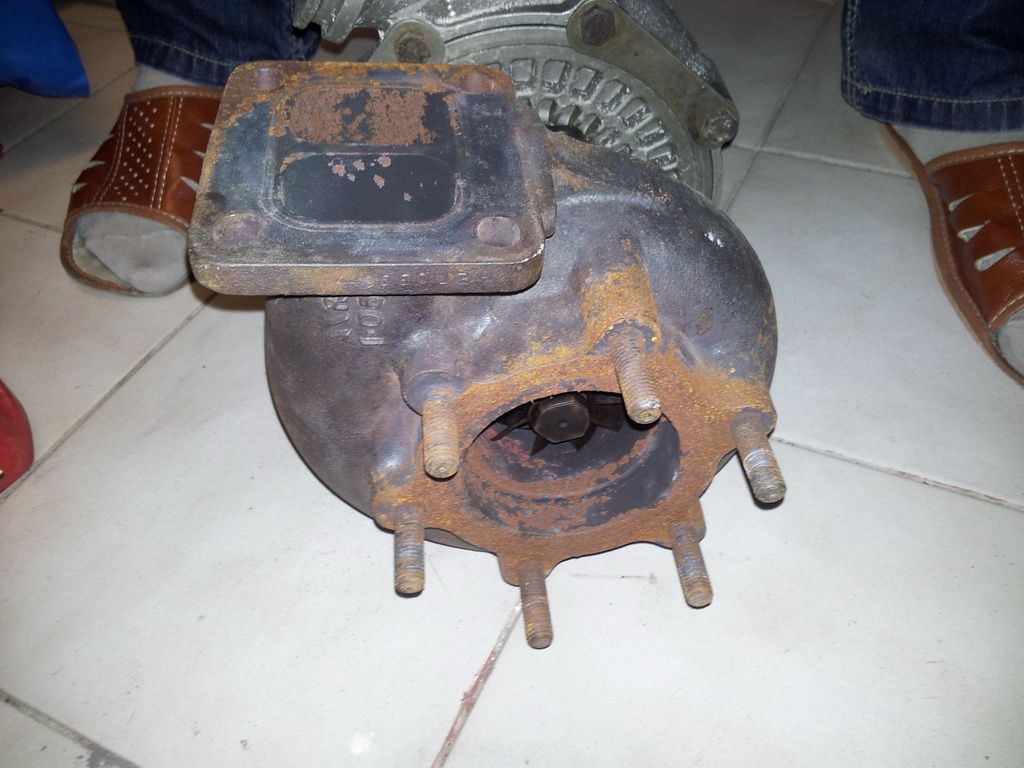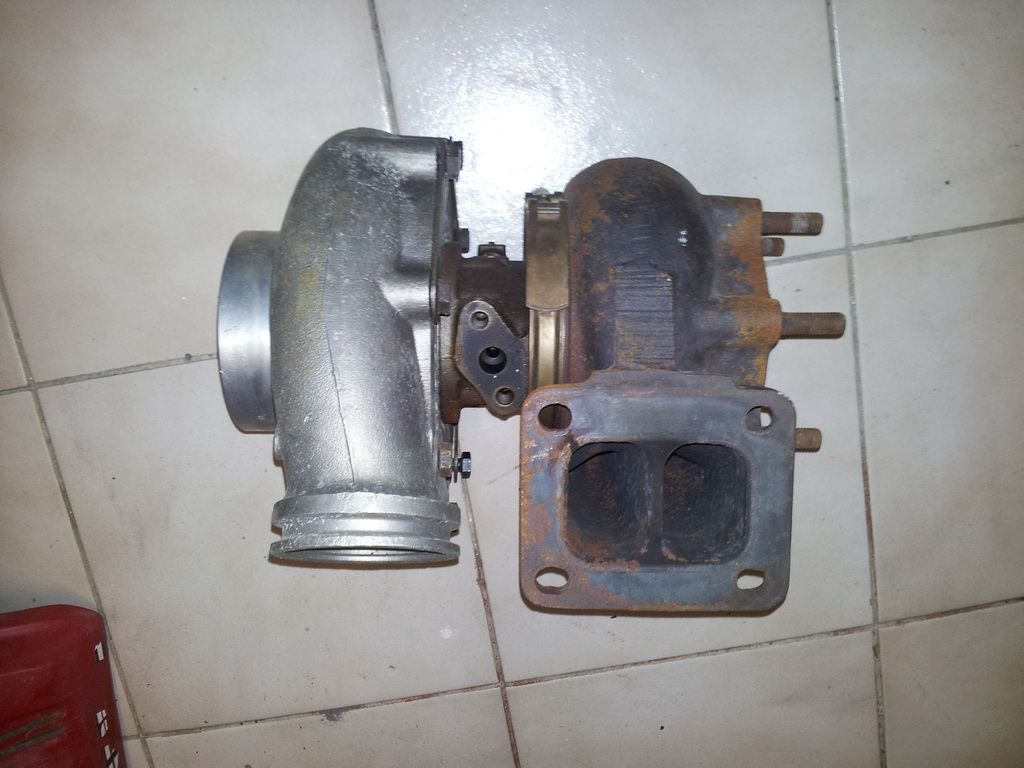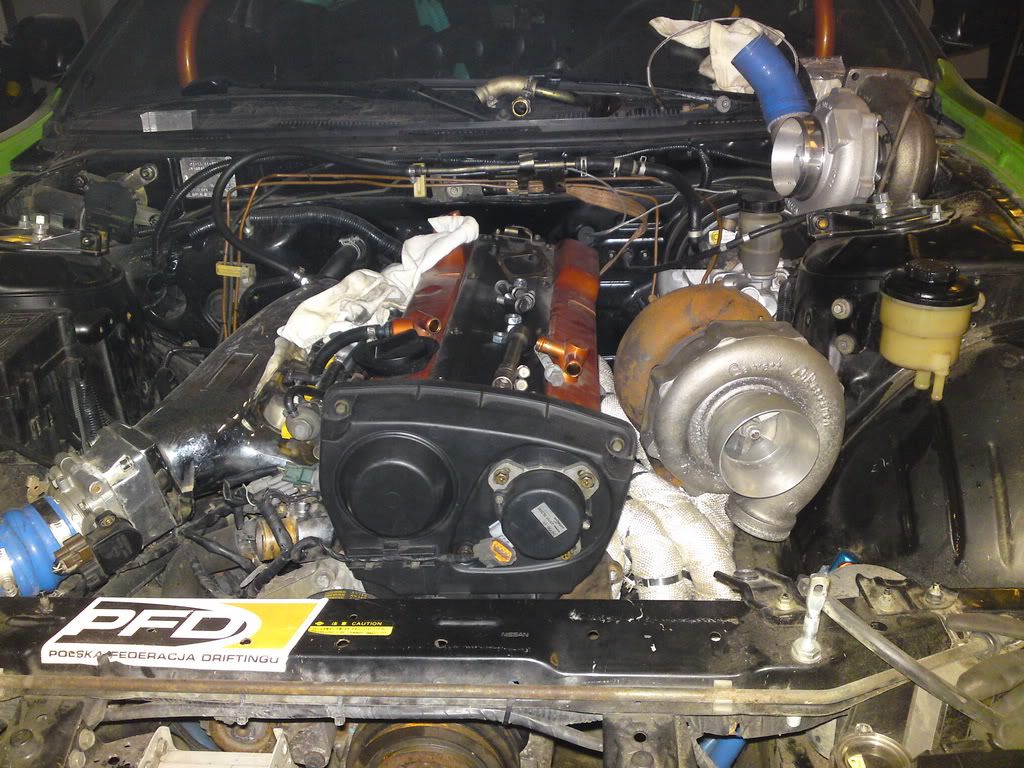 3. Greddy T88-33D - big turbo capable of around 800 hp, been rebuild around 1000 miles ago and taken off the car to change for something bigger, has normal like-new play, T4 twin scroll flange.
Price: 750 GBP + shipping