Discussion Starter
·
#1
·
The following parts are for sale on behalf of a good friend of mine if you are interested in anything feel free to get in touch.
For Sale: HKS T51 Kai BB turbo kit.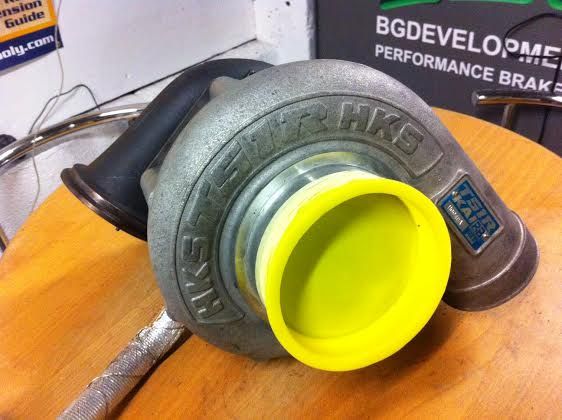 This HKS turbo kit was only used for at most 1500KM before being removed,
the turbo is rated by HKS for up to 800hp, but can run more depending on
the engine spec,
Mark at MGT uses the same turbo on his epic track R32 GTR track car.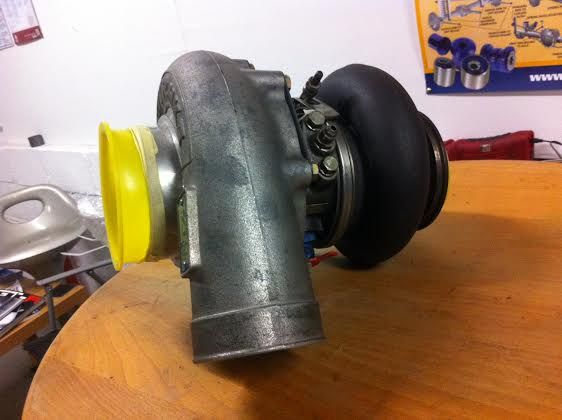 Included in this kit;
HKS T51 Ball bearing turbo
HKS Manifold
HKS external waste gate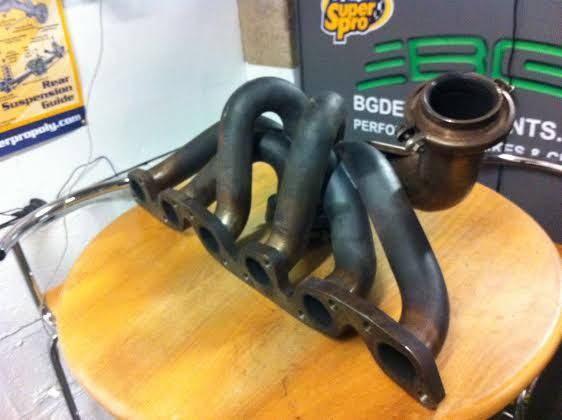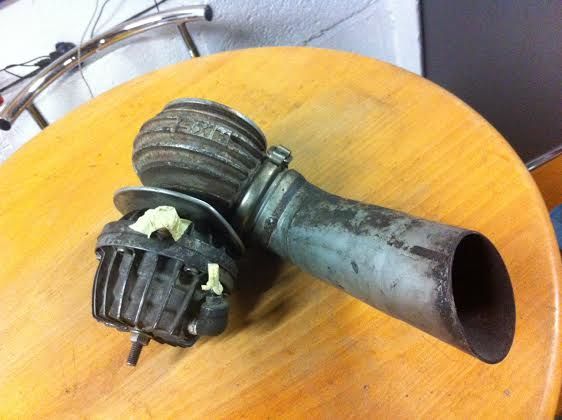 HKS down pipe
Water and oil lines
Firm price of £2800
For Sale:
HKS Top Secret edition FCON ECU
.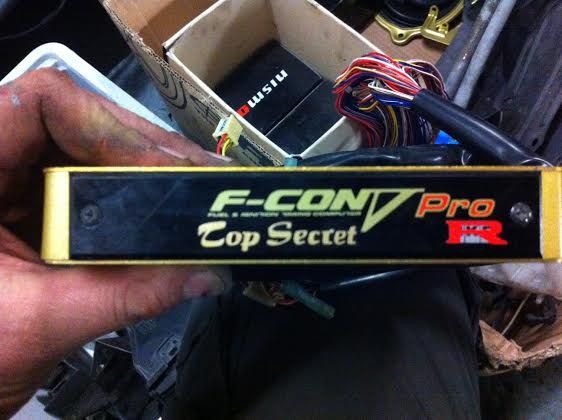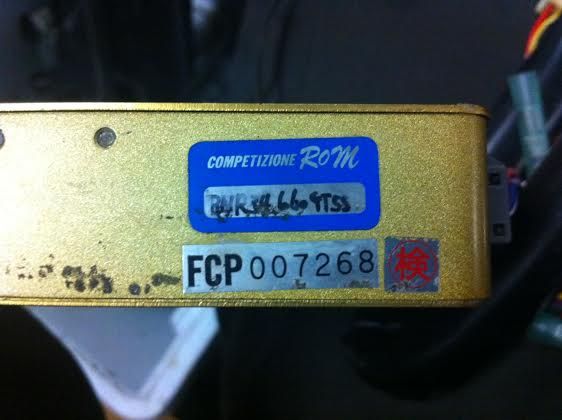 Needs little introduction, the ECU comes complete with patch loom and sensors.
Firm price of £650
For Sale: Garrett GT4088r turbo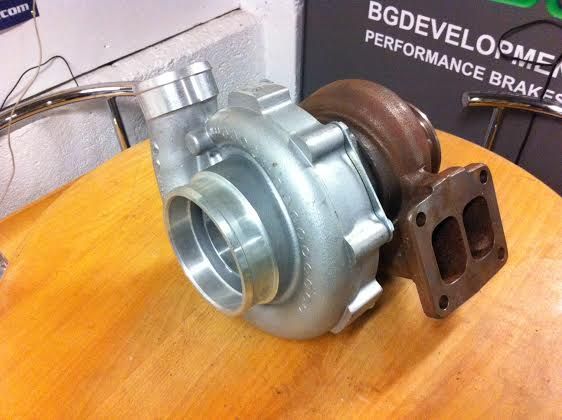 This is a brand new GT4088r turbo, never used!
(rust on exhaust housing is just light surface rust from sitting on the shelf).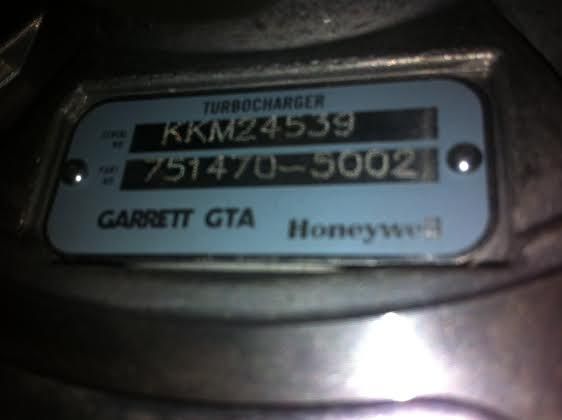 This comes as it does from the factory, so no lines, or fittings.
Firm price of £500
Cheers
:thumbsup:
bob