hi, im really frustrated now
im trying to choose between...
new single HX35 - twinscroll super7 blade from GS racing
( prob. everyone knows how do they looks like
)
used greddy TD05 16g twins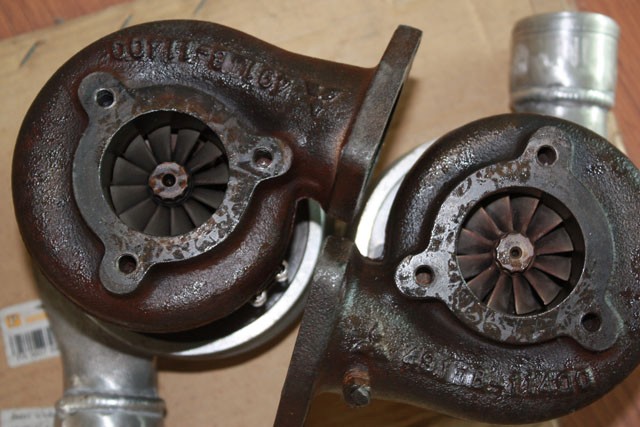 or
stock S15 turbos - T28r's
every setup from above will require loads of custom work,
however im not scared because of that...
what im trying to get is fully street able 500hp.
no huge numbers, no huge potential, no laggy beast that pulls over 6k rpm
just a nice car wit a quite good response.
any help ?