Discussion Starter
·
#1
·
Hi all,
Thought i'd share a very cheap and easy way to mount a video camera in-car.
Get a joby gorrilapod for about £30 from Amazon (the bigger one).
Pull back the back seat a bit and wedge 2 of the gorrilapods legs in.
Wrap both seatbelts round the 3rd leg..
Then the camera screws onto the gorrilapod
A still picture of footage taken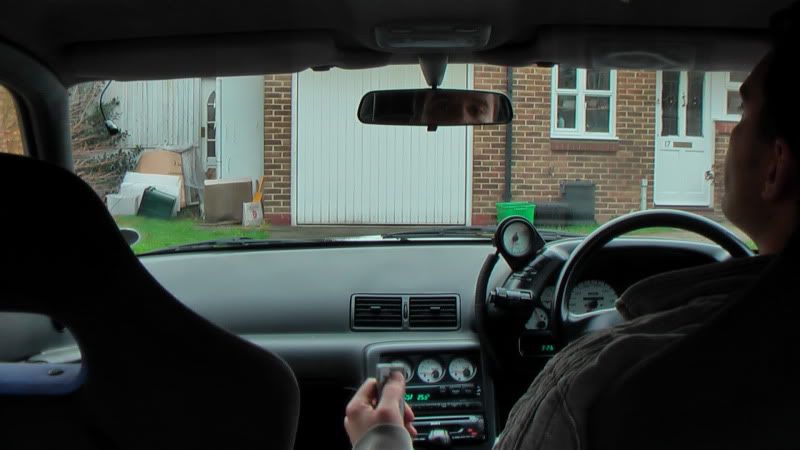 Will find out tomorrow if it'll be allowed on track but it's a solid enough mount i think!
It's good to get the camera as far back as poss unless you have a wide angle lens. Perfect position for a skyline
Cheers all,
Sam