Discussion Starter
•
#1
•
I just bought a new drag project
this car is getting stripped for parts, and up in for sale section soon!
i thought i wanted to give it a go, and see how good i could DIY it
What i bought/ got from my paintshop
wet grit 800. you can start from 500 if the lights are ruff.
wet grit 1000
wet grit 2000
wet grit 3000 trizact (3M product)
and some fine polishing compound and obviusly a machine.
Before picture: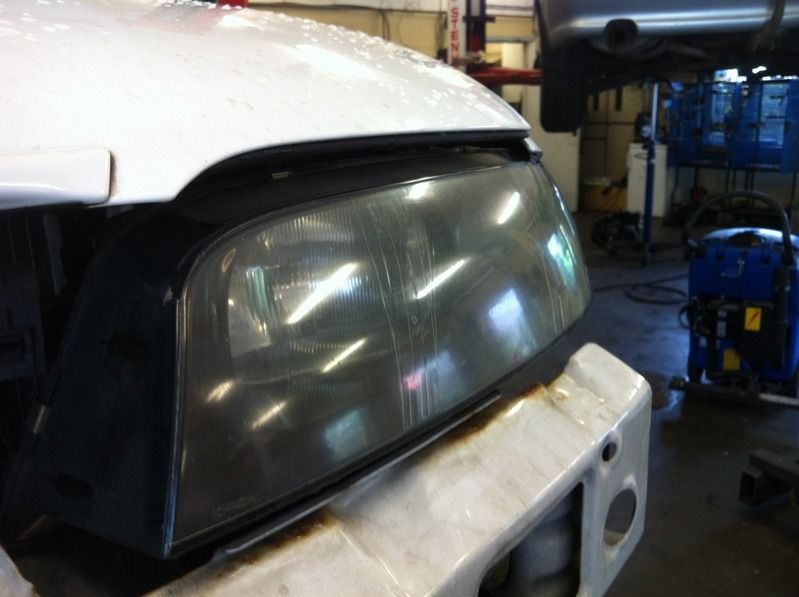 Start at the 800 grit, and dont worry about how mutch it scratches, just get it even! wash the light for every 2 mins ore so, and get the dirt off the light.
the light will become "frozen" check its all even, and no big scrathes are vesible.
go trough the steps, and finsh off with the special trizact paper.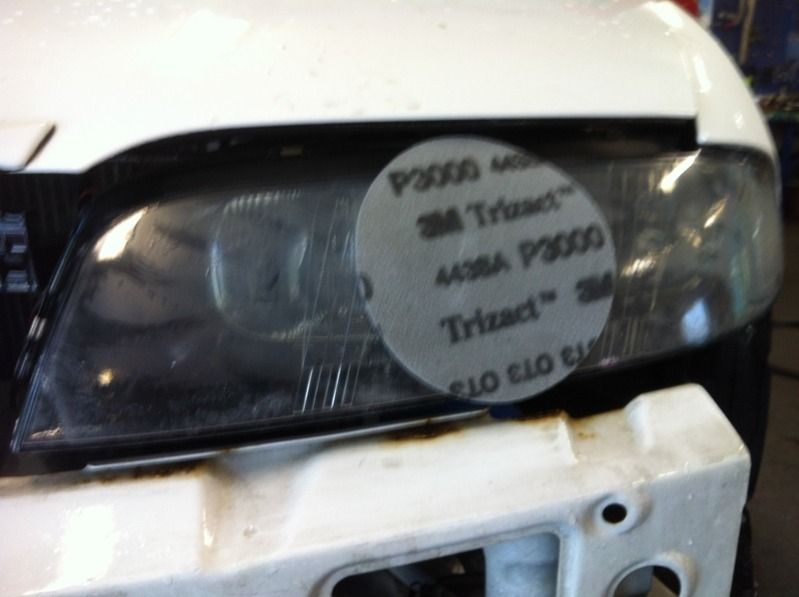 the light will loose the frozen look, and finish off with a polish, you can give it some high revs, just make sure i doesent get hot! i used a fine polishing compound from wurth.
The result: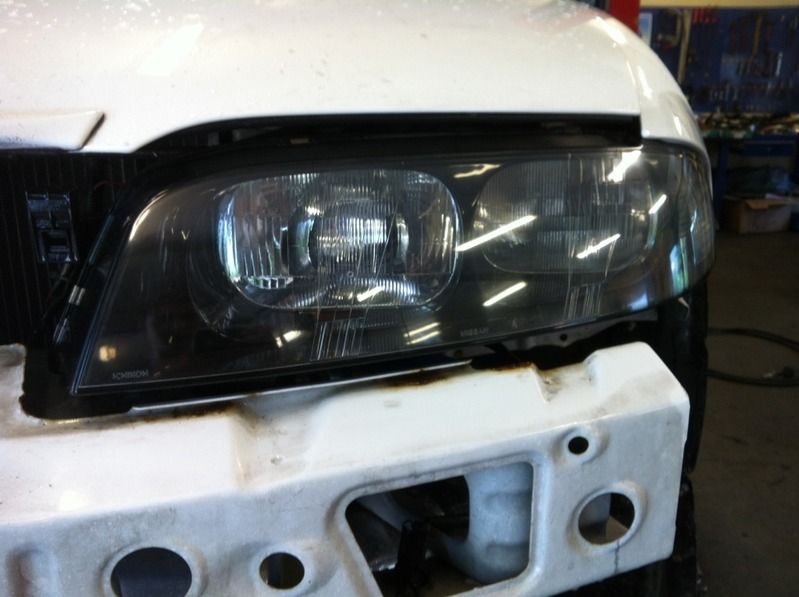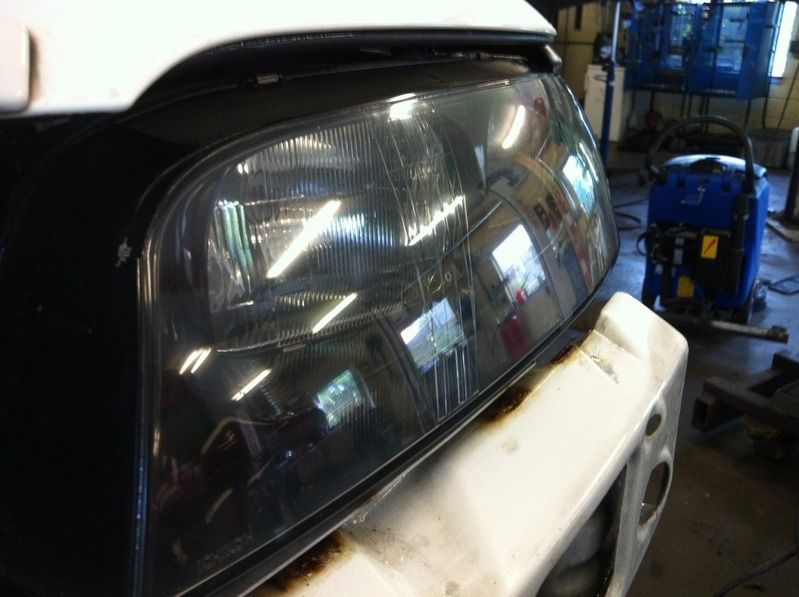 And a comparison, i did the left one first.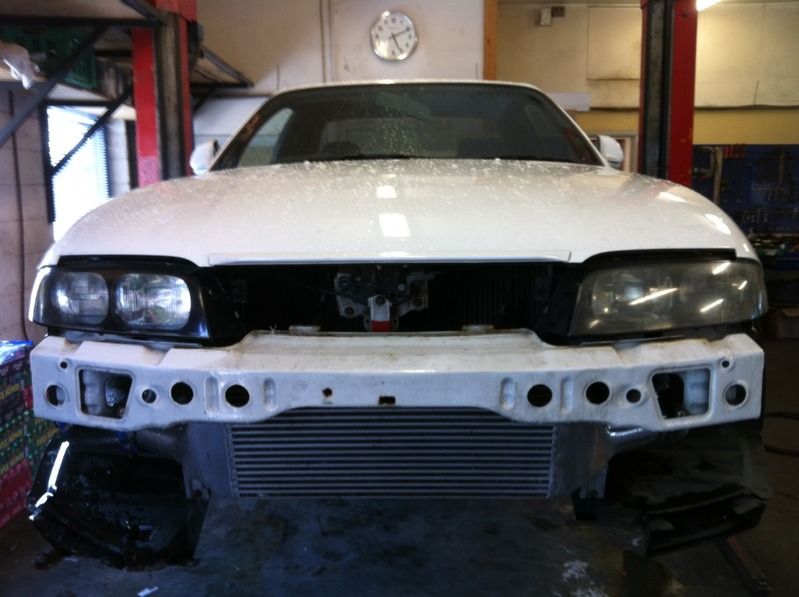 Ron