Discussion Starter
·
#1
·
Right guys, we have the following in stock with FREE MAINLAND UK delivery. If you have not been following our thread, please read on and find out that you are getting a lot more for your money
If you are thinking of getting a carbon bonnet, please read on......
The regular carbon you get in the market nowadays is only made in FRP with a layer of carbon cloth wrapped on top. You are only getting roughly 10% of carbon. Our Hybrid carbon bonnet you will get abour 65% of carbon, as the top skin is made in full carbon, only the skeleton is made in FRP. Plus we have a special resin, the bonnet is lighter and stronger, because majority of the content IS NOT Fibre Glass.
WE have in stock for the following
R32 Nismo Style (GTS and GTR) £ 650
R33 GTS S1 £ 650
Nismo Style
Border Style
KR Style
R33 GTS S1 £ 650
Nismo Style
Border Style
R33 GTR £ 695
Nismo Style
Top Secret Style
R34 GTT £ 650
Border Style
R34 GTR £ 695
Nismo Style
Here's an example of a HYBRID CARBON R33 GTR Nismo Bonnet
- Real Carbon Fibre Skin
- FRP Skeleton
- No extra backing panels required
- Hybrid Resin developed for ultra high strength, flexibility and durability
- Ultra high gloss shine finish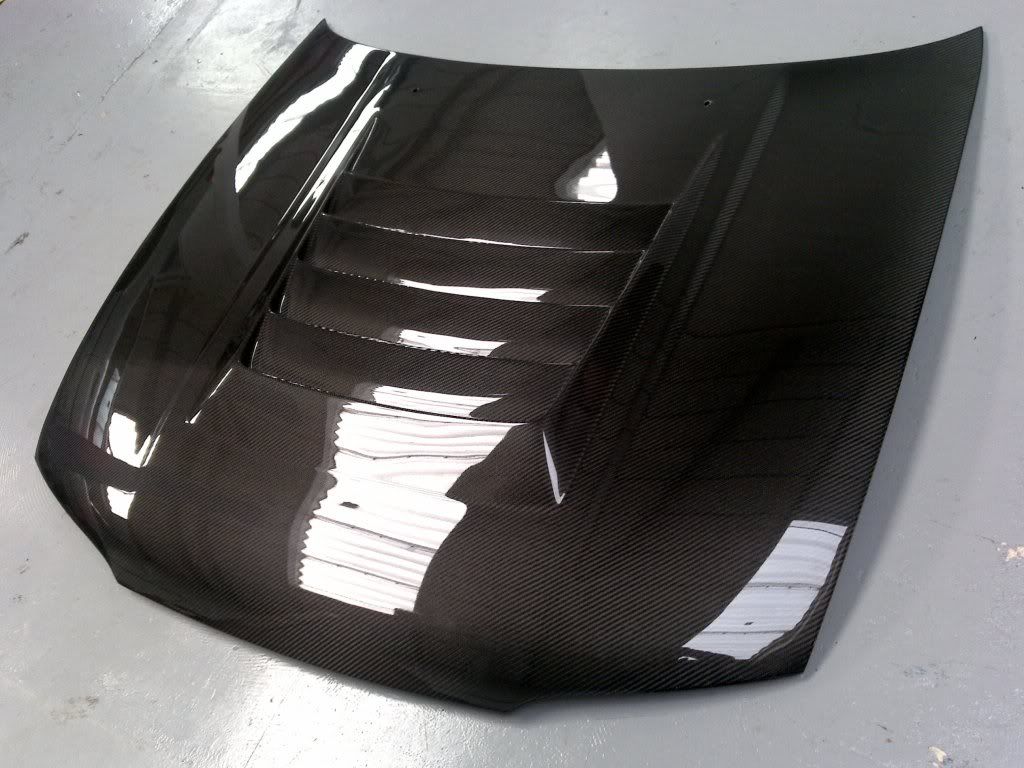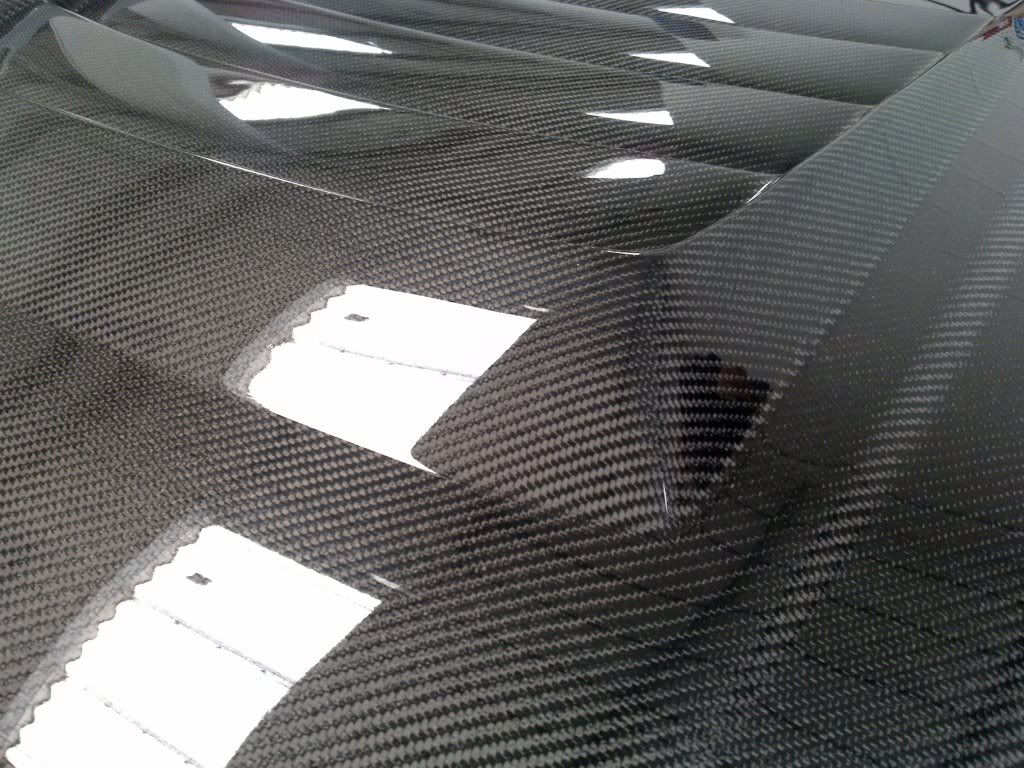 Note: all Z-Tune vented bonnets come with a removeable underside cover so its fully functional when on and off.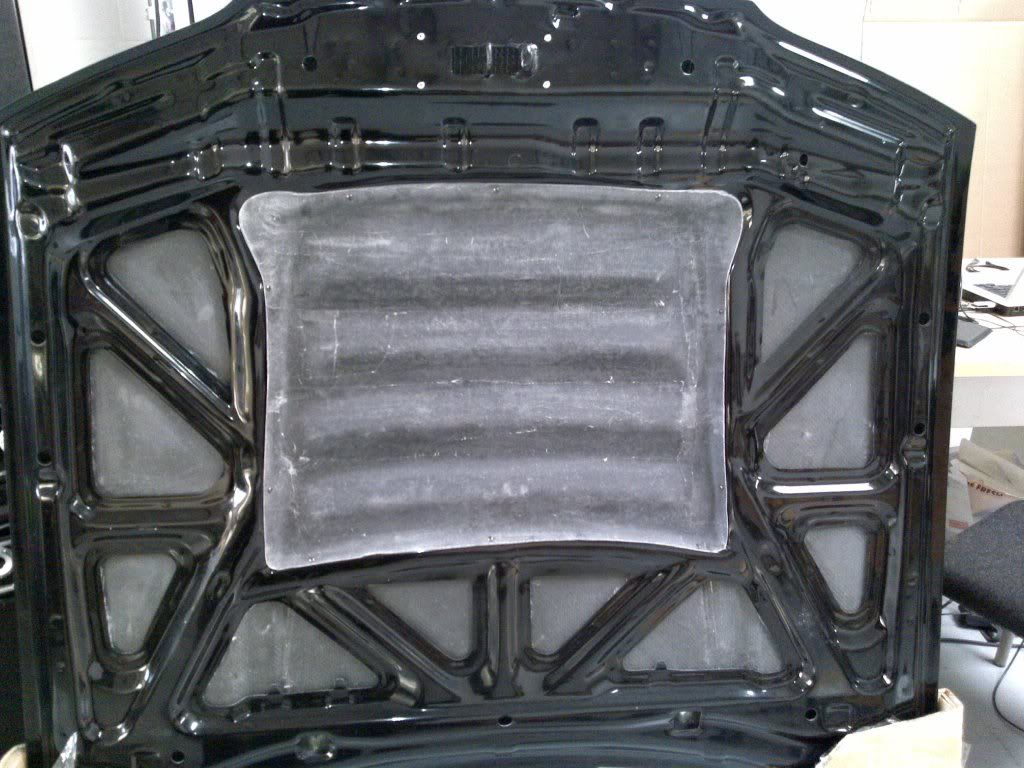 Reinforced catch area