Discussion Starter
·
#1
·
After months of waiting, our container of bonnets has finally arrived. All we've been doing for the past 2 days was sorting and dispatching bonnets ordered over the past months.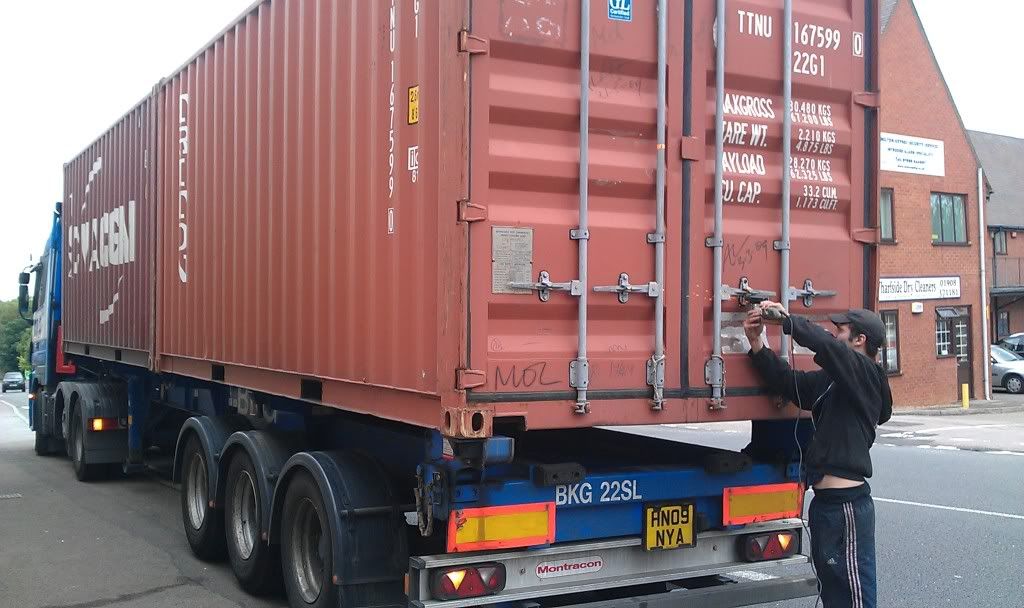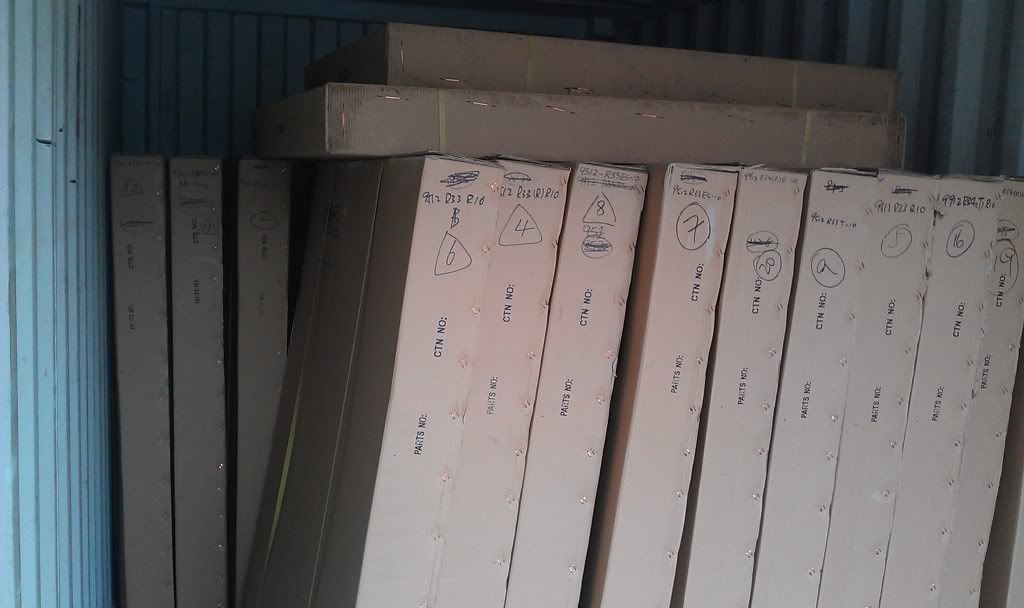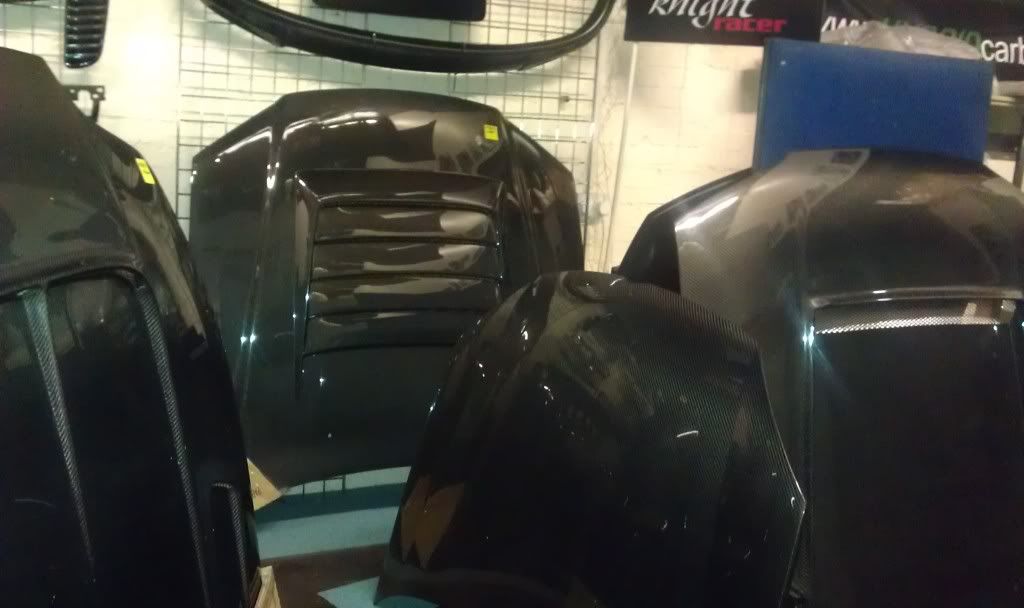 And here's left what's available up for grabs!
2x R32 NISMO HYBRID Carbon Bonnet £550 (RRP £650) - 1 SOLD,
1 LEFT!
2x R33 GTS Spec1 KR HYBRID Carbon Bonnet £550 (RRP £650)
1x R33 GTS Spec2 BORDER Hybrid Carbon Bonnet £550 (RRP £650)
1x R33 OEM HYBRID Carbon Bootlid £450.00
1x R34 OEM HYBRID Carbon Bootlid £450.00
We also have some REGULAR Carbon Bonnets available:
1x R33 GTR NISMO Regular Carbon Bonnet £500.00
1x R33 GTR TOP SECRET Regular Carbon Bonnet £500.00
1x R33 GTS Spec2 BORDER Regular Carbon Bonnet £450.00
Non-Skyline Bonnets:
2x Subaru Impreza NEW AGE STI10 2008 onwards OEM HYBRID Carbon Bonnet £495.00
1x Pulsar OEM HYBRID Carbon Bonnet £525.00
1x EVO 8/9 OEM HYBRID Carbon Bonnet £550.00
1x S14a 200sx BORDER Regular Carbon Bonnet £495.00
3x GOLF MK5 OEM Regular Carbon Bonnet £399.99
Shipping within UK mainland £35.00
To ORDER please PM us asap to check available (first come first serve) and payments by paypal direct to
[email protected]
Or (preferred) collection, but please contact us before making the trip to make sure we have the bonnet still available - 01908 379118