Discussion Starter
·
#1
·
Hi Guys,
Well had quite a good morning fitting my Intercooler, hardpipes and Started to put the oil cooler in. Run into a small problem in that my HKS Blowoff valves get in the way of the oil cooler. I`v had a little play and have one more trick up my sleave but it I can`t get it to fit with them I think i`ll be selling the dumpvalves and I`ll replace them with Trust Items !!! Spoke to Tim as Tuning Japanese and he said he could tig weld them onto the hard pipe kit but I`v not decided yet
All I can say is the Intercooler and pipes are very easy to fit but the oil cooler looks alot more involved.
Here are a few pics :-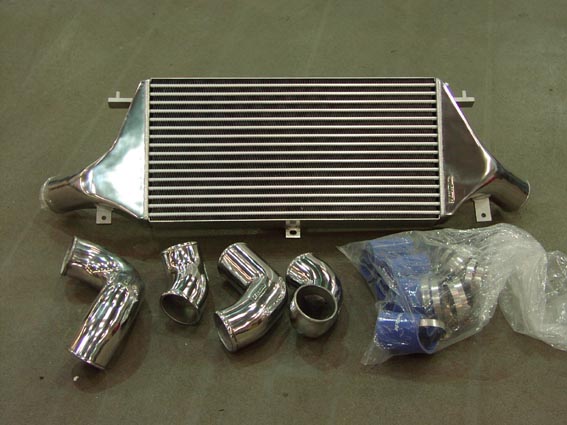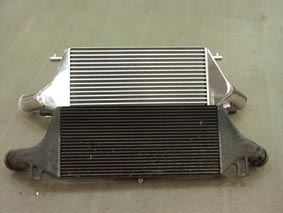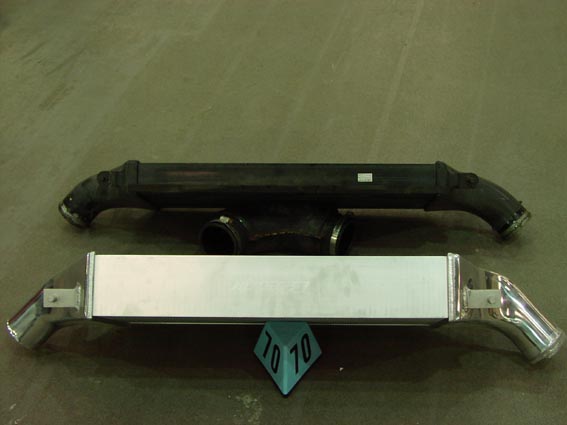 In these pictures you can see the size difference !!!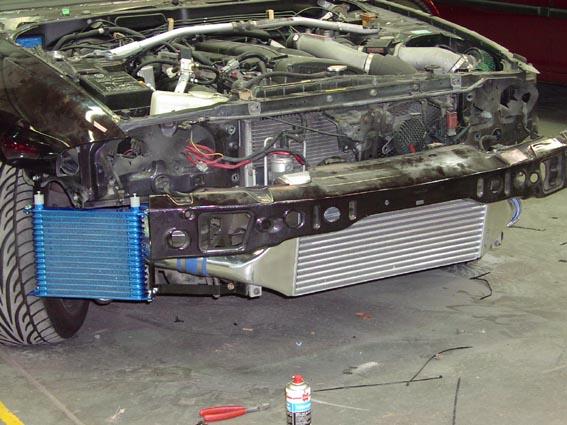 And in this picture you can see the Oil cooler rad test bolted into place
So If anyone thinks they maybe intrested in the dump valves if I don`t need them then please let me know.
Seeya
Richard