Jm-Imports now official UK distributor for Corwheels
guys/gals
I can now offer these damm sexy wheels for a very good price.
I have managed to buy myself a nice set of classics in 21".
take a look at the pics these are sexy wheels..:smokin:
ok these retail in USA for $6500 /£4200 excluding duties for a set plus UK shipping 750$ this is for (door to door service also)..
Please not wheels only no tyres.
if i can get 5 orders or more of these wheels i can do them at $5000/£3500 including UK custom duties, there will be 750$ UK shipping cost for the door to door service.
if your interested email me on
[email protected]
or PM on here.
the wheels are made to suit the R35 GTR and will be 10j front and 11j rears.
these are also available from 19" to 22" the price above is for 21".. if you want 19" or 20" then they will be 400$ cheaper for the set.
these will take approx 20-40 days to make..
we will need 50% deposit.
wheels are fully insuranced on travel also
you can choose your own colour centres etc.(ie black or anthracite).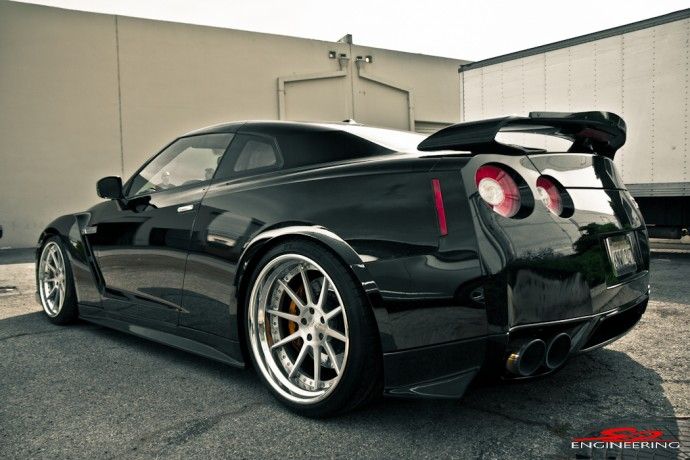 these are the ones i have opted for
This is the colour am going for