Hi guys,
Ok gone about as far as I can with my car now until I a few parts I ordered from nissan arrive but here are a few new pictures.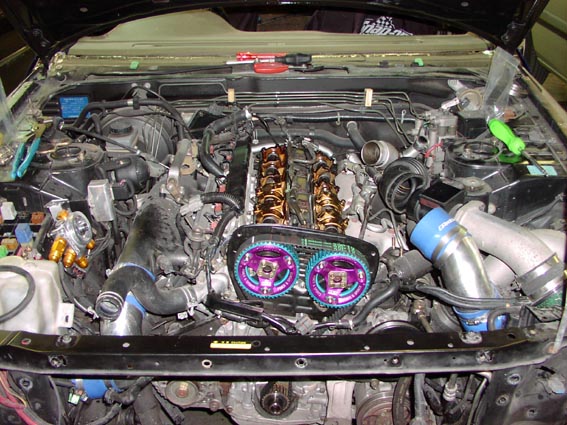 All in now just waiting until the covers are painted and the new belts arrive so I can see if it still works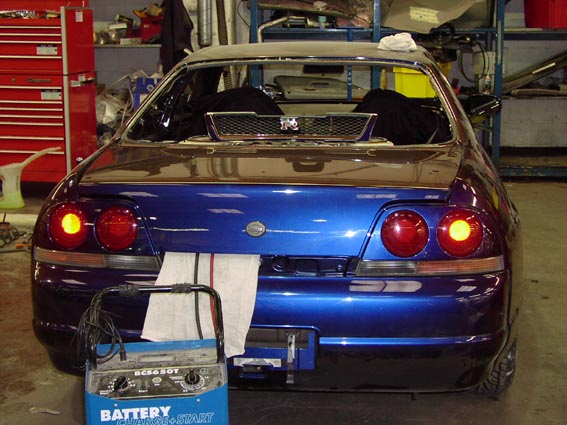 I think thats where the grille goes !!!!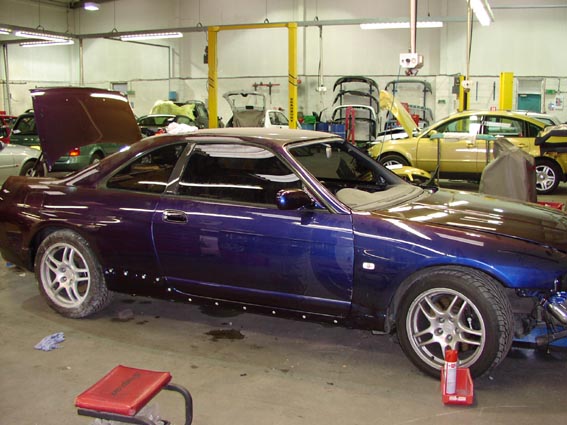 just hope my parts come SOON as I want to get it finnished and all cleaned up
Seeya
Richard