Discussion Starter
·
#1
·
was on nightshift last night so i took the wifes car,got home this morning and my was covered in frost but the back end looked strange.
on closer inspection i saw bubbles :shock:
some chav's had chucked paint stripper over the boot and bumper,i rinsed it off and loads of paint has come off. :?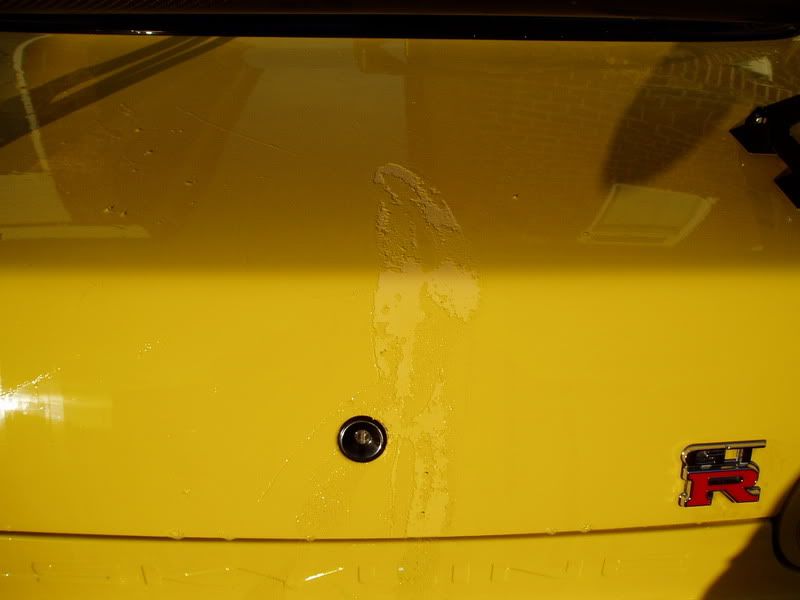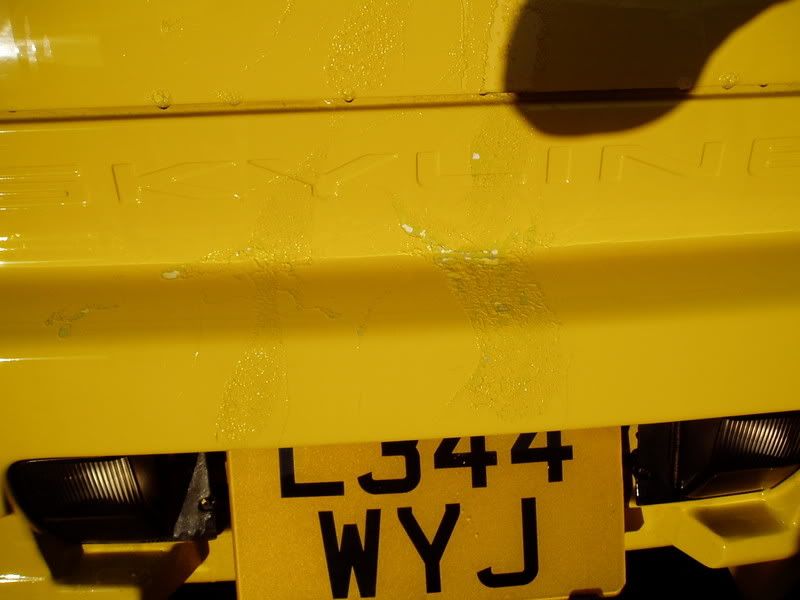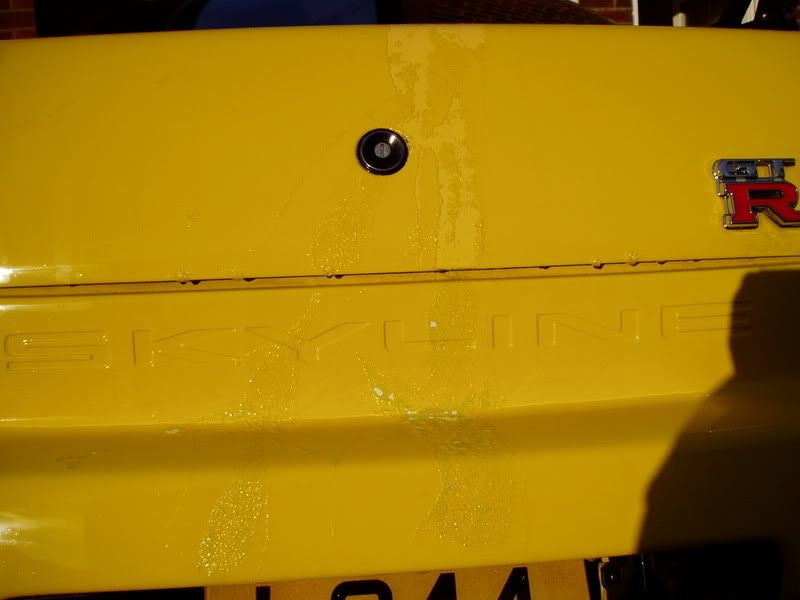 WELL ****ED OFF