Discussion Starter
·
#1
·
To celebrate the 40th anniversary the Classic Z Register decided to take on one of the ultimate UK road trips – Lands End to John O'Groats. The idea of taking a group of cars across the UK from South West to North East is a great opportunity, the idea that a group of people would do it in some old bangers with no back up or support vehicles is testament to the faith the owners have in their cars and the skills of the original designers and builders.
Taking on a journey like this was an opportunity to see how the current tourers compared and to see not only how far the technology had come but just how different touring is today to the tourers of yesterday. With the very kind help and support of Nissan the tour party soon boasted a new Nissan GT-R and the brand new 370Z. How would the Grand Tourer (R35) stack up and how would the new Zed compare to the old?
Much has been said of the Nissan GT-R, not only repeatedly breaking records round the Nurburgring and to wowing the auto-journalists worldwide but also from the new owners and drivers who enjoyed the refinement mixed with the power. But not much has been written about the car as a touring animal and so it was to the GTROC to find out just whether it would cut the mustard.
Here are some photos of the journey to date and a few words about the trip. The entire article will be in Total Nissan magazine and some elements will also be covered in banzai magazine. A write up will also be in the GTROC's magazine
Sky Lines
and also in the magazine of the Classic Z Register
Before the start I had to take delivery of the new GT-R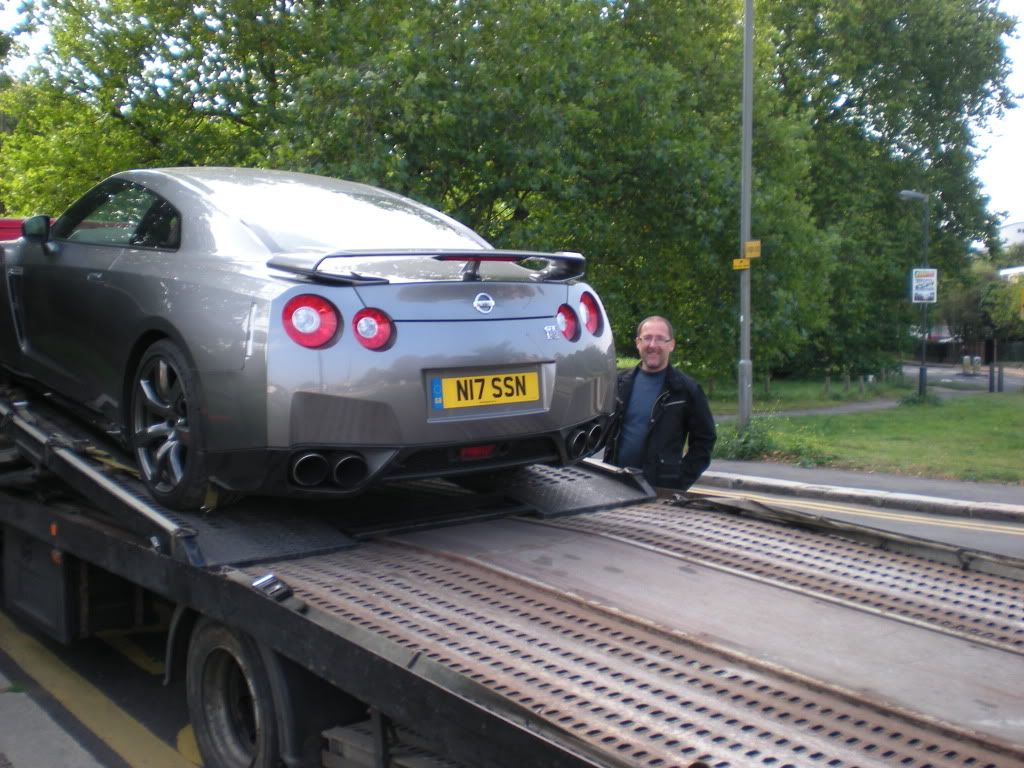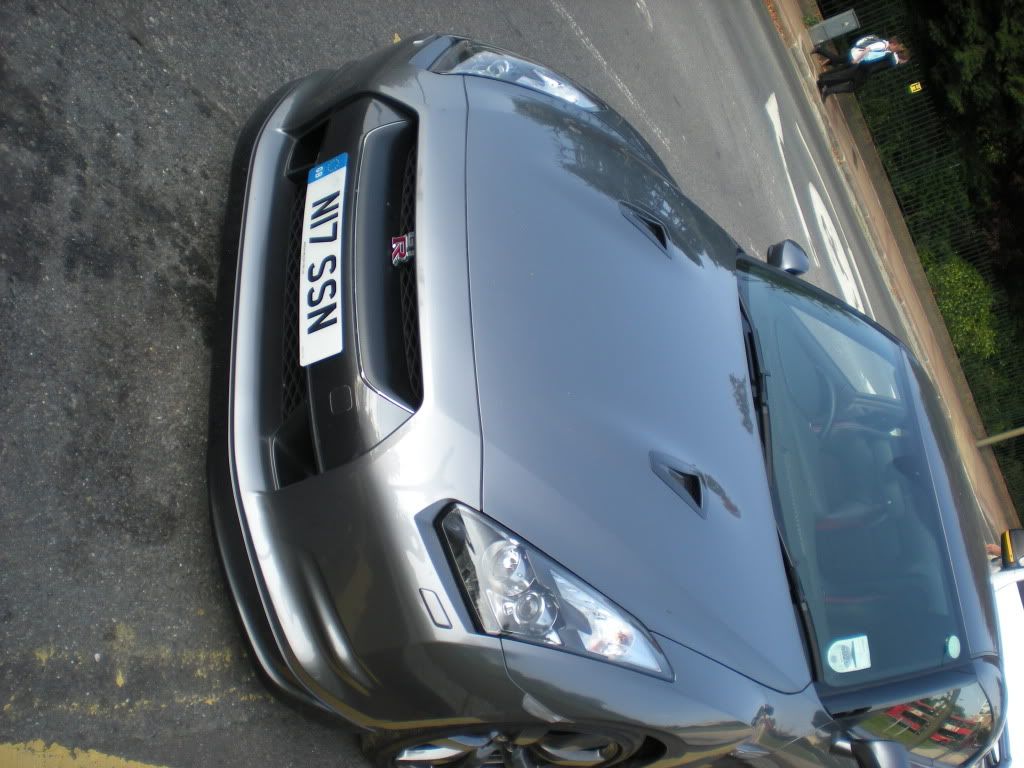 Then the start. A selection of 240Zs (average age 39 years!) and the new Tourer car from Nissan - the GT-R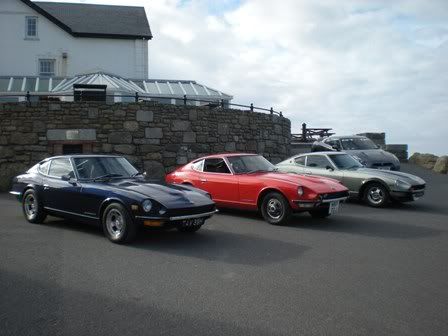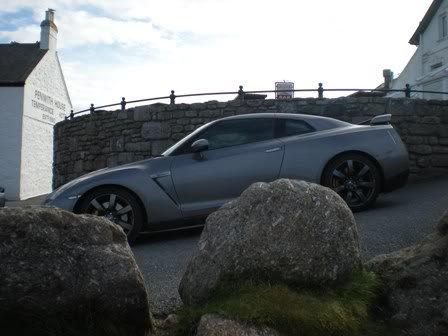 Some of the LEJOGers would do the entire journey and others would leave and join throughout the route. The entire itinerary can be found here for those of you wishing to join us:
http://www.gtr.co.uk/forum/121793-lands-end-john-ogroats-3.html
Here is the original starting party:
After leaving Lands End we toured across northern Cornwall and Devon stopping for lunch at Barnstable and then continued across Exmoor, over the M4 bridge and finally stopping for the night in Merthyr Tydfill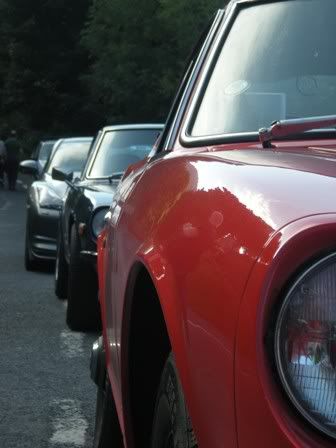 If you want to keep up with the journey a live progress map can be found here:
LEJOG - raising funds for SSPCA & RSPCA
Full details of the tour here:
lejog-blog.org