I have tried searching and can't really find the answers.
My car: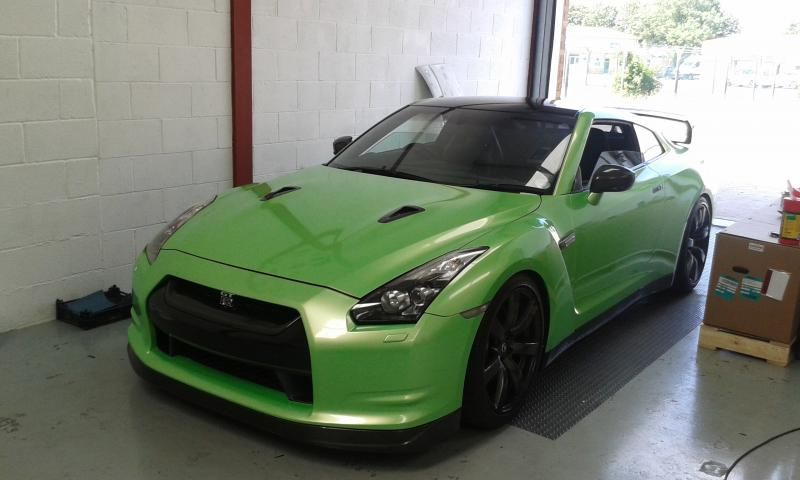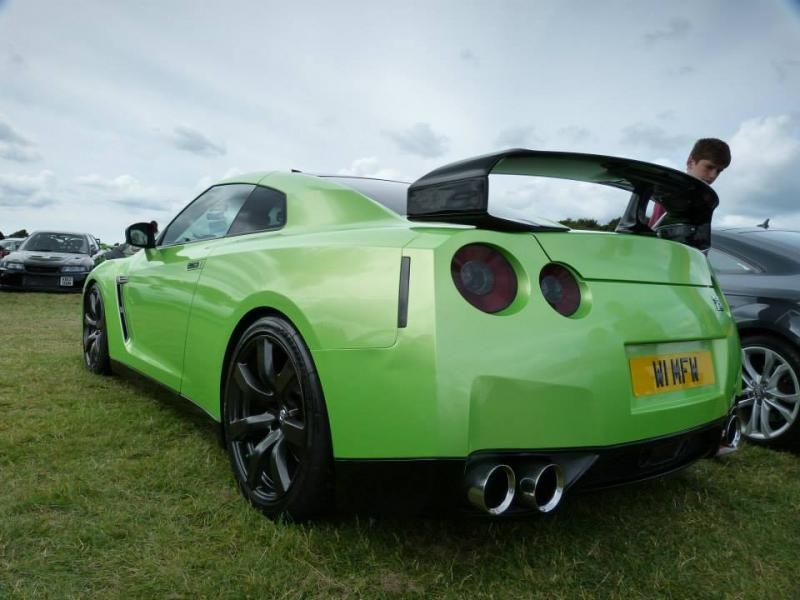 Currently stage 4 and need a good run because of the new colour haha (new blowers soon to match the lairy colour)
With RE070s all around
LC6 tranny software
Mapped by Ben @GTC
I haven't messed around with LC much so haven't been able to gain my answers by trial and error, so hoping somebody with more experience can help.
When I launch in RRR it bogs down with traction control.
In R,R,TC OFF it seems to get away much better, but is the no wheel spin option actually faster? surely the RRR should be the quickest get away? Or because stage 4 its too much for the traction control?
Anyway, going Santa Pod this weekend for USC, not taken the GTR there before, but cars before, I know its a traction compound and very sticky, what is recommended? TC off?
What about launch RPM which I can adjust with my cruise control toggle?
I've always done LC in manual with the paddles, does it work in auto? is this best? I thought maybe it wouldnt like the wheel spin with TC off being in auto.
Tyre pressures??
Burnout not possible? so no way to warm tyres?
I'm hoping to get a high 10! Achievable?
Ta!