Discussion Starter
·
#1
·
I figured I'd move this part of the work up to the gallery vice the Garage section, since there really isn't any tinkering involved with this. "Paint job" is being done by Allison La Valley of Lost Birds Art Studio. I did maybe 5% at this point. I draw to slow/don't have good ideas.
I had some cellphone shots up, but this is better I believe. A little rough around the edges... be kind! haha
Much better pictures of the work so far.
Passenger Side Skirt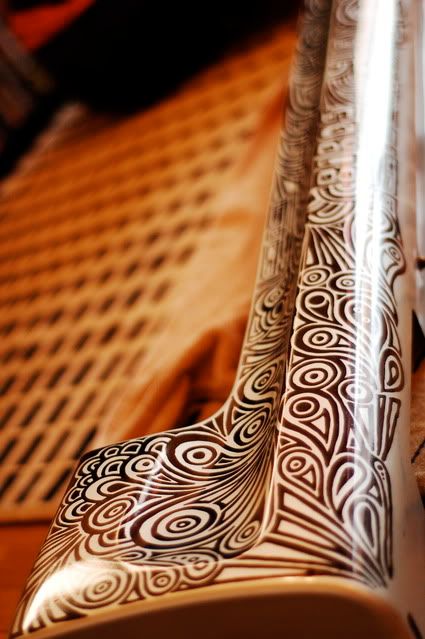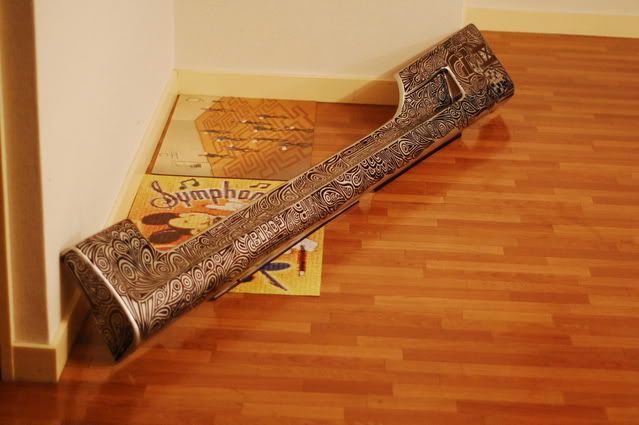 Driver Sideskirt Started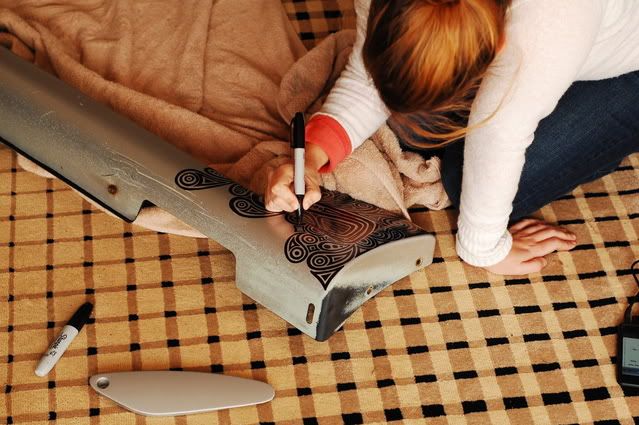 mirrors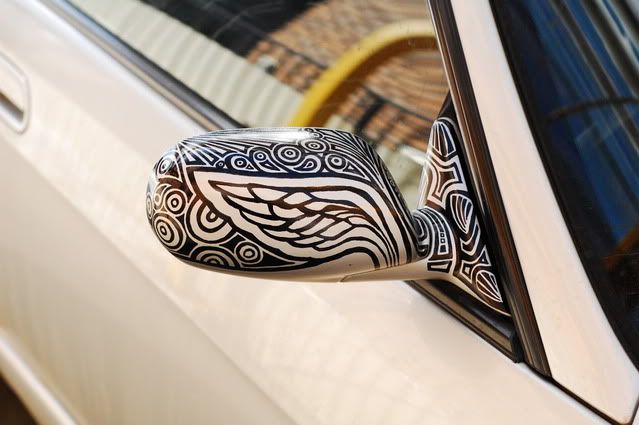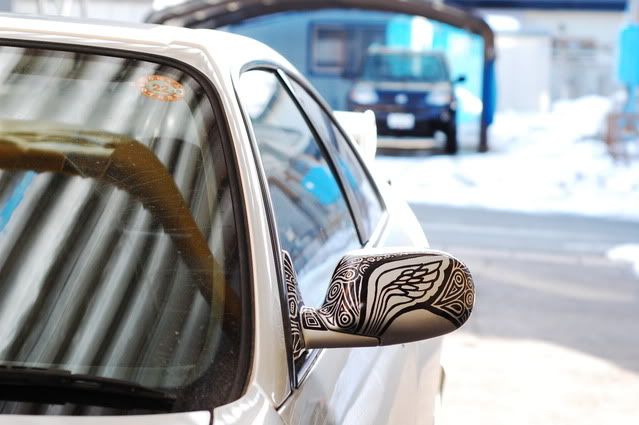 Rear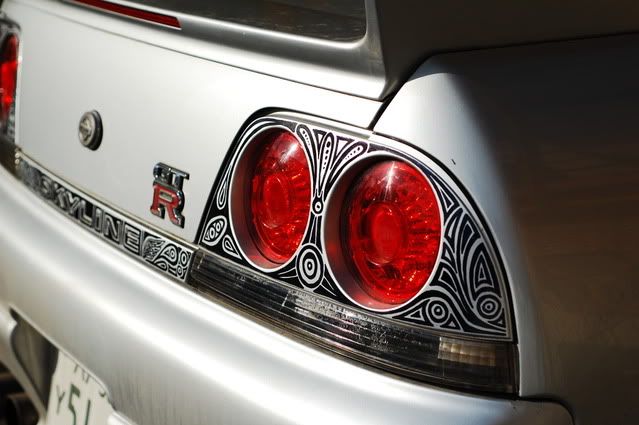 Front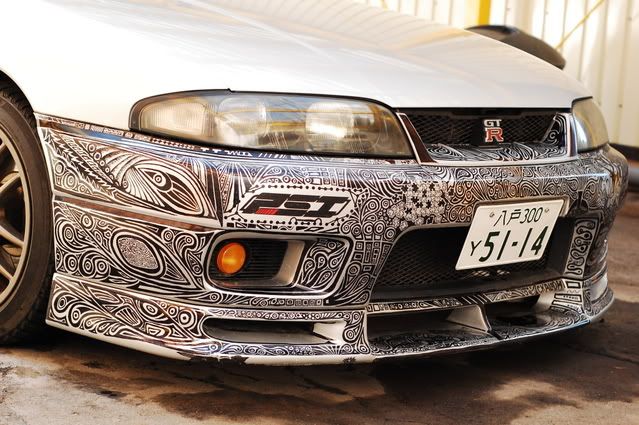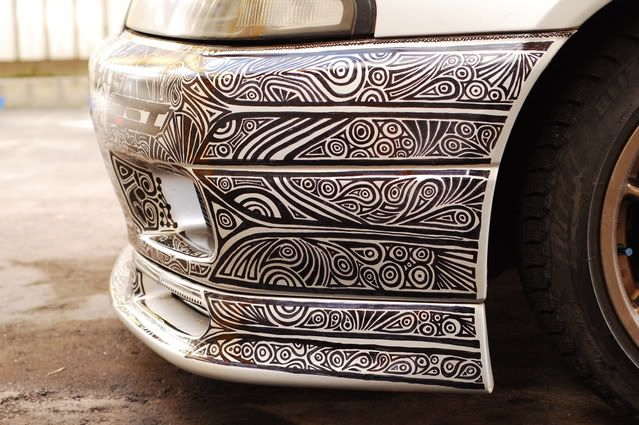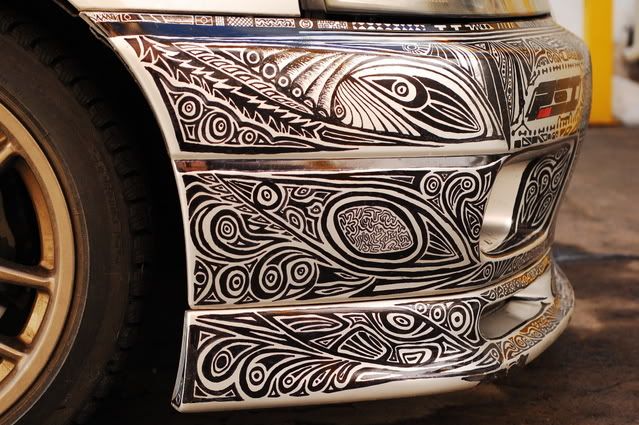 The work goes on. Gotta do the rest of the body, then Touch ups here and there needed and eventually a final/thicker clearcoating. Then I will have my 'Time Attack' Paint Scheme finished. Officially titled the "Lost Birds" GTR. When Japanese say it it's Rosto Birdseh GTR. haha