Discussion Starter
•
#1
•
hi Guys,
I wasnt satisfied with the current options for oil pumps. For what I learned the real problem with the RB26 oil pump is the drive collar. Yeah you have longer noses but getting high in the RPM the pump rotor will crack. Yeah, you have stronger rotors, but they will crack in the end as well.
I asked my cat (he's good at CAD) and he designed me a new oil pump. I use a different drive collar with Multi-splines, instead of just two flats. See the pics. Let me know what you guys think.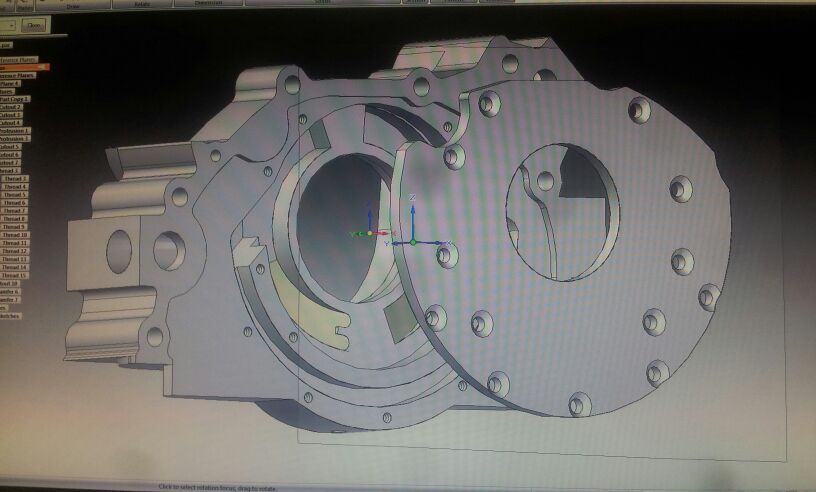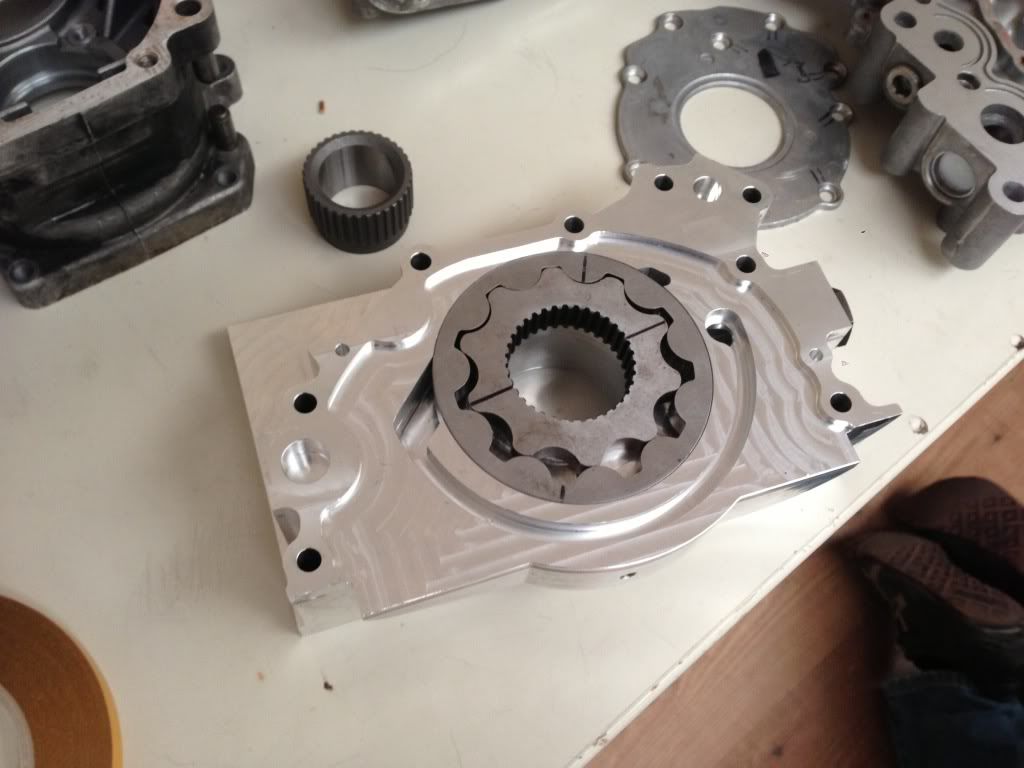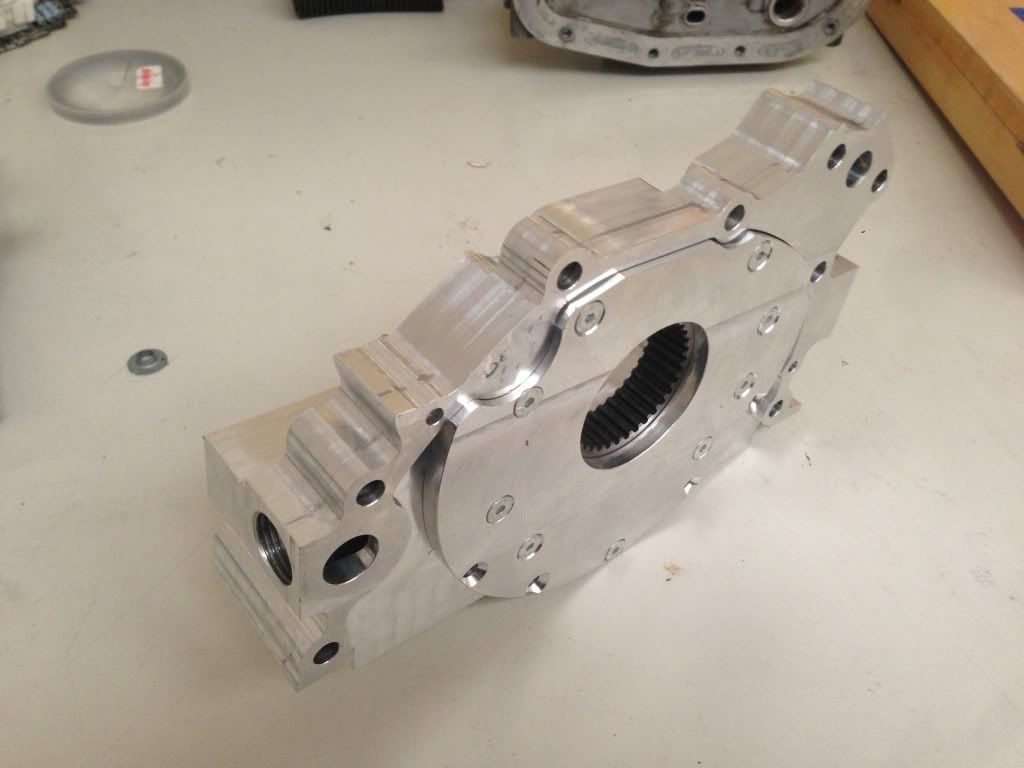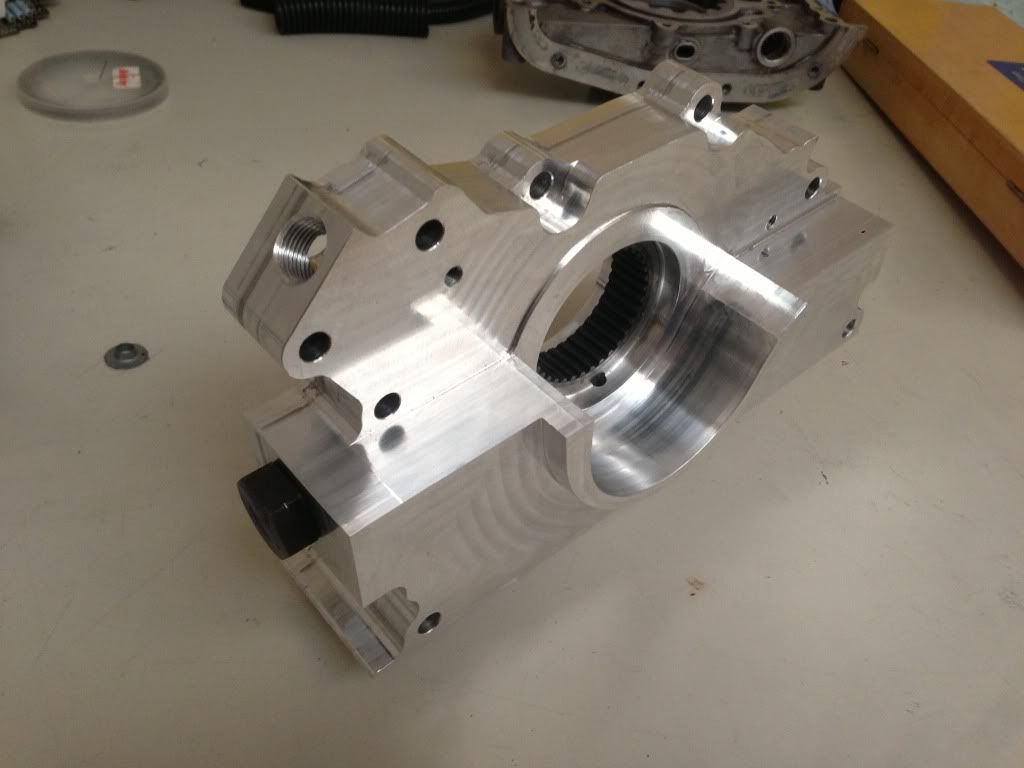 The rotor is the same size / capacity as the supra rotor and also used by tomei in their bigger pumps. The rotors cost next to nothing from the Toyota dealership, that is awesome
The drive collar is also the Toyota item (it's currently available in the aftermarket).
I am rebuilding one of my RB26's anyways (the one going into my bee-r R334), so I can crimp the drive collar to the RB26 crankshaft in the same way I would convert it from small nose to long nose.
Any feedback? There are no test results yet (this unit in the picture is the only one I have machined) and this is neither a for sale thread. Just checking what you guys think about it. I already got my flamesuit on