I thought I would share my settings after fitting MeisterR GT1 on my BNR34.
I didn't want go too low because of various issues (roll center, bumper, excessive camber...) so I choose the max ride height available.
To achieve that I set distance E to 57.3mm on front (you won't be able to get much. I whish the thread was 10mm longer that actual length) and to 230mm on rear (plenty of thread for more).
With these settings I achieved a distance between guard and wheel center of 353mm on front and 345mm on rear. So the front is 8mm higher than rear which is fine as it's recommanded by other brands (HKS and Ohlins for example).
MeisterR has been helpfull to send me extension adjuster. They are very usefull to adjust stiffness on the rear (picture below show where to drill holes in the parcel shelf). I use a 4.5mm drill.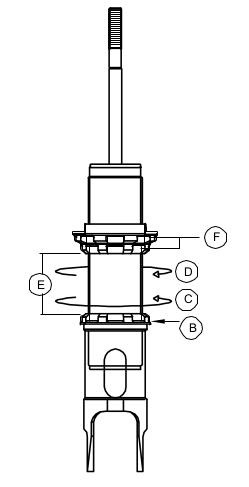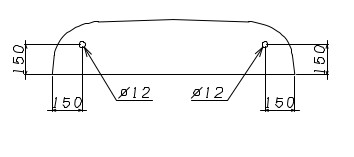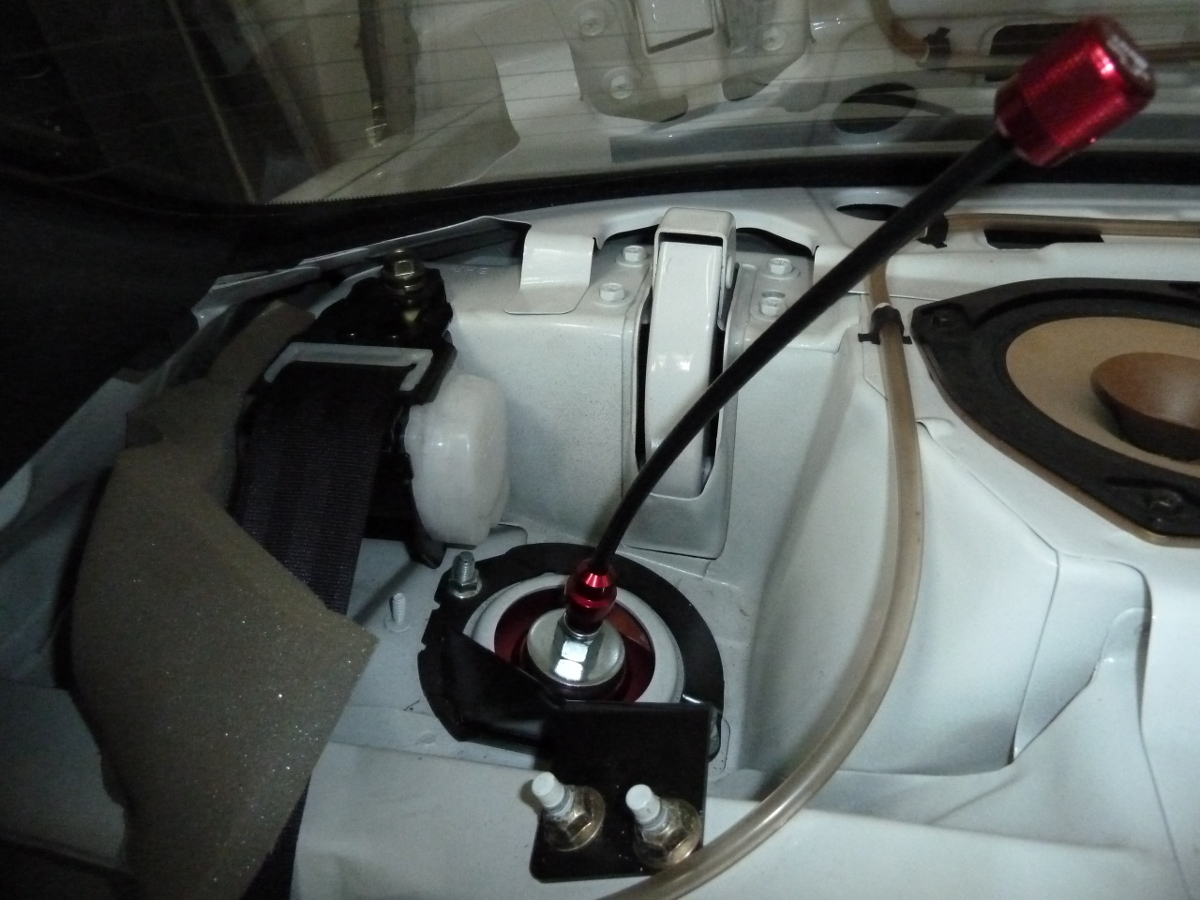 On the picture below you can see the bush with one side being longer than the other.
What's the correct way to install it ? Long side facing the nut (as in the picture) or long side facing the bracket ?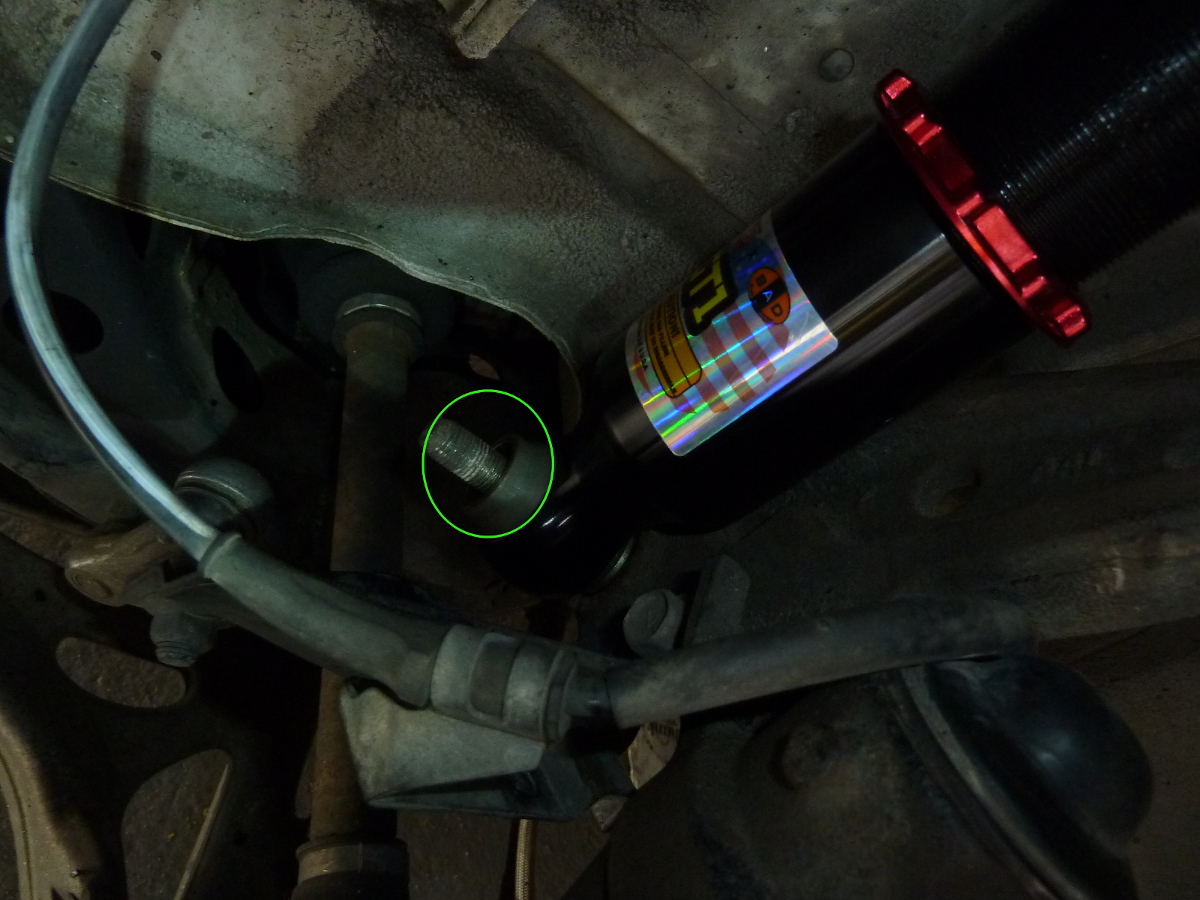 I haven't fully tested the coilovers yet but I'll do soon !