Discussion Starter
·
#1
·
Well I have owned the car for 3 years nearly now and its time for a change. I use it as a daily driver. Apart from the usual things the cars in general suffer with Nissan design faults like water traps around the rear arches and their habit of spinning bearings if ragged when cold. This car had a fully forged engine build supplied and fitted by MGT Racing due to it spinning a bearing and destroying no 1 conrod last year. It was run in and has had the oil changed every 3000 miles since, the mileage shows around 79,000 for the car itself which was a jap import which had all the approprtiate derestriction carried out but I estimate there is only around 6k on the engine itself.
To roughly sum it up
1995 N plate although it was a 99 in japan presumably late phase III R33 as it has passenger airbag
Bodywork:
Nismo rear spats
N1 bonnet vents
Bonnet lip spoiler
OEM R33 GTR alloys (minor scuffs)
Suspension:
Apexi adjustables
Brakes:
Ferodo ds2500 pads
Goodridge Braided lines
Electronics:
Apexi Power FC L-Jetro
Greddy Turbo Timer
Greddy profec B Spec II Boost Controller
Greddy Hi/Lo Boost Switch
Transmission:
Nismo Super Coppermix twin plate clutch
Redline heavyweight shockproof gear oil
Engine:
Wiseco Pistons
H beam section rods
ACL Race bearings
N1 water pump
N1 oil pump
Greddy clear front cover
Sard 700cc injectors
Greddy cambelt
Tomei adjustable cam pulleys
Tomei Poncams Type B (Step 1)
Tomei 276 fuel pump
Polished std covers
Steel headgasket
Aluminium radiator
Nismo Air Flow Meter x 2
Garrett 2860-5 turbo x 2
HKS turbine elbow x2
RSR front downpipe
Blitz Nur Spec R exhaust
Security:
DCA security just fitted a new gemini CAT 1 alarm
The car bodywork itself is in very good condition, it's not immaculate but it is driven every day and as such will be prone to other drivers and even my mistakes. There are a few stonechips on the bumper but nothing a respray couldn't sort out. It does have rust on the strut tops but that has been there pretty much in the same condition since I bought it and doesn't cause a problem, its the materials nissan used for where the suspension comes in that just rots. The car was fully undersealed and received rust treatment for the back arches shortly after I got it, the passenger side quarter is starting to go again on the water trap at the rear quarter but I have received a quote for this from the same people but simply not had time to sort it out. The previous owner had his VIN stolen off the car so he had it reregistered with a new one and although this sounds dodgy and put me off initially it is all correct and was done properly
I have documentation for pretty much everything while the car was in my ownership and a few items I received from the previous owner who was also on the gtroc.
Understandably the market isn't great at the moment but this is one of those cars that is genuine and has been looked after very well, so I do have reservations on how low I will let it go for. I'm looking for a figure in the region of 12k.
Afew pictures back when the weather was good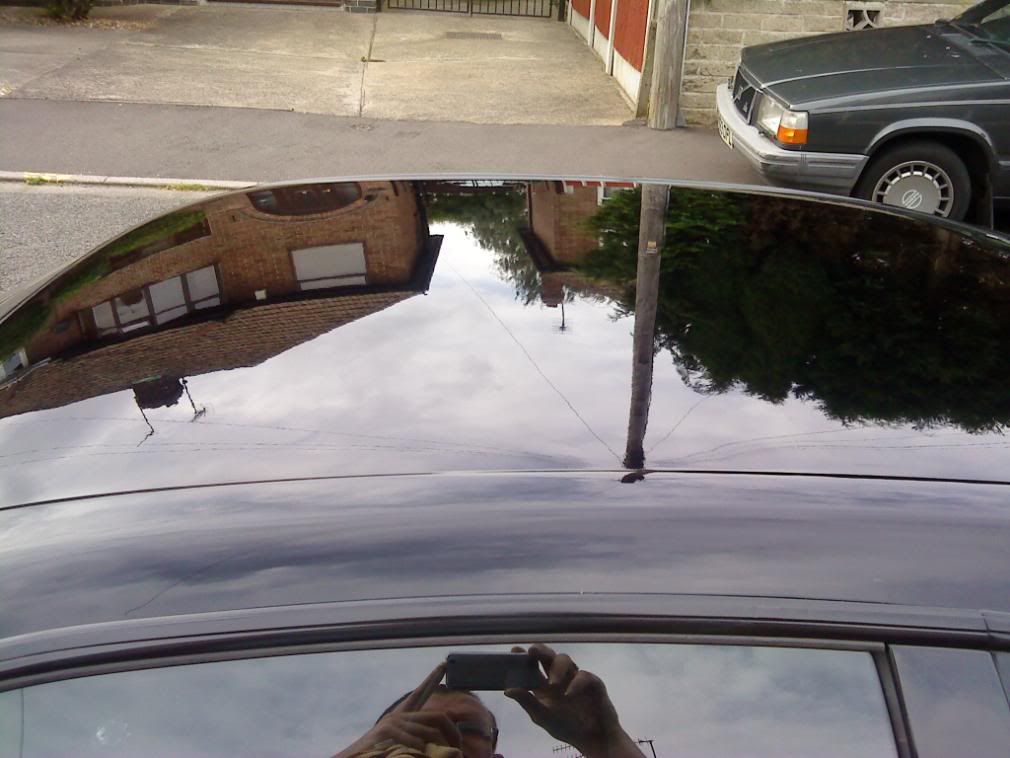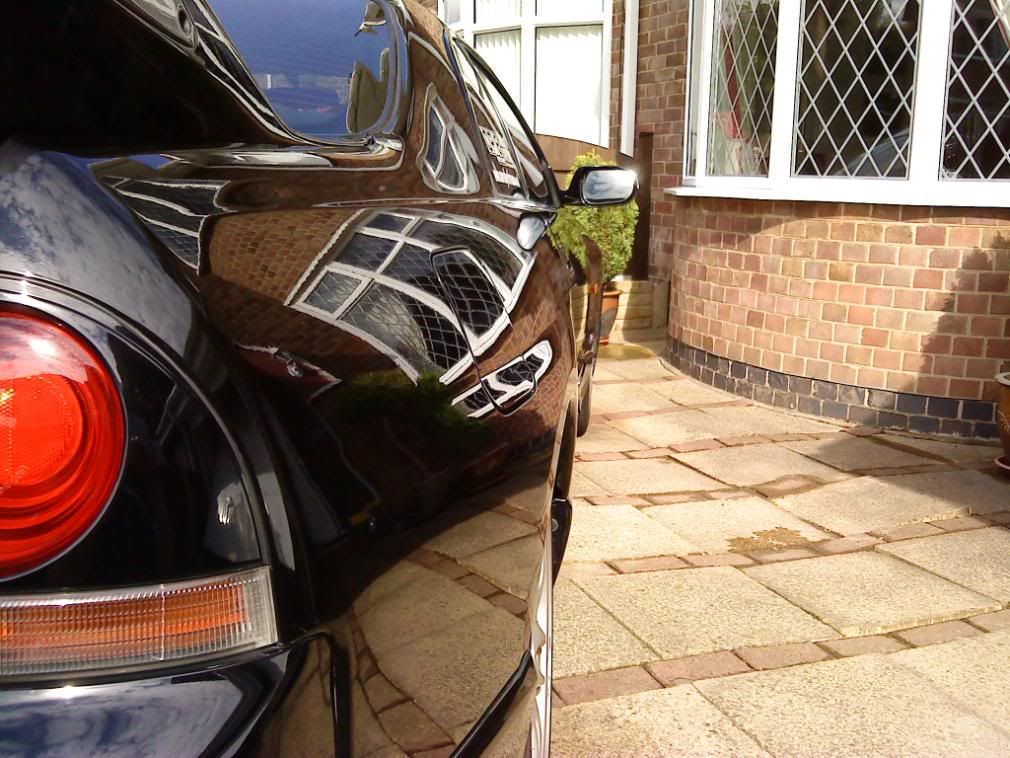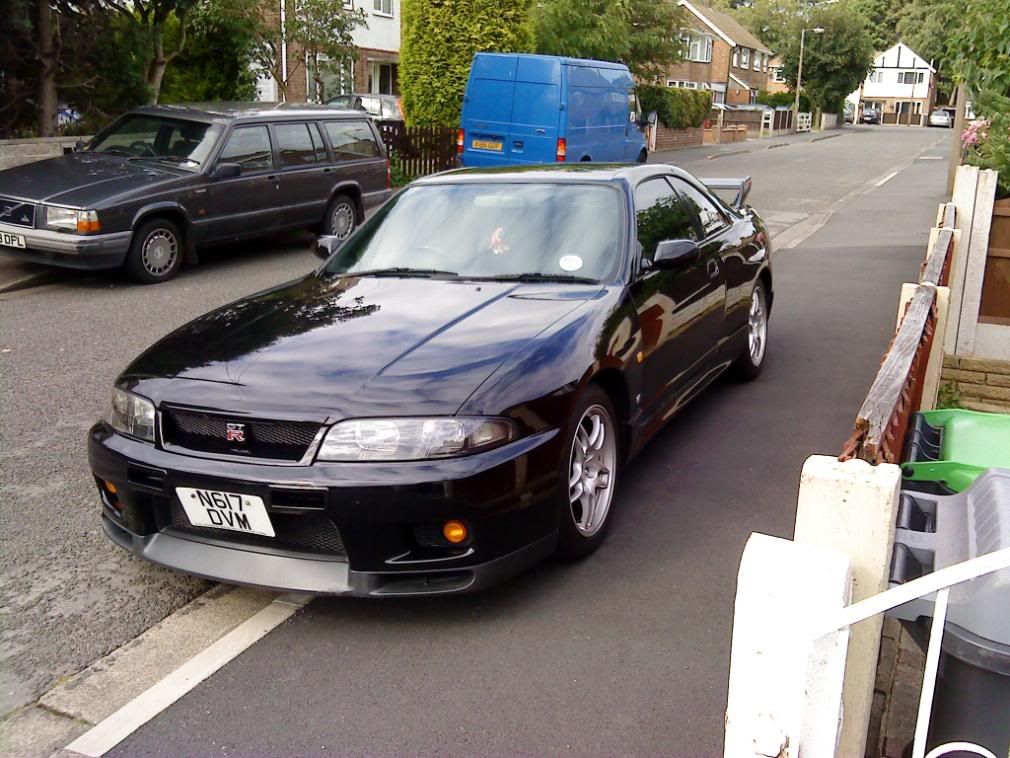 My mobile number is 07883859073
Any more details required let me know,