Discussion Starter
•
#1
•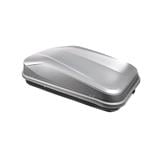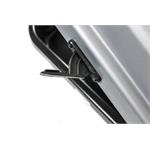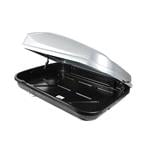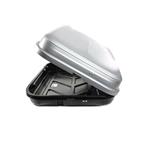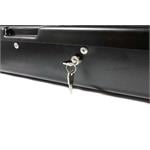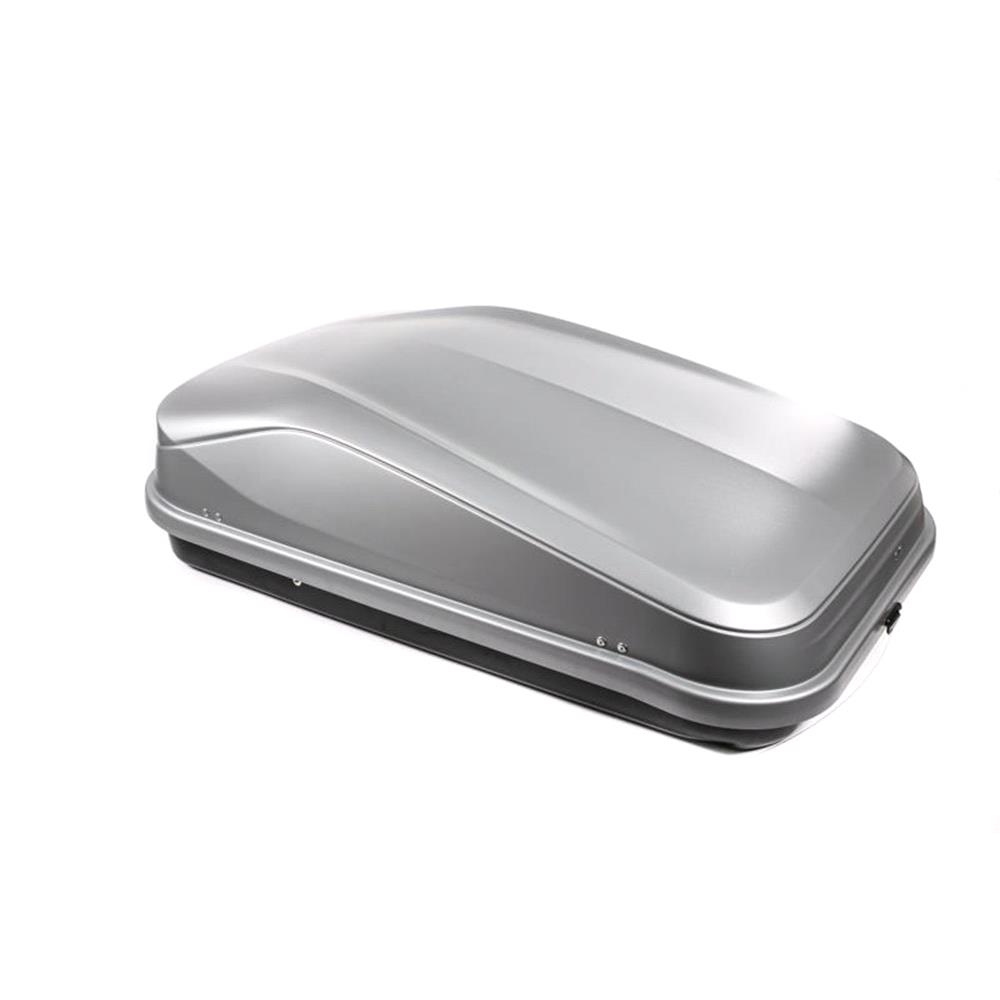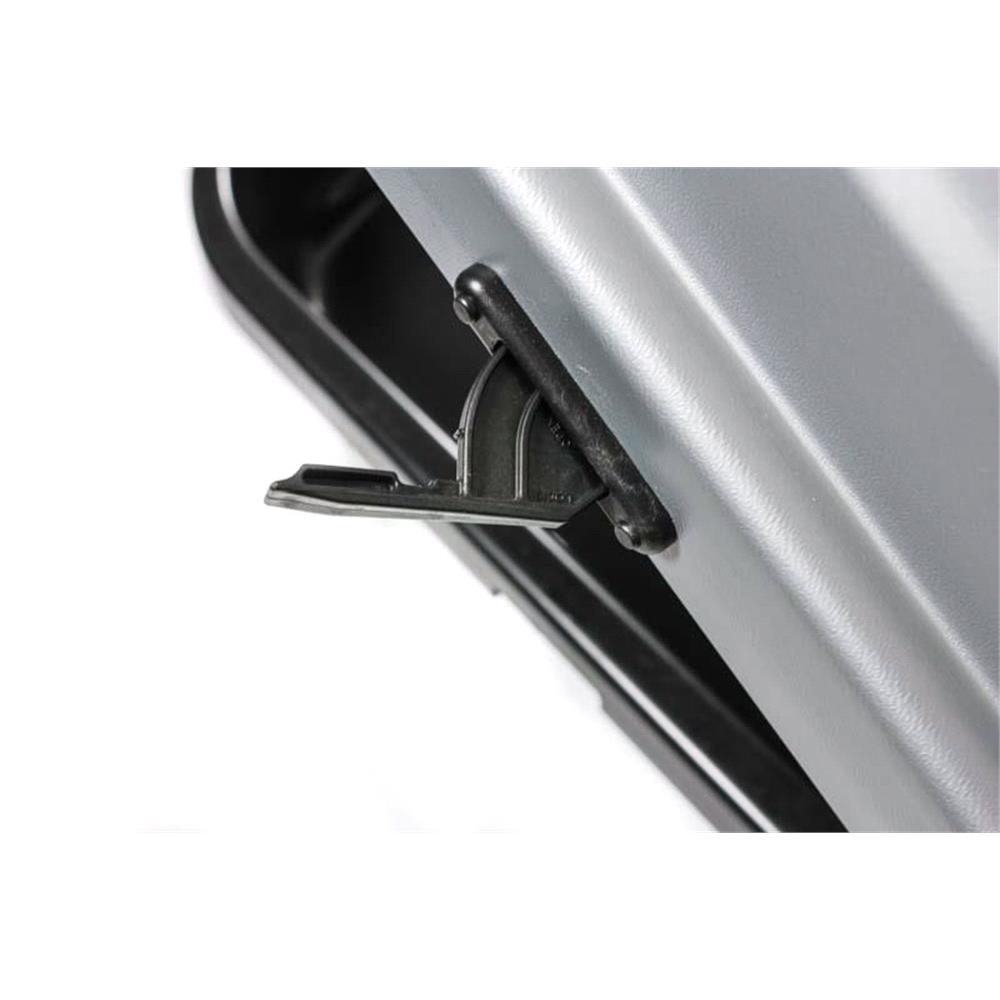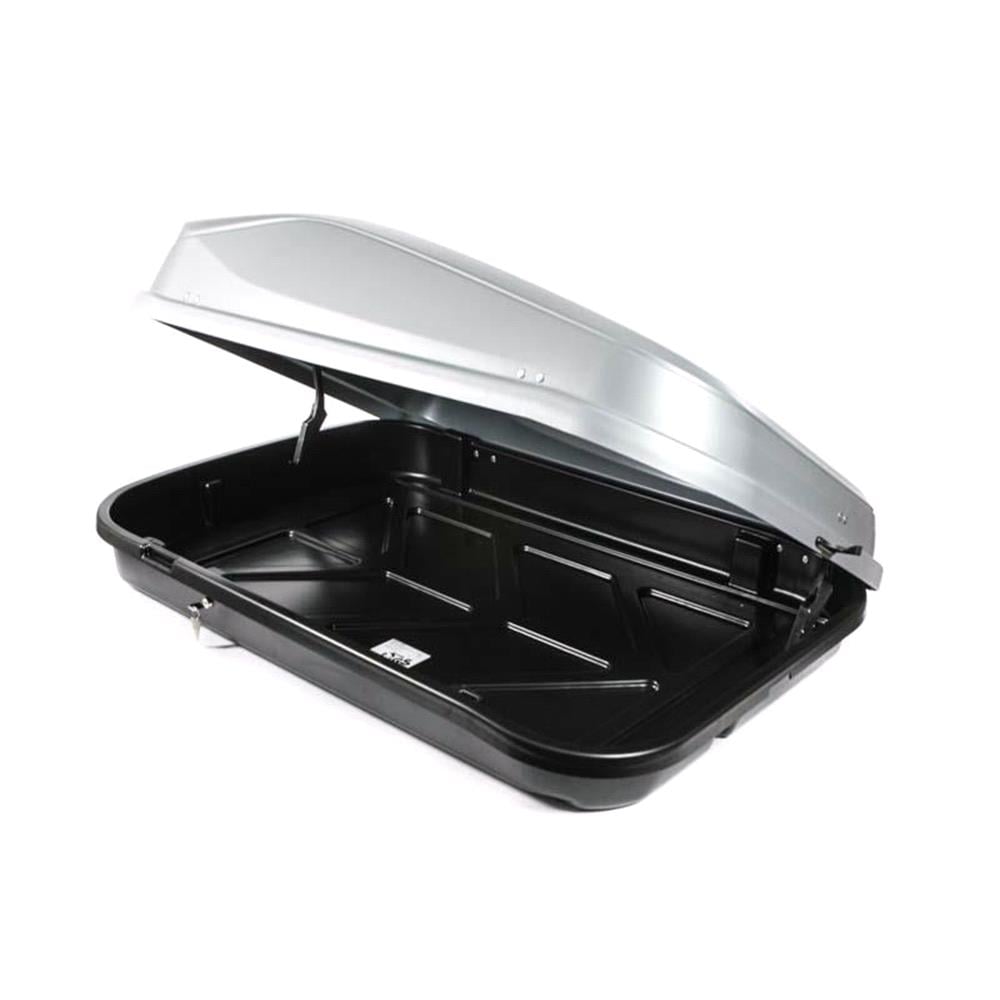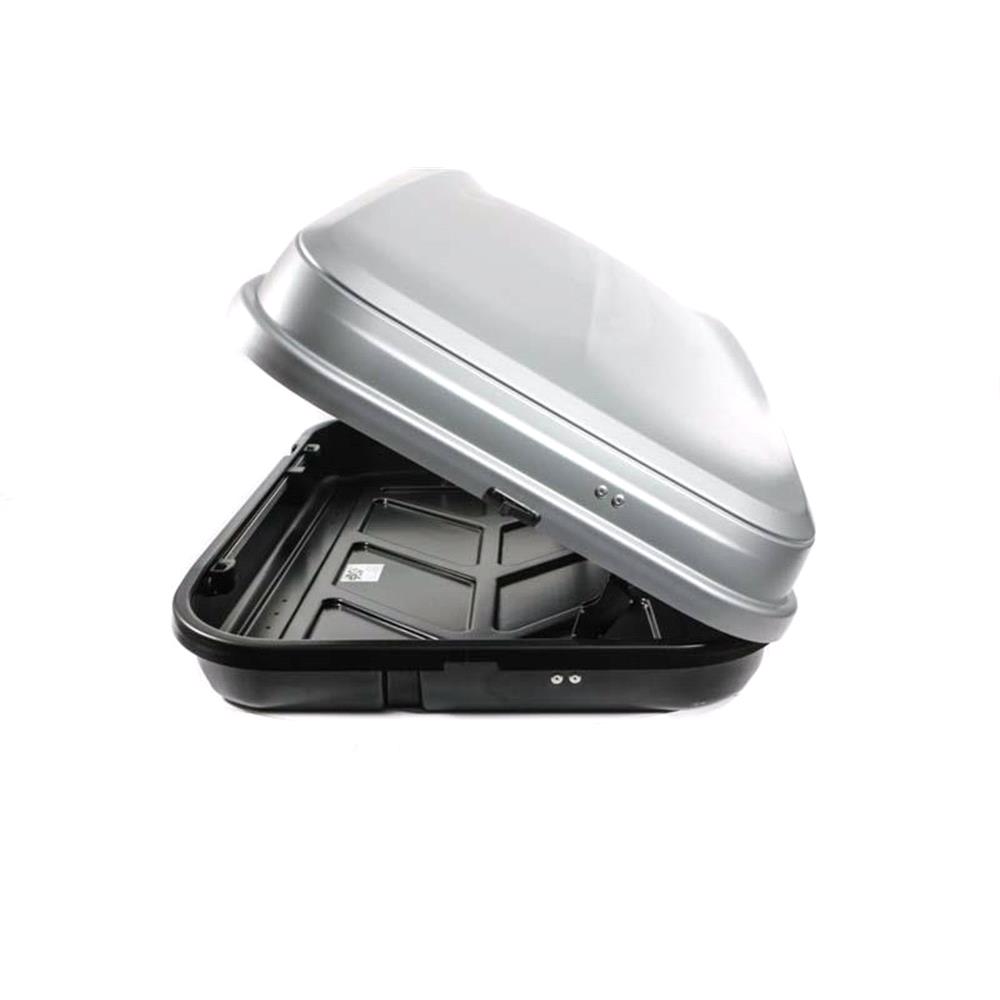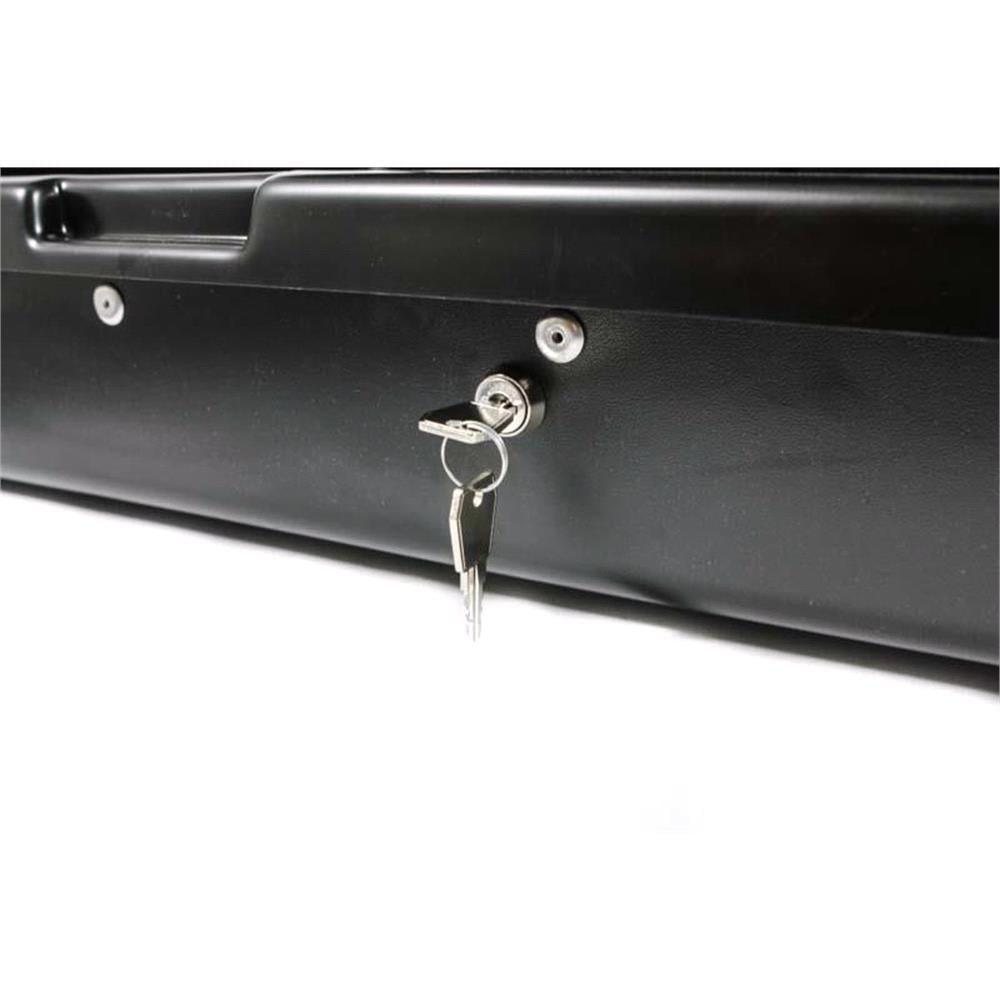 Junior Car Top Roof Box 420L in Gloss Grey Huge Storage
£189.99
6
Add To Basket
Contact us if you have any questions or need technical assistance at 024 - 76993196 to speak to a Car Parts Expert.
In stock!
Estimated Dispatch: TOMORROW
Add To Wishlist
Free Delivery
Item code: 4504790
Specifications
Approvals:
TUV Approved
Capacity [Litre]:
420
Colour Bottom:
Black
Colour Top:
Silver
Dimensions:
Inner size: 140 x 89 cm
Dimensions:
Outside size: 145 x 94 x 40 cm
Empty Weight:
18kg
Fixing Type:
U-Bolt System ( Max Width 80 mm )
Locking:
2 Point Central locking
Maximum Load [kg]:
50kg
Opening:
Right Side (Single side opening)
Overview
Junior Roof Box 420L Easy to use in Gloss Grey - Summer 2016 Best Accessory
New to Micksgarage.com the Junior Easy 420 Litre Roof Box is a sturdy and convenient way to add additional storage space your vehicle. The Junior Easy 420 is made from UV protected Polystyrene and comes in two easy to assemble pieces, this two part box allows us to reduce packaging making the Junior Easy 420 Litre Roof Box better for the environment. Assembly on this roof box takes just seconds requiring two pins to be inserted to fix the hinges.
Vehicle Applications
The Junior Easy 420 Litre Roof Box :
Saloon Cars (eg. Toyota Avensis, VW Passat, etc.)
Estate Cars (eg. Volvo V40, Audi A4 Avant, etc.)
Large Hatchbacks (eg. VW Golf, Ford Focus, etc.)
Small Hatchbacks (eg. VW Polo, Ford Fiesta, etc.)
MPVs (eg. Hyundai Trajet, Opel / Vauxhall Zafira, etc.)
SUVs (eg. Land Rover Discovery, BMW X5, etc.)
Camper Vans (eg. VW Transporter, Iveco Daily, etc.)
The internal capacity of the Junior roof box can be compared to the boot capacity in a Ford Focus.
Design
The roofbox is a sleek, single sided opening box and will look great on any car, it also features a central locking system that locks on 2 seperate points by just turning the lock mounted in the centre of the box
Safety
Please remember that it is your responsibility to make sure that every load you are carrying is safely secured to your vehicle. You must be aware of underground car parks and all overhead obstacles, roof bars, boxes and any associated loads add extra height to your vehicle. You must also be aware of cross winds and anything else that has the ability to affect the road handling of your vehicle. You have to be particularly aware of flexible loads such as surfboards, planks of wood etc, these must be properly tethered to the front and rear of your vehicle. Roofboxes must be loaded and used with due care.
Free Delivery on Roof Bars and Boxes
Buy a set of roof bars or a roof box today, and get fast, free delivery to Ireland and the UK. If you need them in a hurry, just choose an express delivery option at the checkout. Worldwide shipping is available.
Do I need roof bars to fit a roof box?
Yes, a roof box needs to be affixed to a set of roof bars to hold it securely in place. Even cars with factory fitted longitudinal roof rails will still need a set of roof bars that go from rail to rail in order to mount a roof box.