Discussion Starter
·
#1
·
Hi Guys
This is one I was personally looking forward too like a kid the night before christmas
Andy the owner and a personal friend had his car wrapped by us 2 years ago in a matte clear vinyl over his ultimate silver being the 2nd person to have this done in the uk.
So 2 years on and as much as Andy loved the matte clear look and the way that the vinyl looked like a factory finish it was time for a change :thumbsup:
Andy popped in for a coffee and wanted to do something that hadn't been done before :nervous:
He said midnight purple, I want midnight purple oh and its got to be metallic
So the challenge was on for me to create another 1 off, As you know we can do most at VM HQ and I love doing things different, well look at CT17's, Chubbys and the orange ones that we have turnt out in the past :clap:
Andy dropped his car off only after seeing a small sample of the colour and we all know how things change from looking at a small sample to seeing it on a complete car, Andy knows me and knows I wouldnt put anything on his car that I wouldnt put on my own :thumbsup:
And that he is not a small guy so a backhander from him would have you walking sideways for a week :chairshot
Once the bumper was done I sent a pic over to him and his response was nervously awaited.
The response back was "That looks ****ing awesome mate cant wait till saturday" The sweat from my forehead dried up and I knew we had smashed it :thumbsup:
So the pics, the pics that have had a major loving on facebook as sneek peeks, are finally here........
GET SOME TISSUES NOW AS YOU WONT GET A SECOND CHANCE
Ladies and gentlemen I give you Midnight Magic Purple :clap: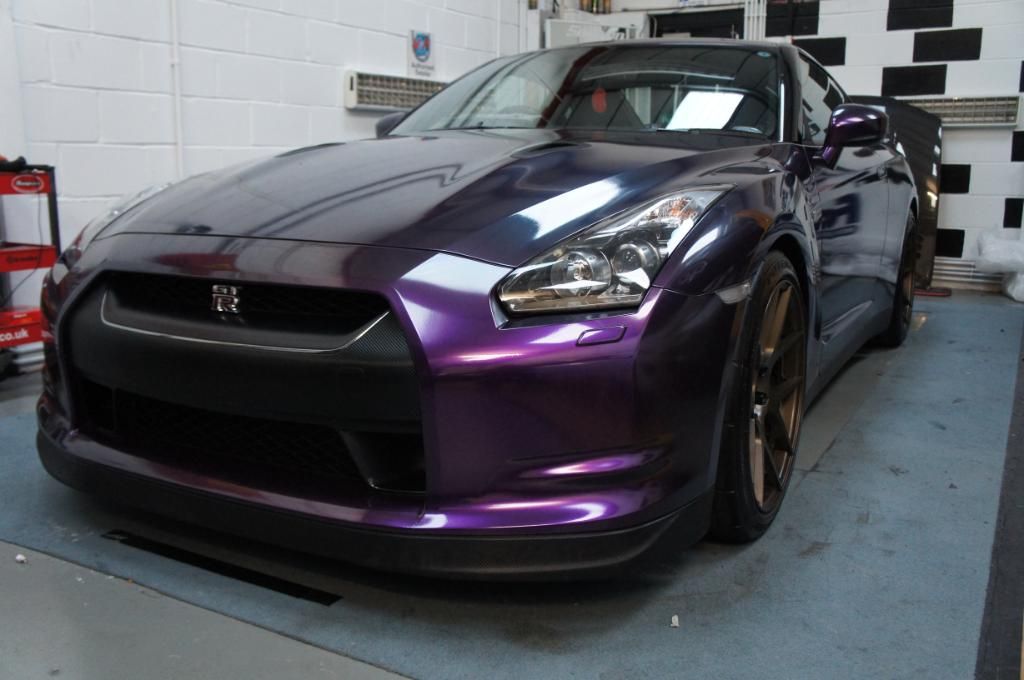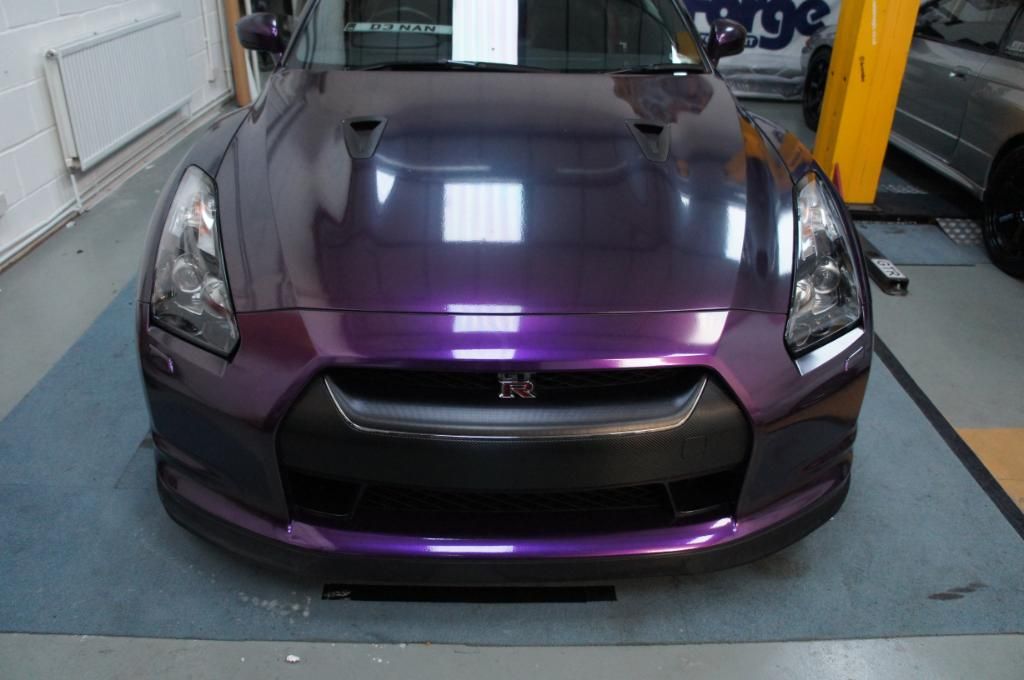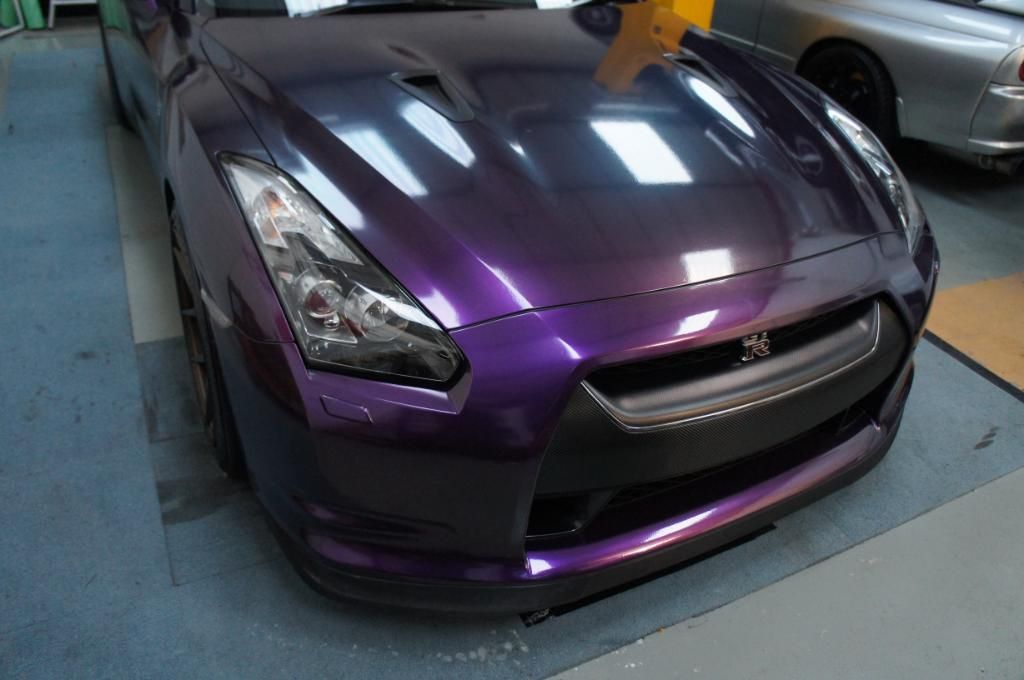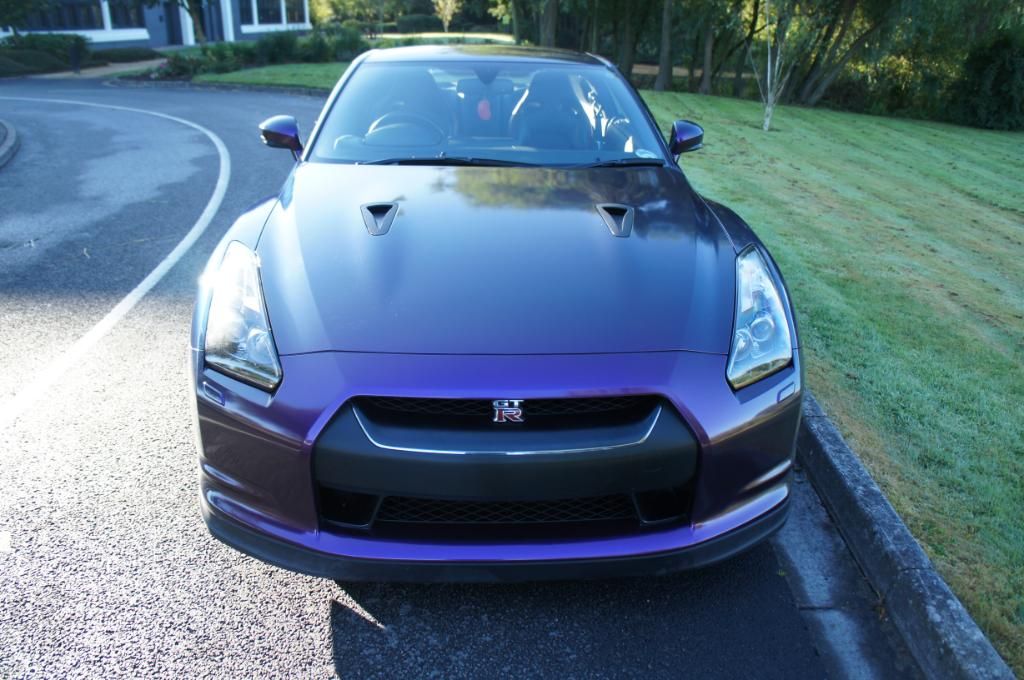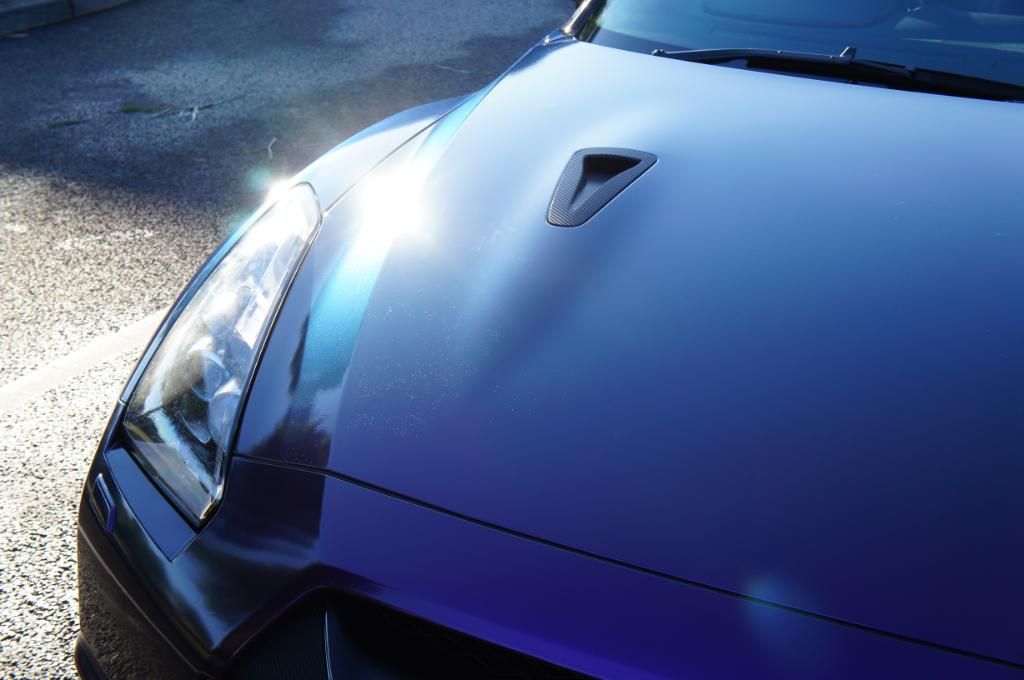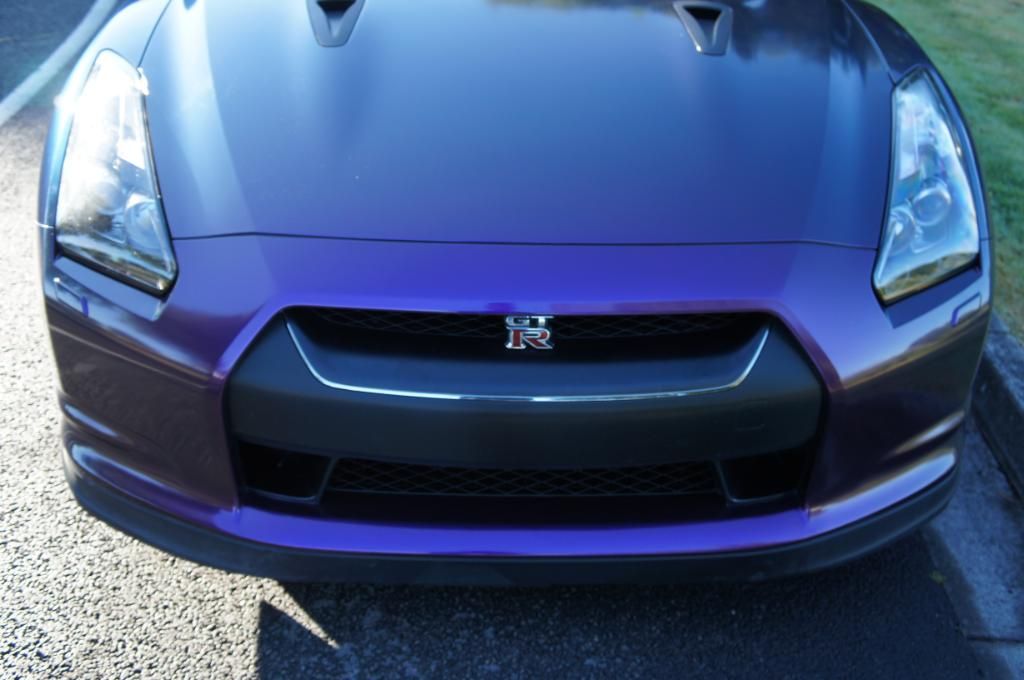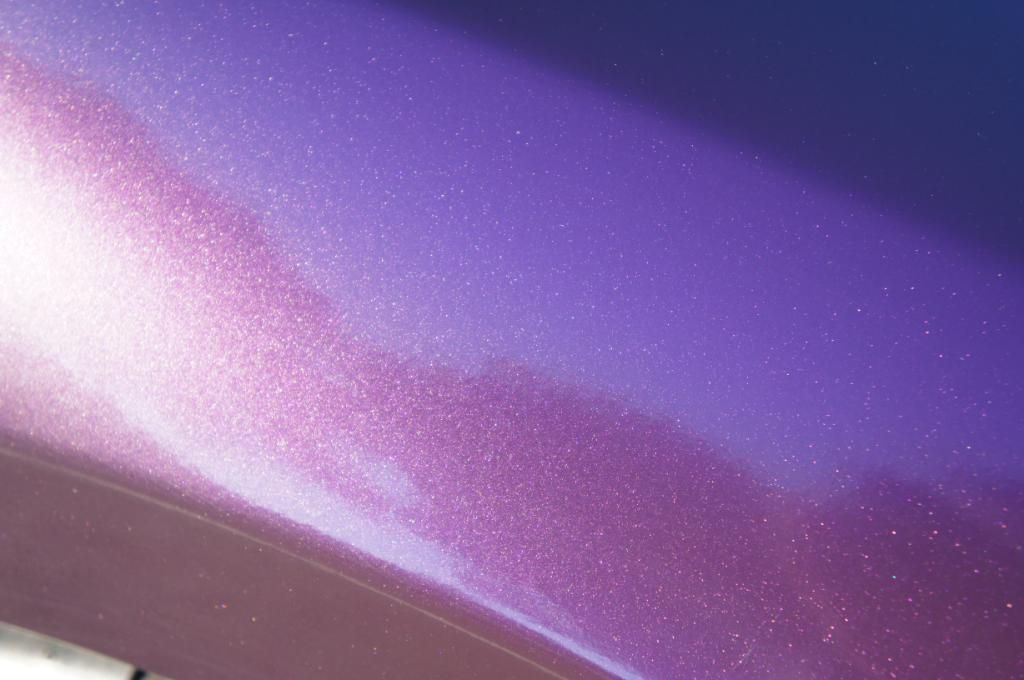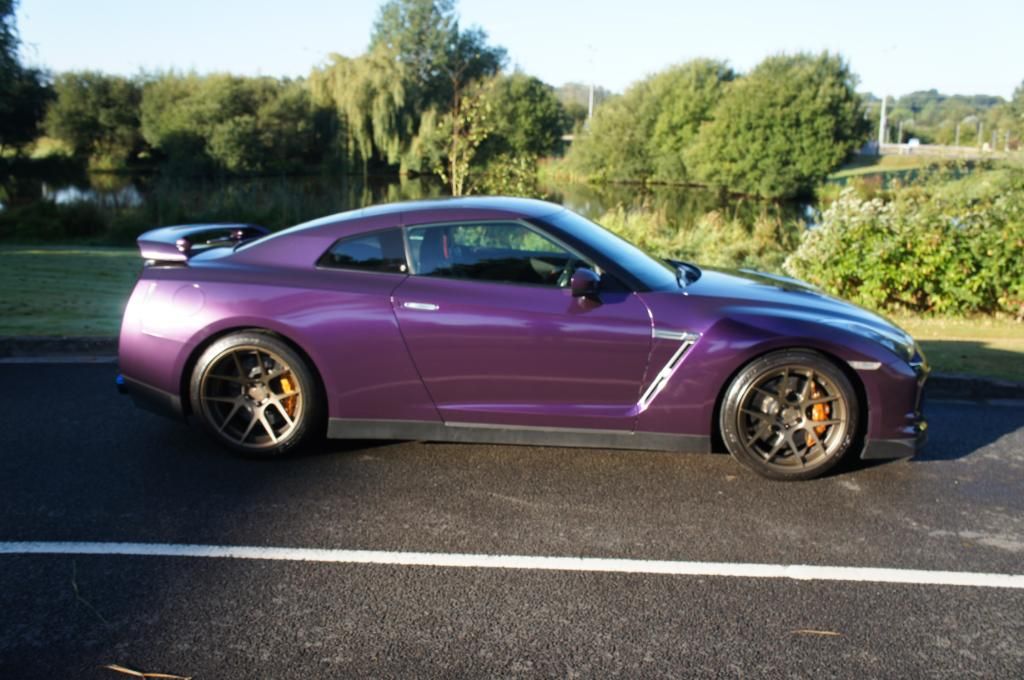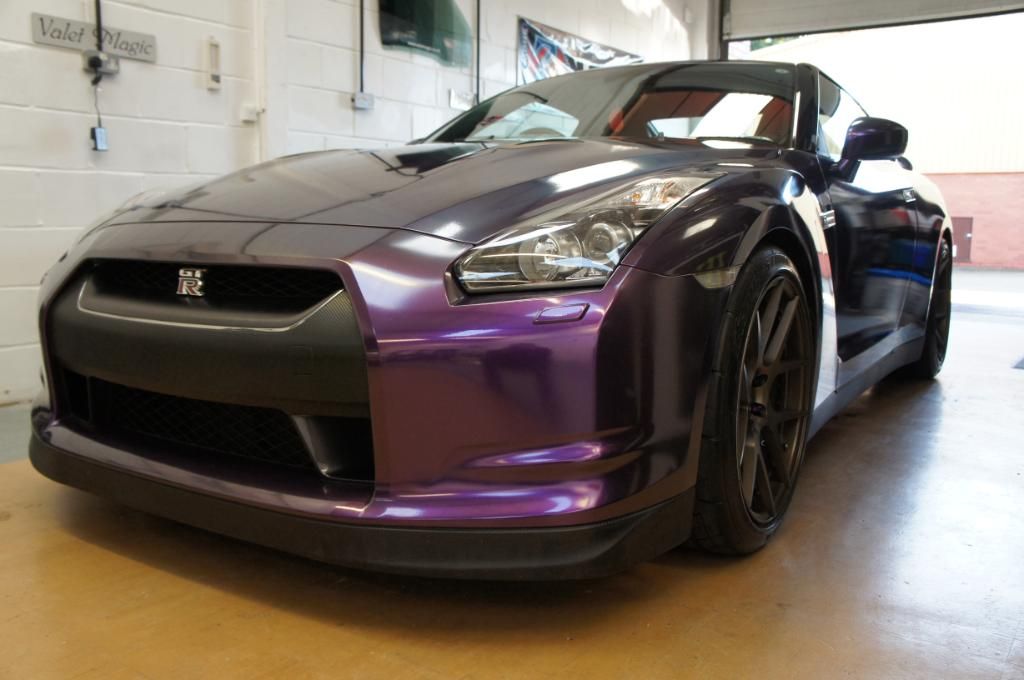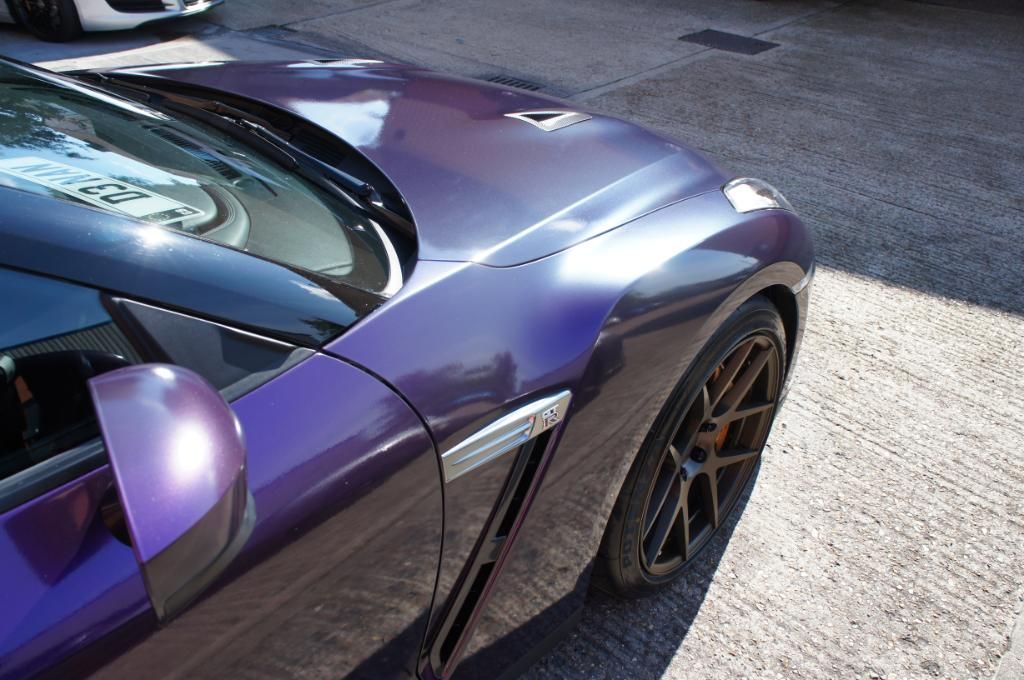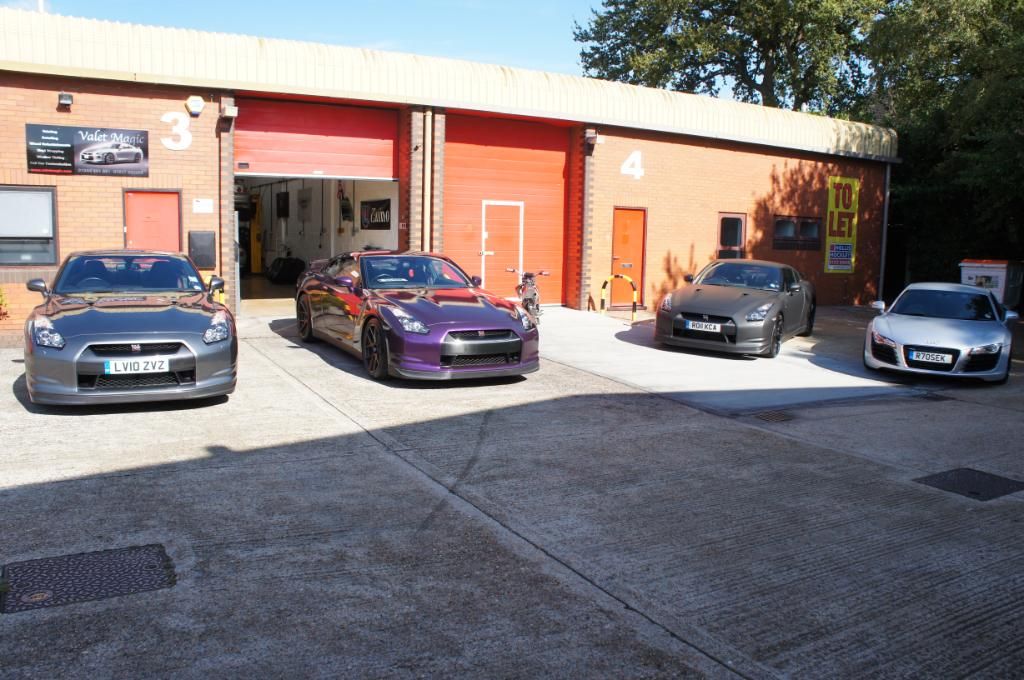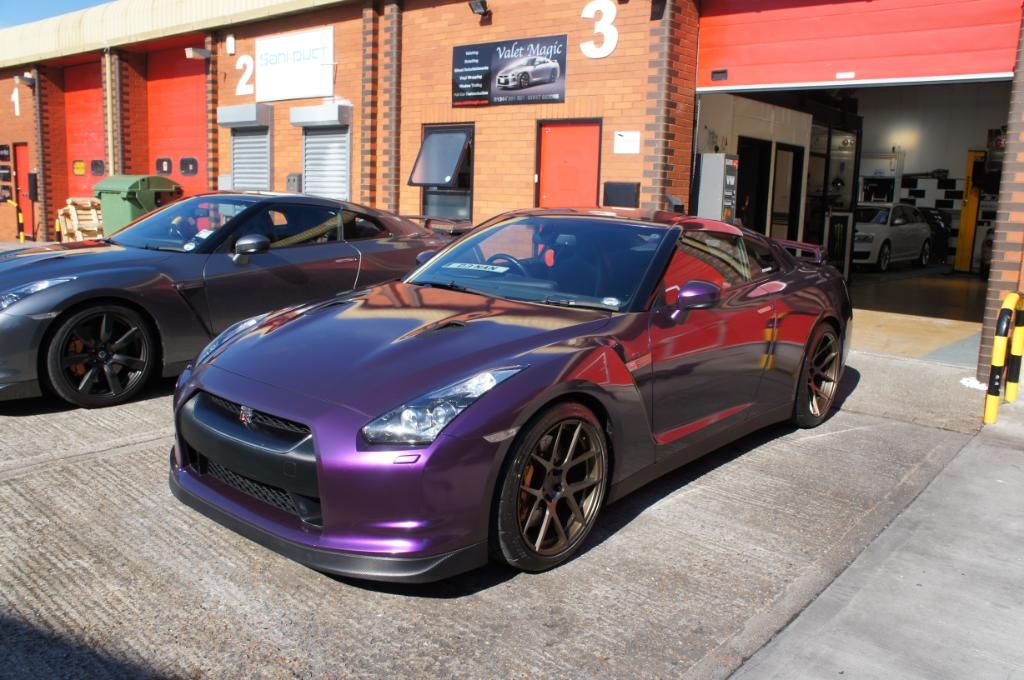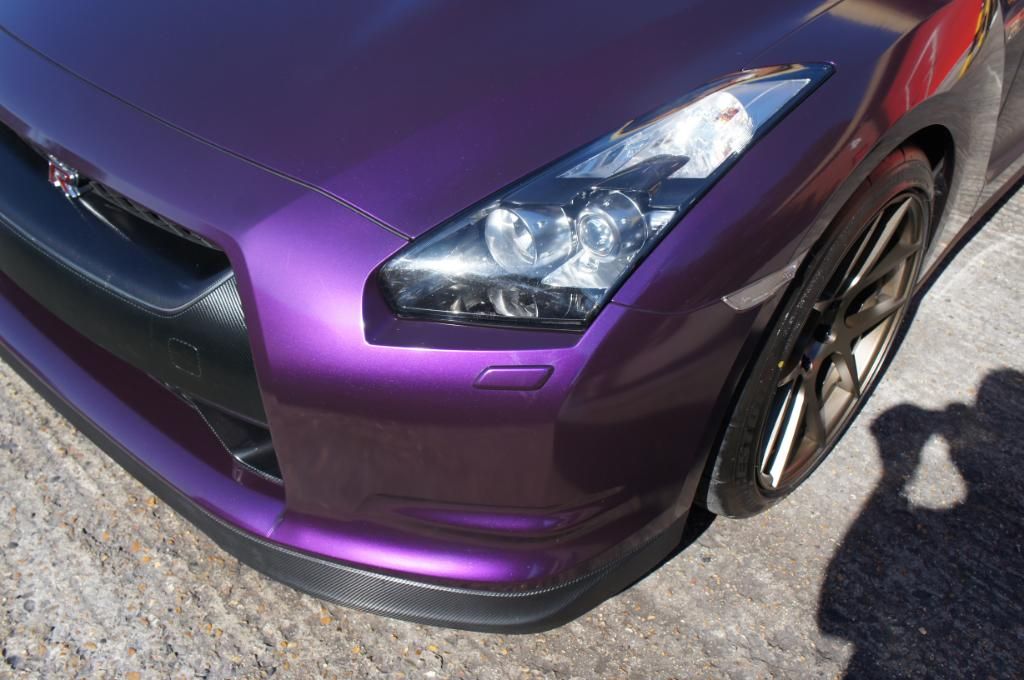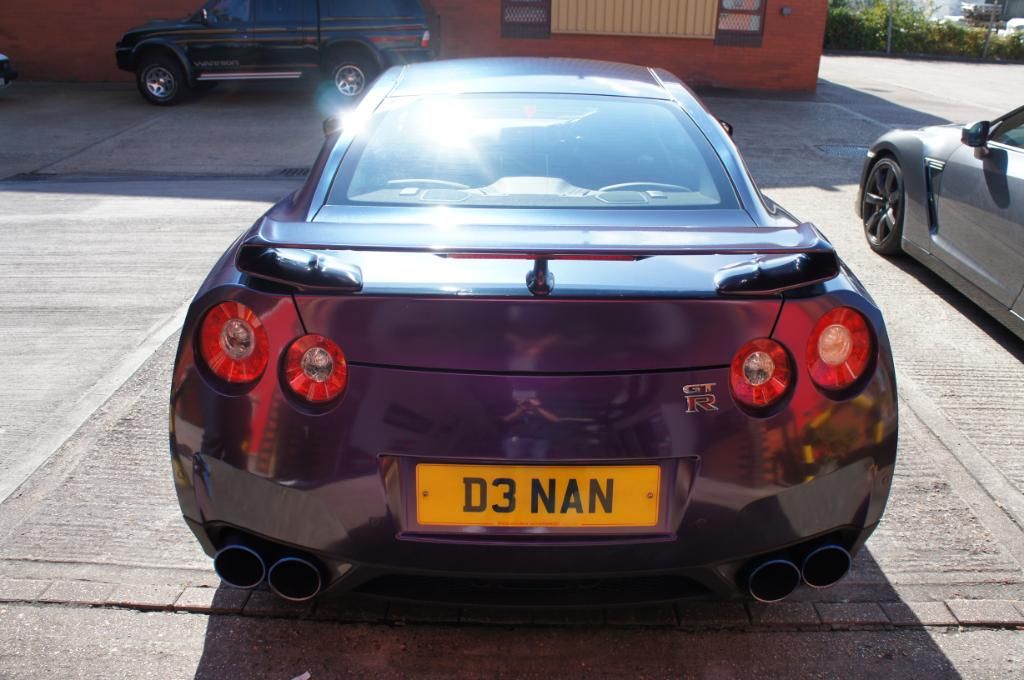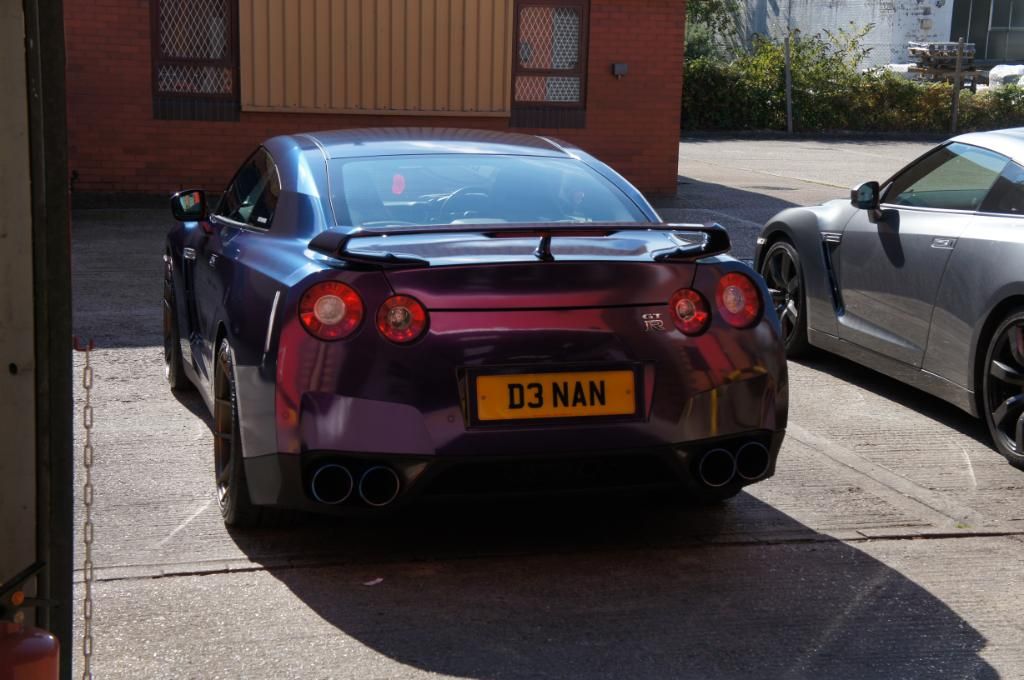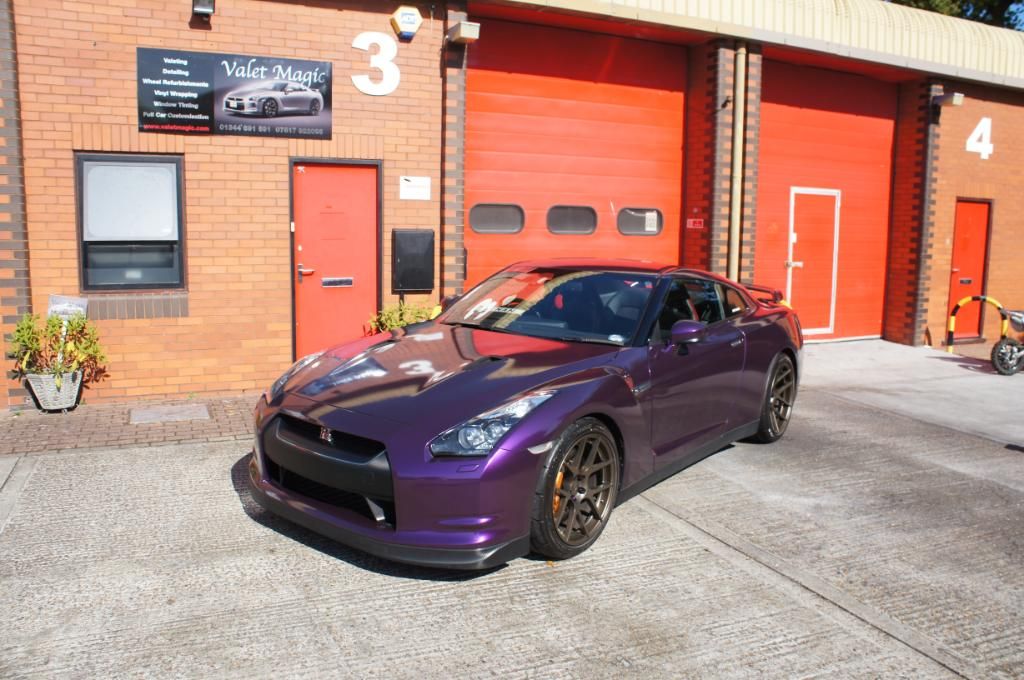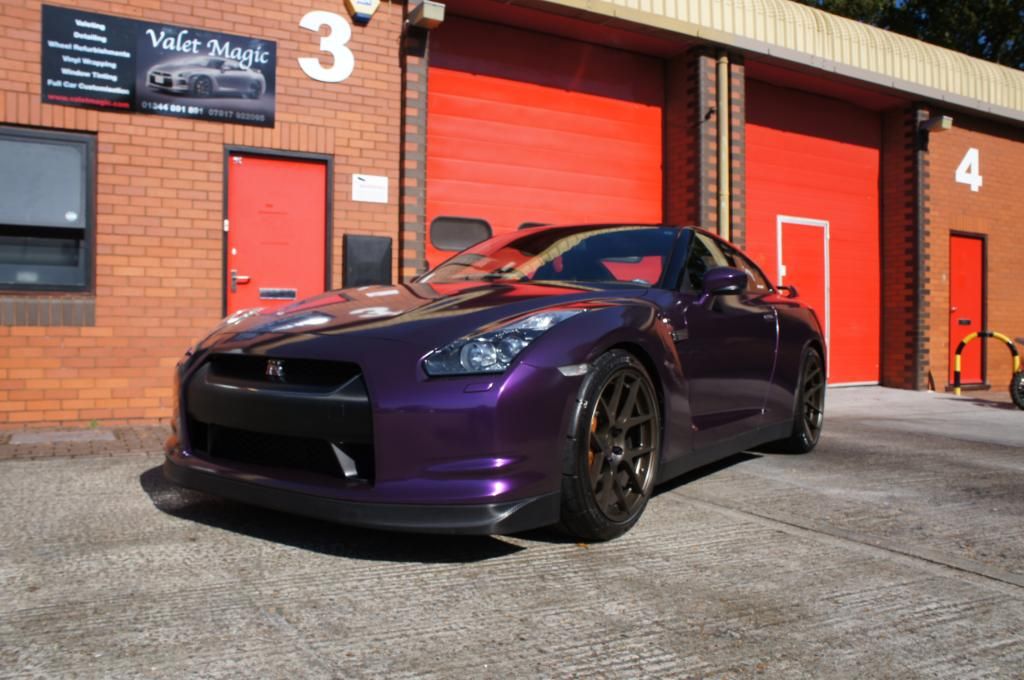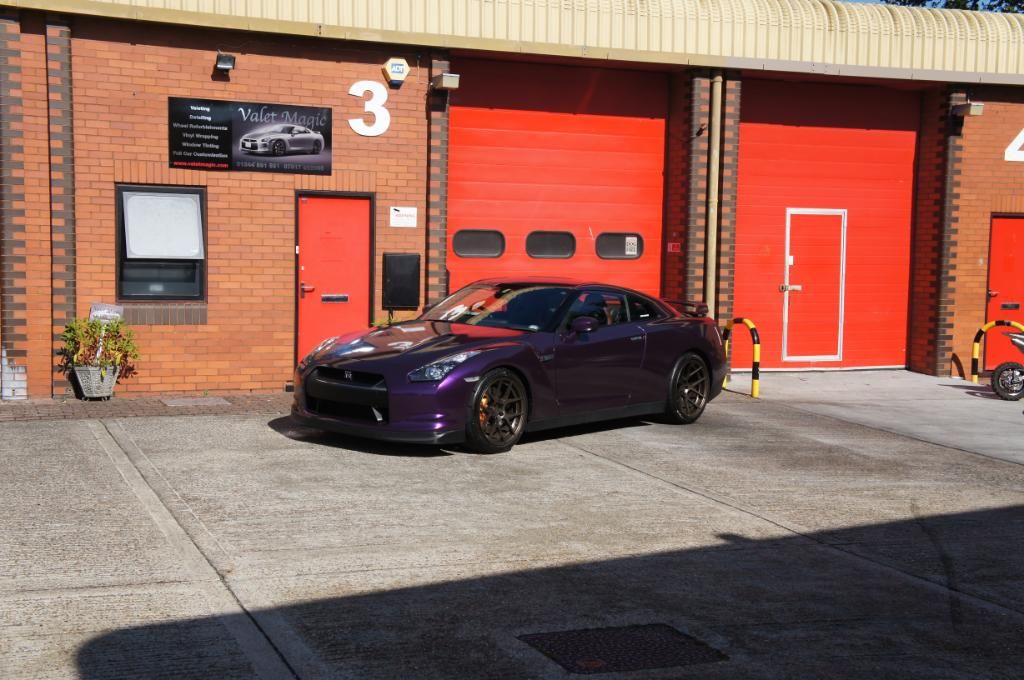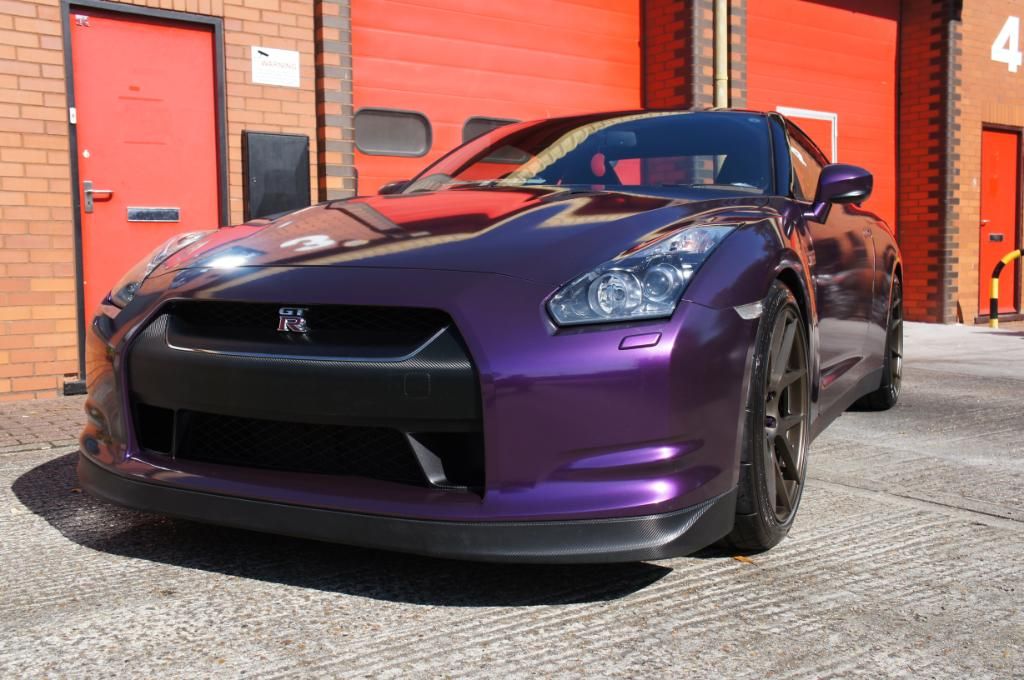 Thank You
Robbie