Discussion Starter
·
#1
·
Wish i didnt have to do this but needs must im selling my R34, as need the money for a house.
Spec:
April 2000, R34 GTR in MidnightPurple3
40k kms(car is still in km havent converted it)
Body:
Top Secret Front Bumper
Top Secret Carbon GT Wing
Hasemi Rear Diffuser
Carbon Front Splitter
Nismo Smoked front an side repeaters
Engine:
Tomie Pon-Cams
Mines Cam Baffle's
Sard 720cc inj
Sard Fuel Pump
Sard Racing Radiator
Power Enterprise PE1520T Turbos
Tomie full Metal gasket kit
Tomie 1.2mm Head gasket
Greddy I/C Hard pipe kit
M's K&N Induction Kit
Trust 3Row I/C
Prof Sheepdog Twin BOV's
Kakimoto frontpipe
Sumopower De-Cat Pipe
One off Titanium Cat Back Exhaust system
HKS oil cooler
ARC Catch Tank
SAMCO silicon hoses
Nismo Sump Baffle's
Nismo Fuel Reg
Nismo Clutch Slave Cylinder
Exedy Twin Carbon Clutch
Ganador Carbon Radiator Shroud
Solid Gearbox Mount with Alloy Shims
Interior:
Greddy Profec BspecII boost controller
Pivot Turbo Timer
Nismo MFD2
Nismo Dash Cluster
Momo steering wheel
Works Bell quick release steering hub
Nismo Airbag Cancel Boss
Apexi Power FC & Commander
Suspension:
One off Bilstein 2way (prototype) damping adjustable coil over kit made by Bilstein Motor sport(Japan) Similar Setup used on GT LeMans Cars. Only one of two kits exist in the world! One off H&R 12kg/mm Race spring specially made for Bilstein.
Cusco camber adjustable upper link (Front)
Cusco aluminum suspension mount
Aluminium Rear and Front subframe bushes
HICAS has been disabled and pump has been removed
Nismo upper and lower rear arms and front lower
Front Gachirri Bars inside front wings
Brakes: Front- FCarbon 6Pot Calipers with 365mm/32mm Discs
Rear-Endless cc-x pads
Nismo Braided Hoses
Wheels: Abe Shokai-Auto Strada Mags 18"X10.5J with New Falken FK452 265/35/18 Less than 1000miles.
Sure there is probably more bits which ive forgotten will update as i remember more.
Has been fully undersealed and treated for UK roads.
Car has been maintained regarless of cost and has always had oil and filter changed at 4000kms, Gearbox and Diff oils at 8000kms.
Car ran 578bhp and 453ftlb torque @1.25bar on the last mapping session with Tweenie Rob.
The car has a blown headgasket and will need replacing, i have a Tomie headgasket kit which will come with the car when sold or i have a 2.7 engine which i was going to build, i have loads of parts which were going to be installed if buyer is interested i can discuss a price with them for all the parts too.
Price, offers in the region of £25k
If you have any questions you can either pm me or email me on:
purejaps"at"hotmail . com
Tony
Here a few pics of it recent as for engine pics i dont have most recent 1's.
Most recent pics: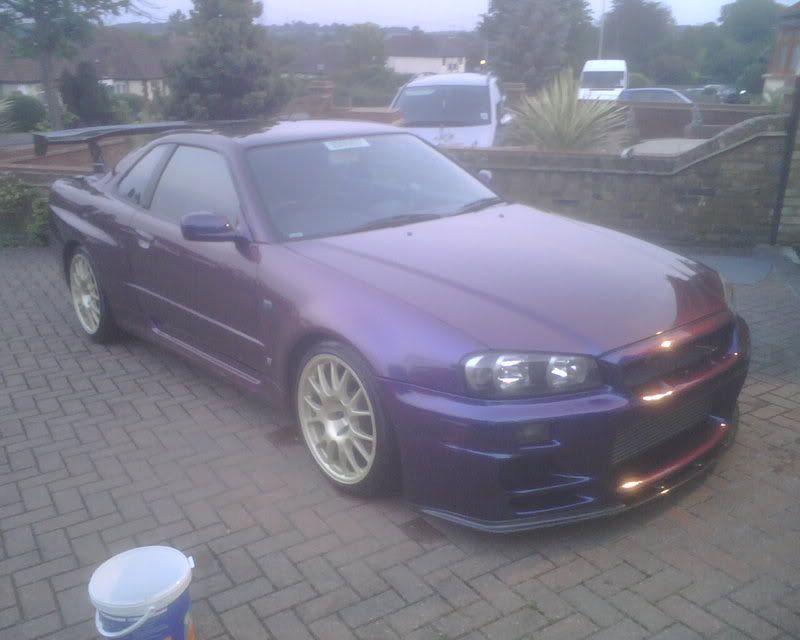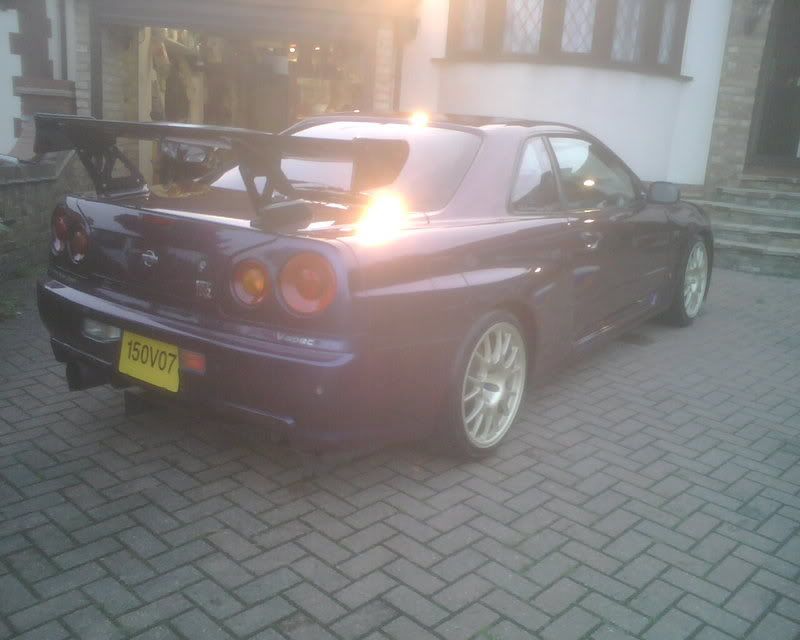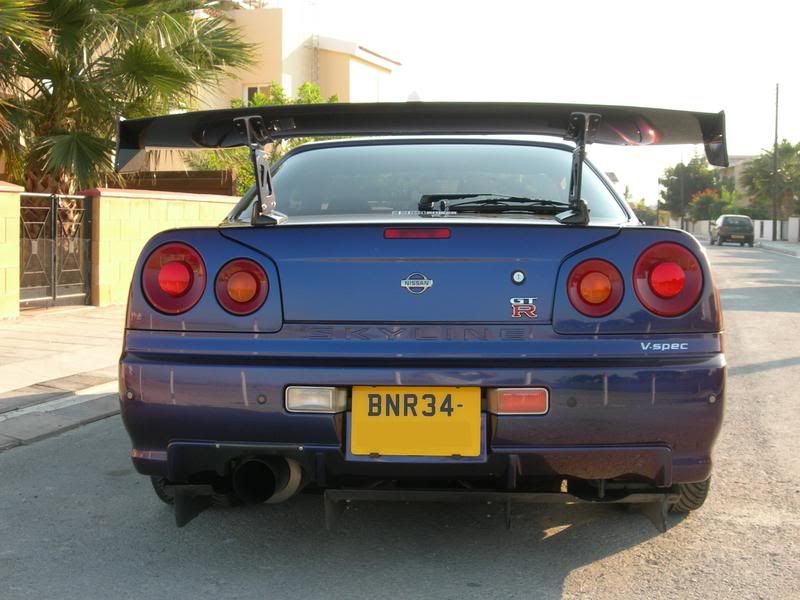 Older pics: