Discussion Starter
·
#1
·
Hi,
Can somebody tell me if the Mines carbon trunk lit spoiler, comes with a cut out section in the middle of it, so that it doesn`t cover the rear trunk break light??
I am looking desperately for a R34 trunk lit spoiler that won`t cover the break light. There is the URAS drift one, the Mines one and there is the original old 4door R34 GTX Nismo lit spoiler as shown below . . .sadly is the Nismo trunk spoiler sold out in japan.
Is there any other maker that does a lit spoiler like Nismo one, and in carbon preferably.
Thanks
Chris
Mines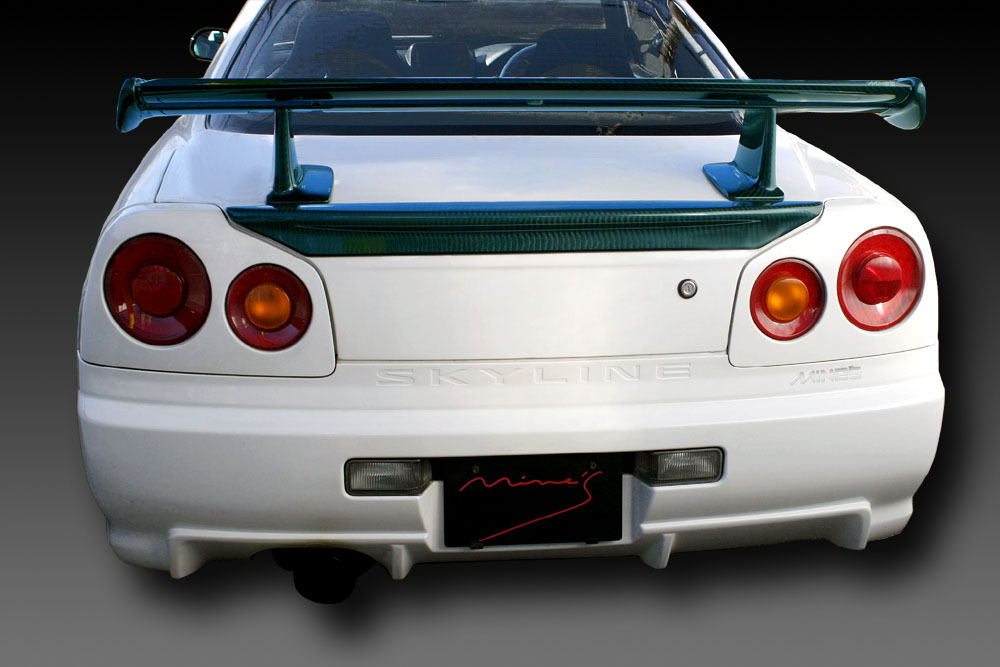 Nismo