Discussion Starter
·
#1
·
We have great pleasure in bringing to the market an extremely rare Datsun Sunny Pick-Up in Solid White paint.
The truck we are offering is the clean white version with solex carbed engine, slot mag alloy wheels and clean tan interior with aftermarket rev counter plus aftermarket exhaust.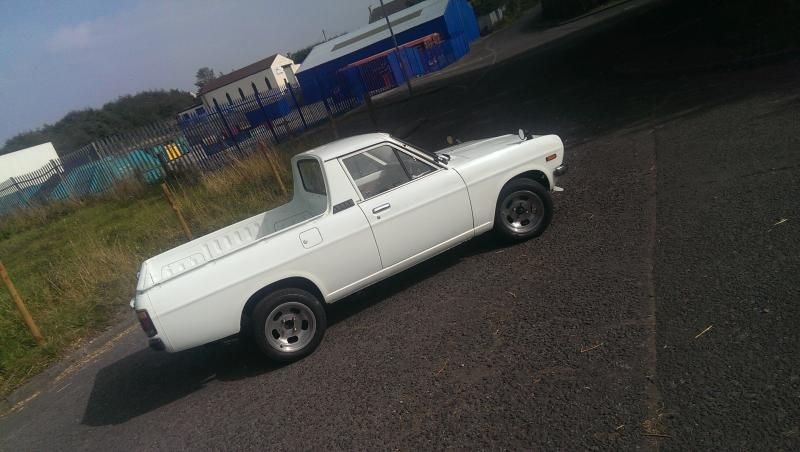 We know of only one other in the UK as Datsun Never released the vehicle for sale in the UK.
These stunning vehicles have a massive cult following globally and now are about to arrive in the UK for us to appreciate.
This particular version already has a modified 1200cc engine which is now running on open twin carburetors.
The interior of the car, as you can see is exceptionally clean and shows the owner cared about his car. A new revcounter sits pride of place inside the gleaming white interior.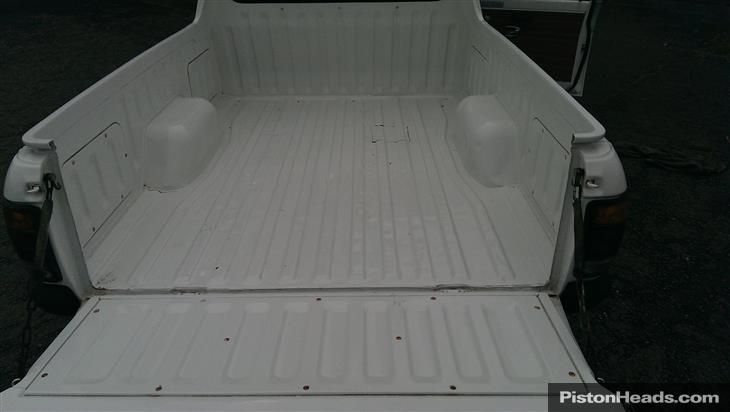 Externally the vehicle is in great shape both underside and upper body have faired well considering this pick ups original purpose.
Naturally there are some minor blemishes as you would expect but overall we feel this is a great example for anyone to own and enjoy.
Modifying these in Japan is big business now, the engines tune well and rev freely with the appropriate modifications.
The bodyshells are extremely light so performance from such a humble engine is quite punchie and naturally the open carburators will sound amazing.
On the test drive this car sounds just amazing, it turns heads everywhere due to its classic unique looks.
please feel free to contact us regarding this vehicle.
Available for £3995.
As this is a new import we will supply this vehicle with a VAT invoice so if your VAT registered you can claim the VAT back making it substantially cheaper!!