Discussion Starter
·
#1
·
Having had a chance to look round the new MY14 GTR I have come to say there are some nice new refinements that add quite a bit to the car!
The new day light running lights, personally I can not see the point in keeping the old ones as well as the new units in the headlights, improved bi-xenon main lights and the led rear clusters look so much better than the original units, just hope they have fixed the problem with lens fogging!
The interior seems better put together in general, cant say that I personally like the new trim colours though!
I can however now see where Nissan are going with the base line GTR.
The hints are all there in the new interior colours, the refinement of the interior trims, improved suspension and after talking to the sales guy about the car its clear the Nissan GTR will be marketed from now on as a grand tourer..
Just looking at the interior colours it is clear to see that Nissan are targeting the M series and Audi drivers! The new colours could almost be aimed directly at them!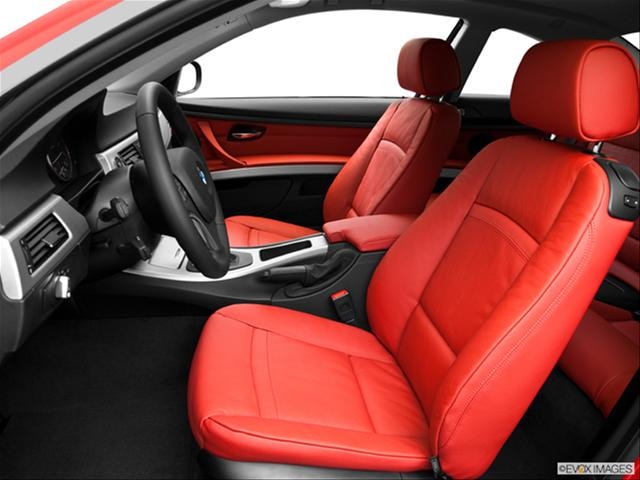 This was lent credence while I was in the show room when a guy driving an M asked for his new GTR with ivory interior.
I believe any future changes will be to refine the ride and aesthetics of the car, wonder if we will see brushed aluminium accents or marquetry in future upgrades, and will not centre around the engine. Nismo have dibs on that!
For those buying a new car and wanting the "R" in GTR the old option of modifying or the Nismo will be there for you!