car is up for sale again as the guy who had left me a deposit could not get the rest of the money. It has really annoyed me that someone would come and look at the car and leave a deposit but not have the money already to buy.
here we go again
I am having to sell my pride and joy as I do not use the car hardly at all as i am working all the hours under the sun and me and the missus are looking at starting a family and a skyline can't be part of that
here's the spec
Made march 1993
32,000kms / 20,000 miles
MOTtill Nov 06
TAX till oct 06
Full NISMO suspension including Eibach springs
NISMO front and rear strut braces
BBS 3-piece wheels that are 9 x17 allround and are mint
brand new Dunlop SP SPORT9000 tyres all round that are 255/40/zr17
Uprated brake pads all round
Full VEILSIDE exhaust 4" bore throughout including twin 3" tubular downpipes incl de-cat
KAKIMOTO RACING stage 1 ecu
Full set up @1bar by RK tuning approx 400-410bhp
HKS front mounted intercooler
HKS oil filter relocation kit including oil cooler all with AEROQUIP lines
HKS induction kits
Brand new SPLITFIRE coils
Brand new HKS iridium spark plugs
fresh oil change using Castrol Edge oil and a NISMO oil filter
uprated fuel pump ( WALPRO), higher fuel pressure
R33 GTR air flow meters
R33 GTR turbos
N1 headlights
Option tuning electronic boost and oil pressure gauges
comes with Option tuning AFR gauge and oil temp gauge (not fitted yet)
NARDI steering wheel
NISMO front bumper vents
NISMO bonnet spoiler
NISMO rear spats ( in front of rear wheels)
NISMO lower rear spoiler ( under standard spoiler)
interior and exterior in excellent condition
recent cambelt (Greddy belt) change
delimited so will do 180+mph
jvc mp3 head unit with seperate sub control
jbl 4 channel amp
infinity kappa 6x9's
cerwin vega stealth 12 in mtx box
proberly still missed stuff i am looking for the car is as mint underneath as it is on top no rust, no oil leaks
£9250 ono looking on autotrader and ebay i think it is a fair price
rind me on 07917765745 or email me on
[email protected]
cheers!!
JUST HAD BOTTOM END REBUILD, NEW BIG ENDS , MAINS AND A NEW N1 OIL PUMP JUST COST ME £1500 BUT THE PRICE HAS NOT GONE UP, FIRST TO SEE IT WILL BUY IT IT REALLY IS THAT GOOD!!!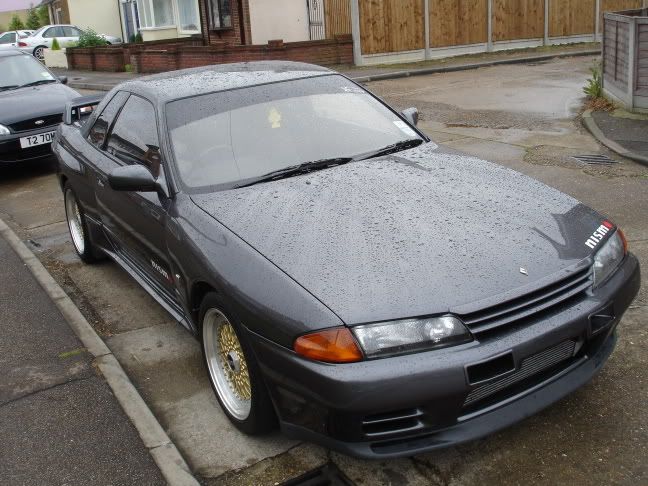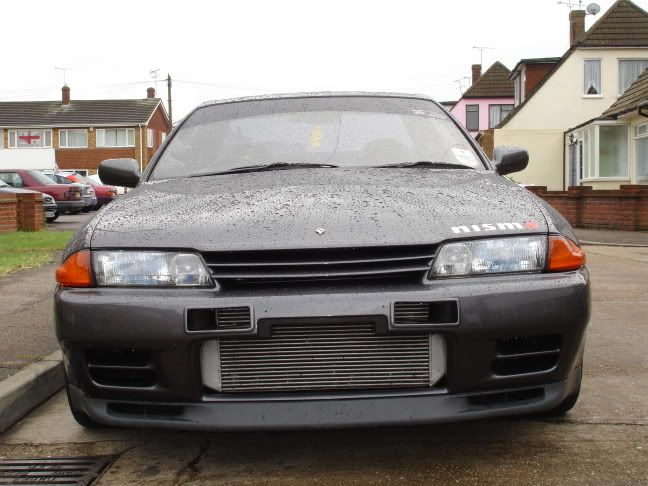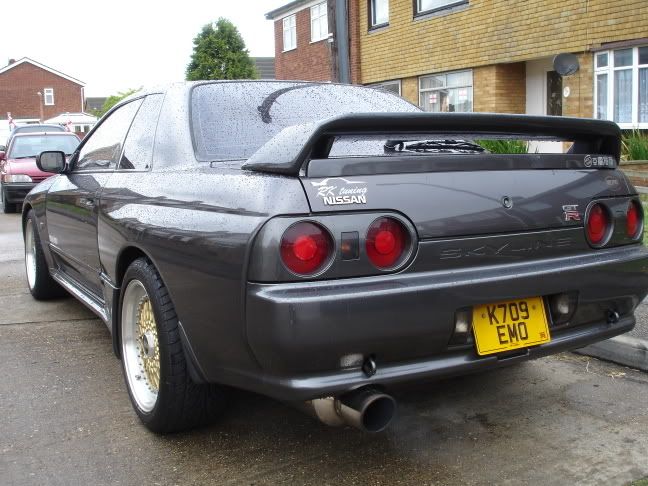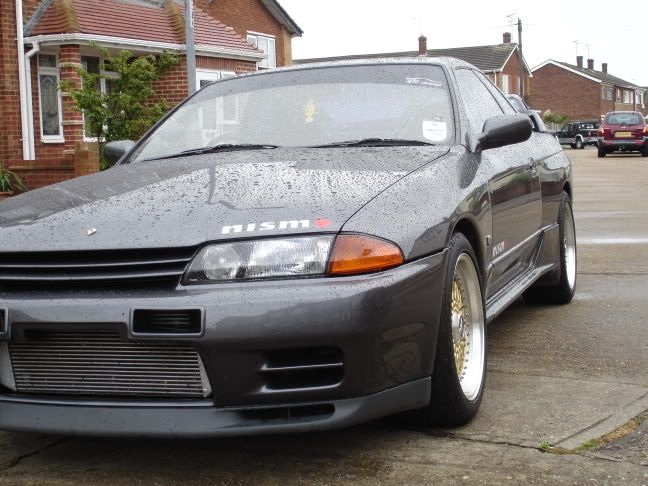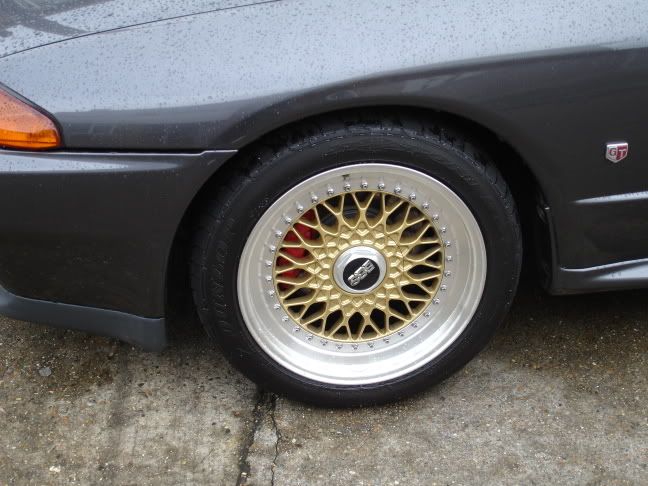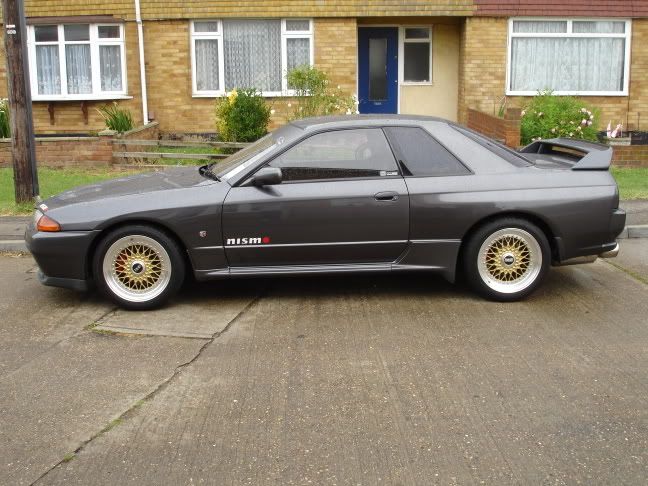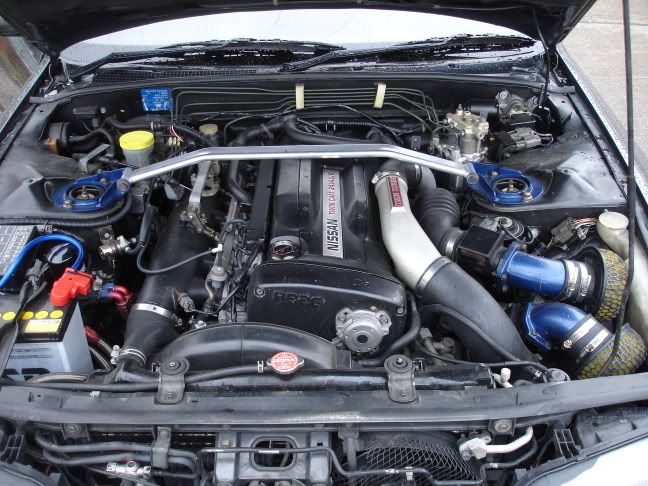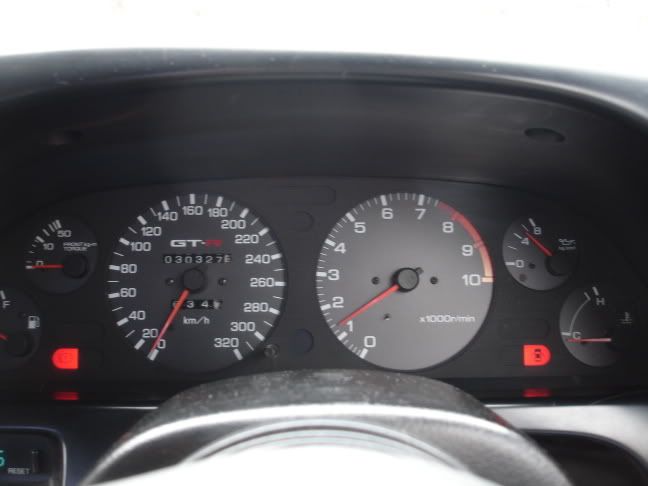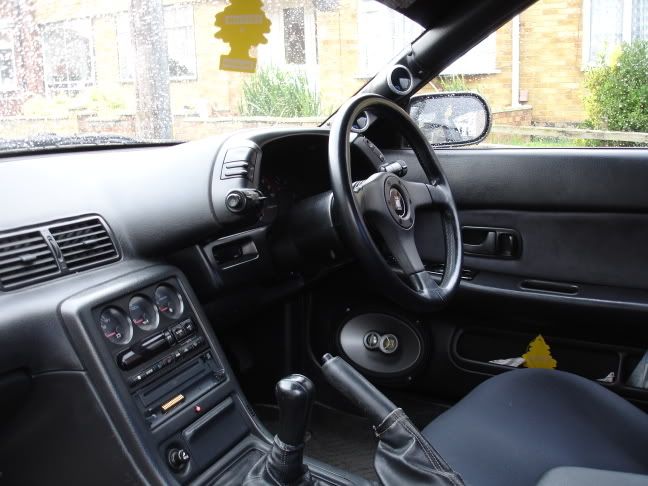 cheers hopefully more luck this time