i havent posted pics for some time on here as the car hasnt really changed much but she has been on axle stands for 18months now and is ready for the roads now. i have spent along time on her moping and waxing also detailing the engine bay. hope you like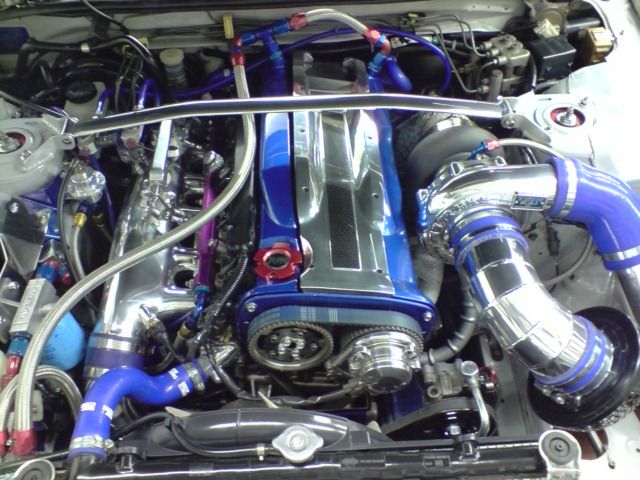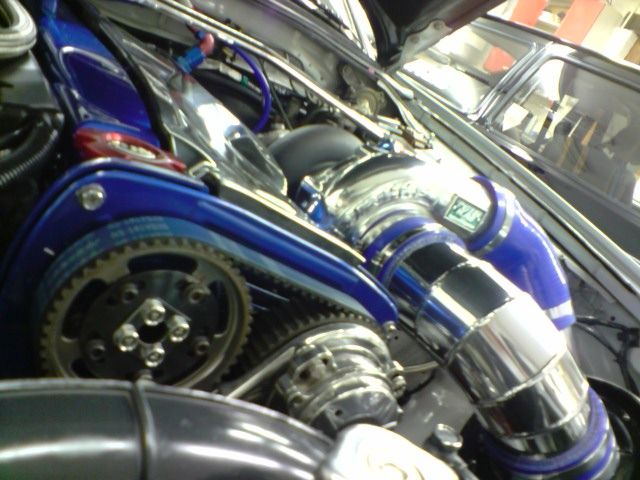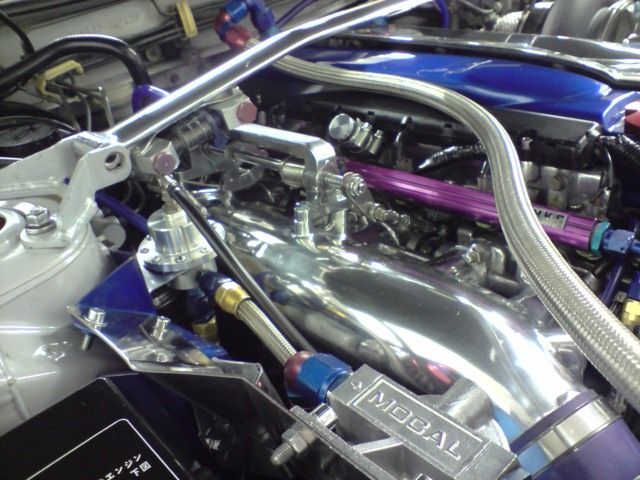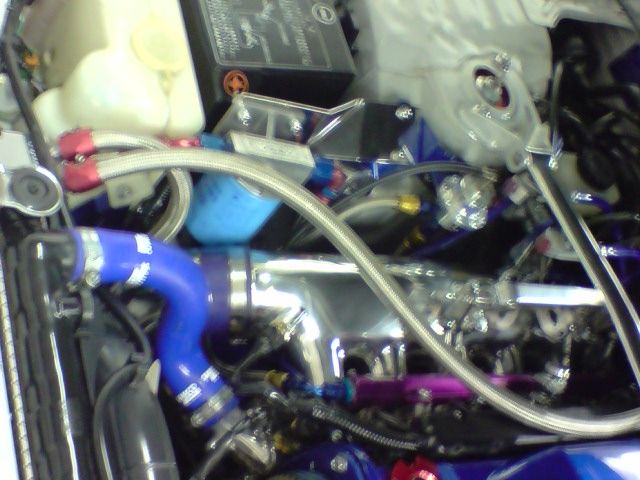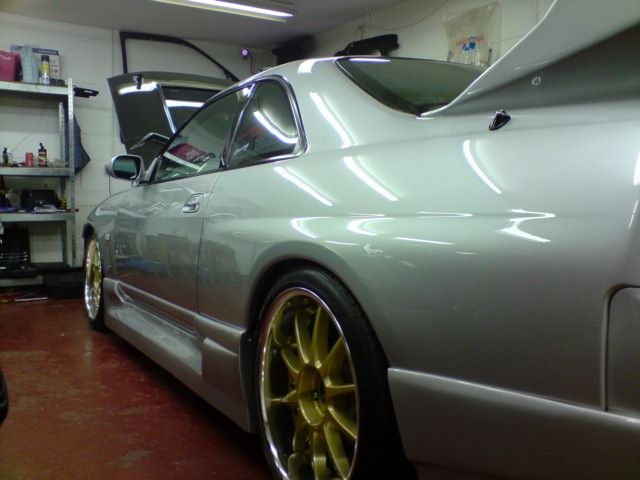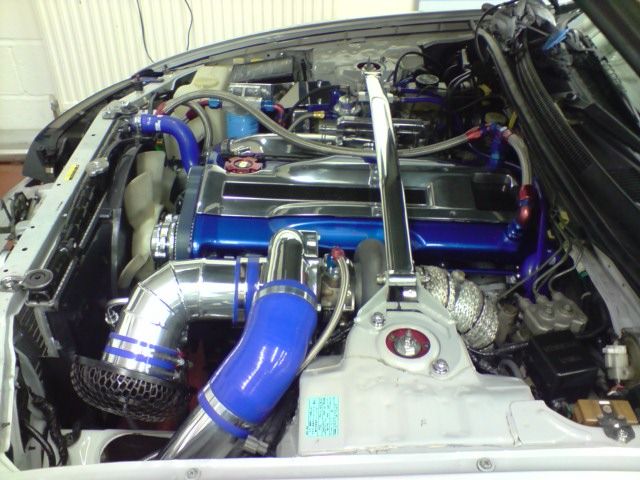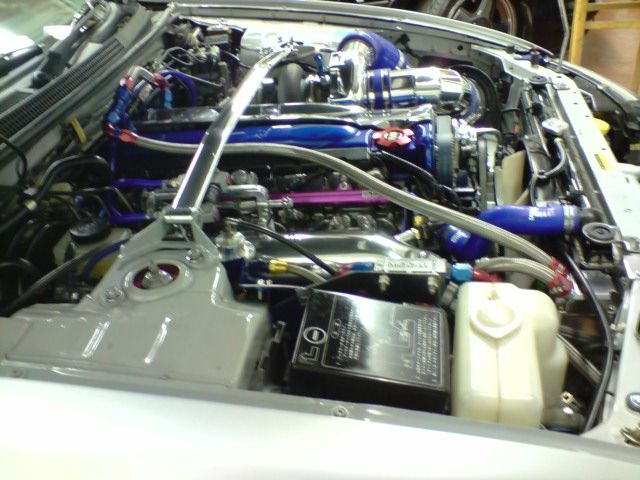 my new suspension purchased off neilo, many thanks fella... well chuffed.
just waiting for a top secret breather/washer tank and a garage defend carbon cooling panel from matty.
she is coming together, more complete more now than ever.
will put a few more up this week.