I bought my car 18 months ago after a six months search. I didn't like the the red accents on the black edition interior so it had to be a premium edition in either white or red.
This is the car I decided on.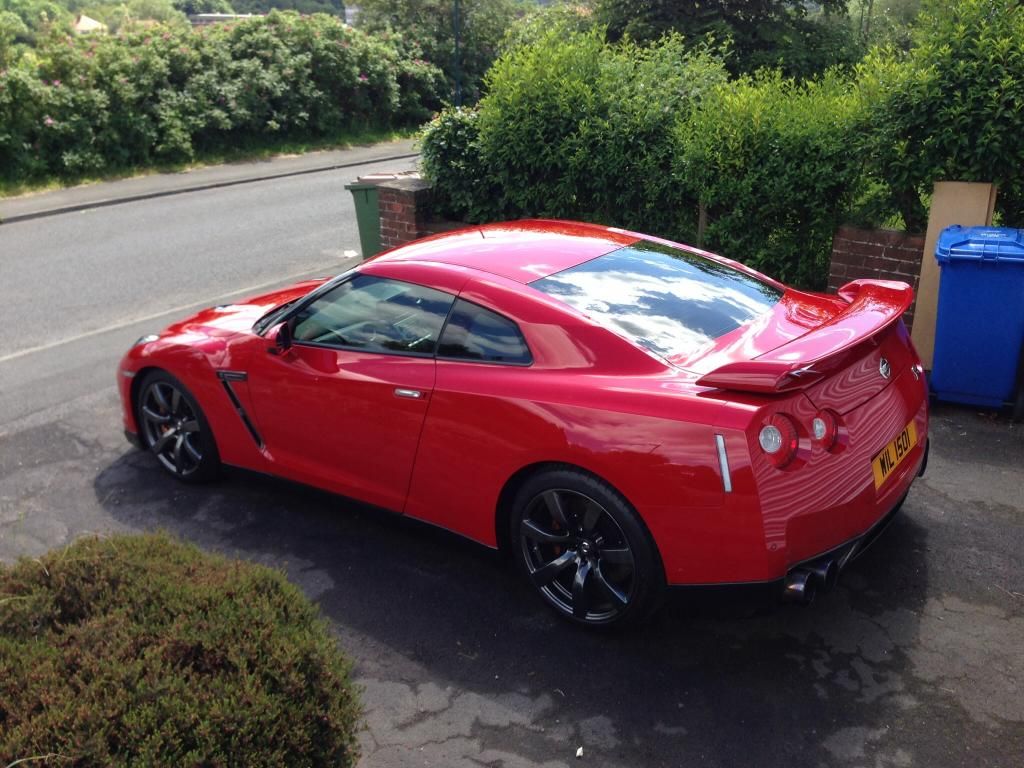 The car was standard apart from a 76 mm exhaust . Soon after I bought it I got my self a cobb access port and used a generic map to get to stage 2.
I soon got used to this so I opted for a 650r conversion with down pipes. This really liven the car up but the exhaust on the car did drone a lot. Next on my list was a GTC titan 90mm exhaust which is much better.
At this stage for the next few months I struggled to get the black smoke tuned out on full chat with the cobb so I took it up to JM Imports to switch over to the V4 version on Ecutek which was mapped by Ian at Litchfields and is so much better. Whilst it was there I also changed the front discs over to AP j hooks.
It has been at this stage for a while now. Before buying the gtr I was a keen drag racer but due to work I sold my last car. Here are some of my past cars.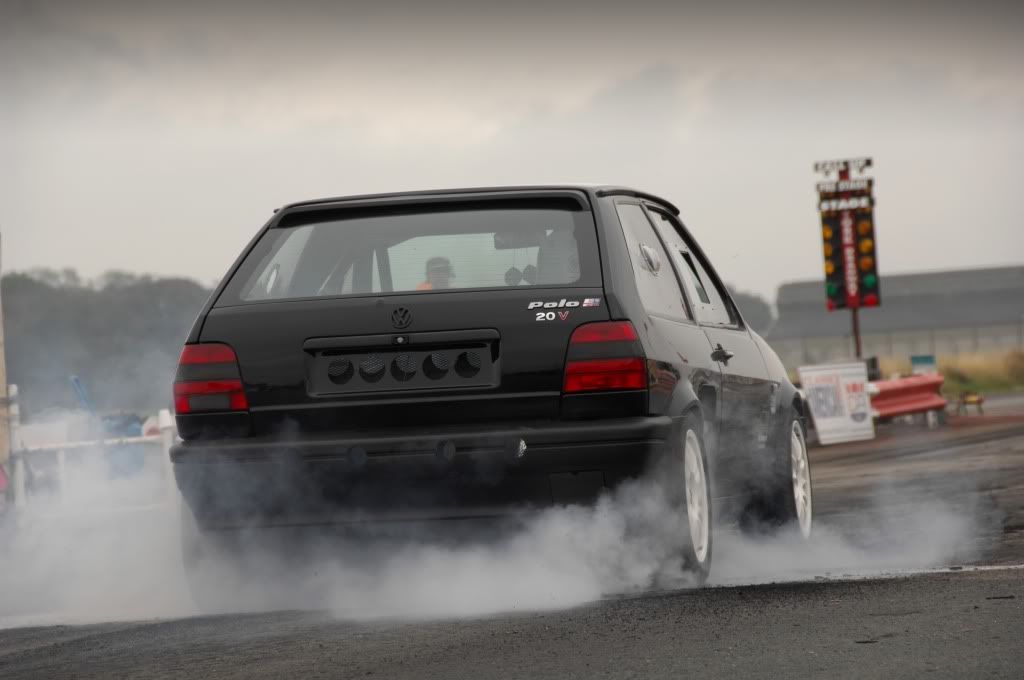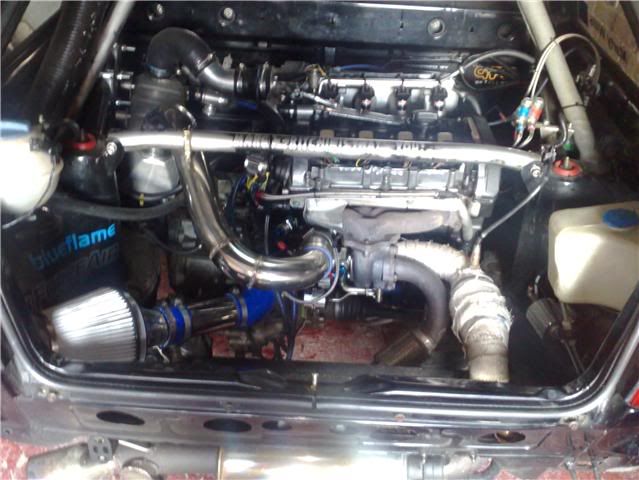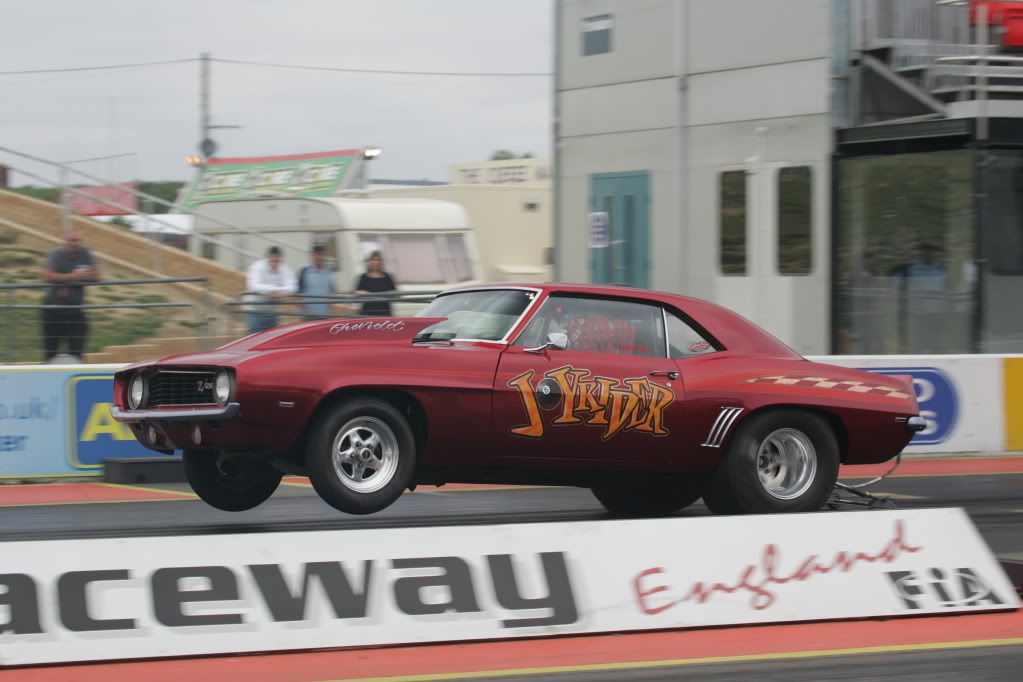 A month or so ago I had my car up for sale as I want to get back to racing. After going to TOTB this year and seeing The GTRs there I changed my mind took my car off the market and started planning more mods.
At the end of the month it will be treated to some carbon accessories and I am in talks regarding the engine upgrade. As the title says I don't where it will end up, I am under no illusion that it will be anywhere near as fast in a straight line as my last drag car, but hoping to end up with a car with good road manors that I can have some fun with at the track and drag strip.