I reluctantly have for sale my cherished 1992 Nissan Skyline GT-R.
I have owned the vehicle for almost 3 years. It was imported in 2006 by a member on here and was hardly driven, only 500 miles with MOT paperwork to prove. I have taken great care of the car which I'm sure some of you know. Only the best parts have gone into this car. The new owner will not be let down! I will update this thread once the car is completely done!
I will post up pictures that I have of the car but they will not be up to date as I'm getting some last goodies done up!:thumbsup:
Here goes
opcorn:
1992 Nissan Skyline GT-R
(Will come with full MOT and 6 months tax for a UK buyer)
Mileage: A GENUINE 74,500kms (46,292 miles) since new with Japanese and English documents to prove
Oil change docs from Nissan Japan since new
Japanese registration docs
Japanese Export/Importation docs
Many more!
The spec list below is up to date as much as I have been able to prove. Also, all of the dyno print outs and parts receipts that I have will be given to the buyer.
Exterior
Custom Sparkling Silver with silver flake by Knight Racer
Nismo front bumper with N1 vents
Nismo side spats
Nismo rear lip
Nismo bonnet lip
Trust rear spats
Knight Racer 6000k HID kit
Supaguard under carriage protective coat
SARD front license plate relocator
Engine/Management
Dyno proven 550hp ATW as of December 15, 2009 @ ATP in Norwich
Always used Silkolene 10W-50 Pro S on oil changes
HKS Signature T51S Kai single turbo conversion (low mount)
HKS full engine gasket set
HKS 2mm head gasket
HKS GTII Wastegate with HKS screamer pipe
HKS Spec Core FMIC
HKS Intercooler piping
HKS Kyushu custom inlet manifold
HKS Super Drager Exhaust with full de-cat
HKS IN/EX cam gears
HKS Forged Pistons
HKS 280l/h fuel pump
HKS AFMless delete pipe kit
Tomei fuel rail
Tomei Master cylinder stopper
Tomei strengthened Valve springs
Grex/GReddy Oil filter relocation kit
Grex/GReddy 10 row oil cooler
GReddy Pro Cams IN264/EX272 (10.1mm lift)
GReddy clear cam cover
Trust/GReddy Airinxs intake kit
Trust/GReddy GT Inlet wastegate
Trust/GReddy ISO Iridium spark plugs HR-8
SARD Type FJ Racing Type Fuel Pressure Regulator
SARD 800cc injectors
Splitfire Coil pack
Nismo 1.3bar Radiator cap
Nismo oil filler cap
Nismo/Veruspeed oil filter
Nismo strut tower bar
Nismo Engine mounts
Nismo Brake resevior cover
Nismo timing belt
Power Enterprise p/s, air con and fan belts
Earl's braided lines throughout engine bay
Apex-i Power FC D-Jetro ECU & hand commander
Skylab Torque Split Controller
DYNABATT 13.5lb performance battery
mapped at 1.4bar low boost/1.65bar high boost
Interior/Styling/Electronics
Bride Brix II semi-bucket seats (driver & passenger)
Sparco Silver ltd. edition 4 point camlock racing harnesses Driver & Passenger
5 roll cage with removable cross bar
Sparco series 323 330mm suede steering wheel
Works Bell short hub
Nismo horn button
Nismo Titanium shift knob
Nismo Fashion lighter
Nismo Floor Matts (BRAND NEW)
N1 320KMH speedo cluster
Broadway 300mm wideview mirror
Sport Comp Silver Rev meter with shift light
GReddy Profec B ltd. edition boost controller
Apexi Power FC D-Jetro and hand commander
HKS custom 3 DIN cluster...
HKS Oil pressure
HKS Oil temp
HKS Water temp
Trust/GReddy 2 guage A pillar housing
GReddy EGT guage (warning type)
GReddy 2 Bar Boost gauge warning type)
Handling/Powertrain
Cusco fully adjustable coilover suspension with pillow mounts
Cusco lower tie rods
Full R34 GT-R Gold Brembo setup F&R
Nismo Hub bolt set
Nismo R-Tune brake pads all around
Nismo front strut tower bar
Nismo solid short shifter
Nismo big operating cylinder
Nismo 2 plate Lightened Flywheel
OS Giken TS2B Twin plate clutch
Work Meister S1 2P 18X9" wheels
245/40/ZR18 Nitto Invo Tires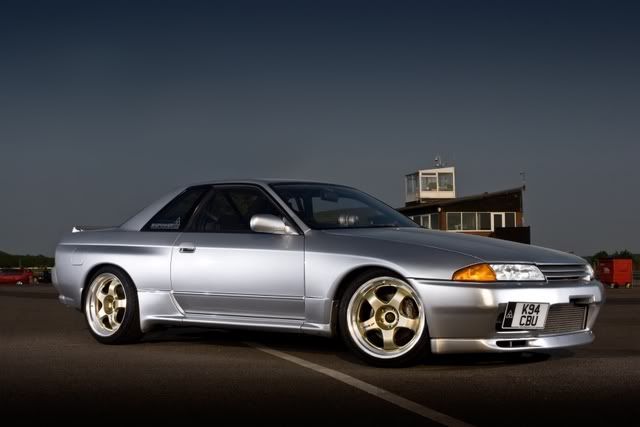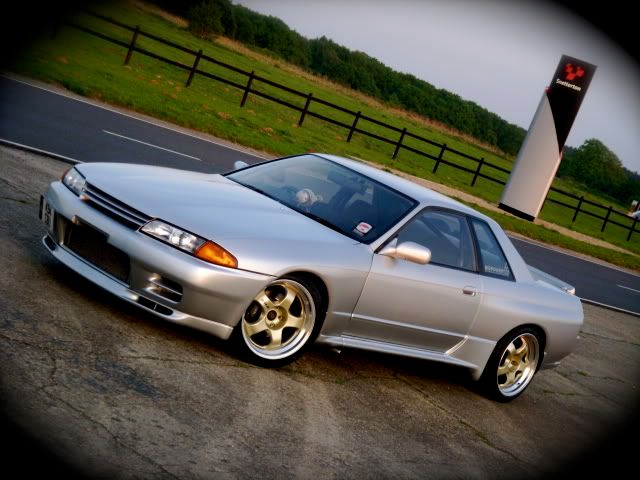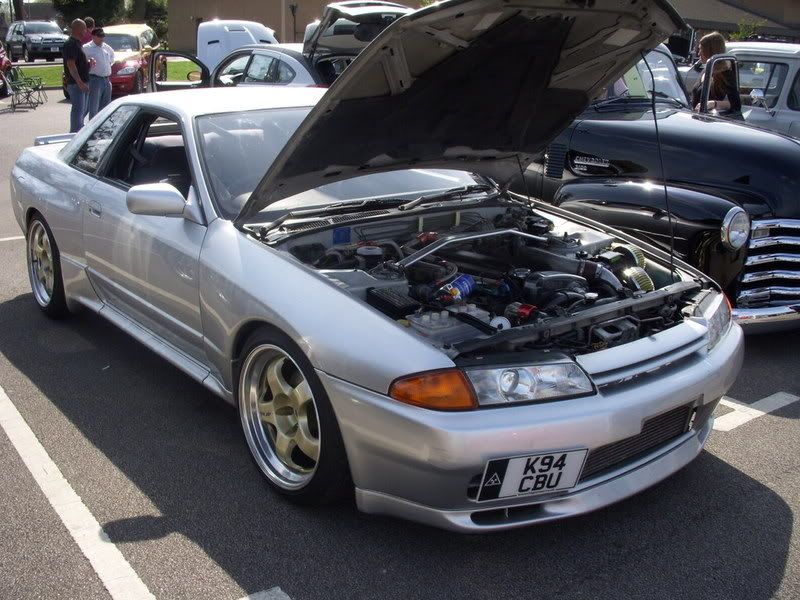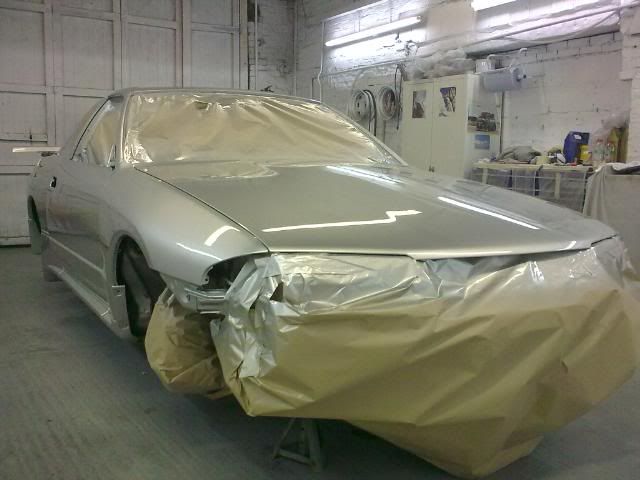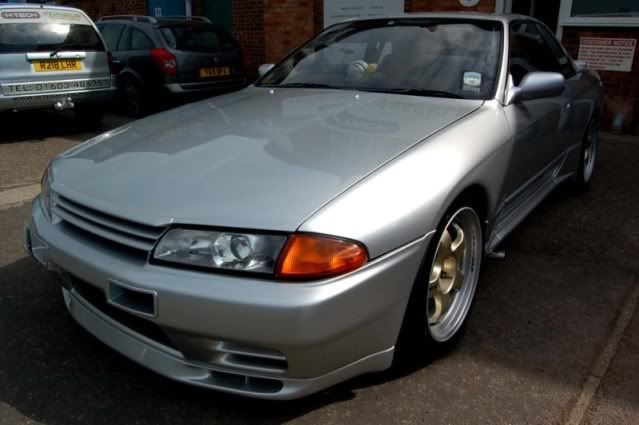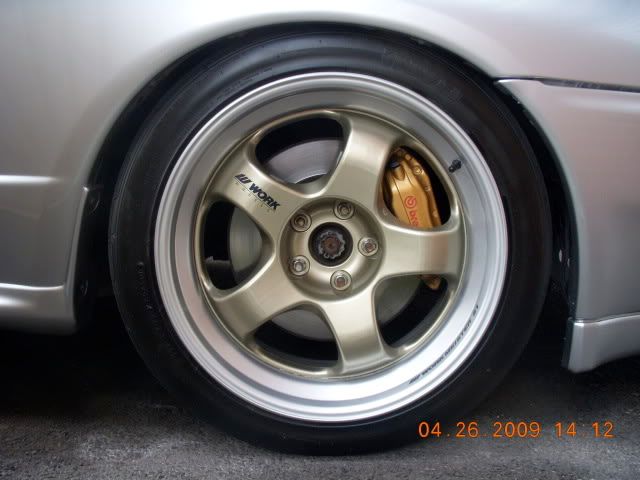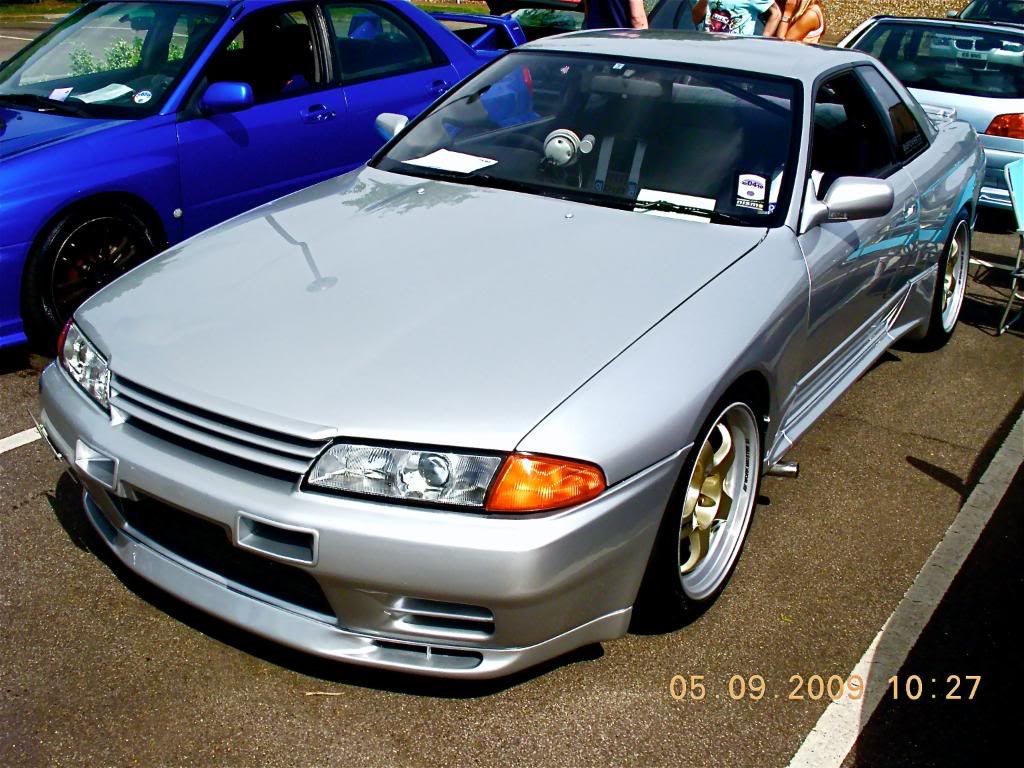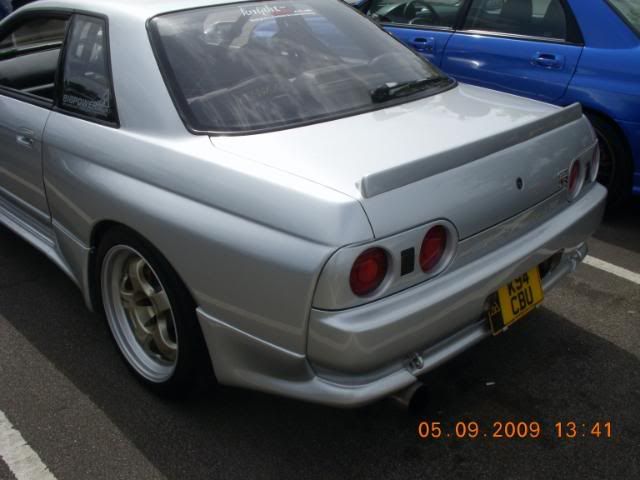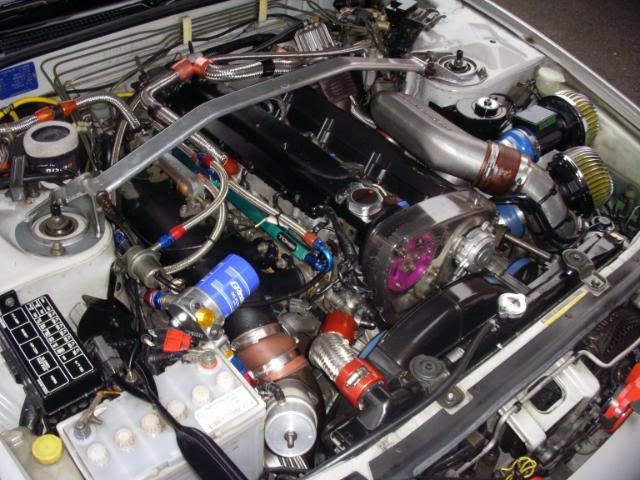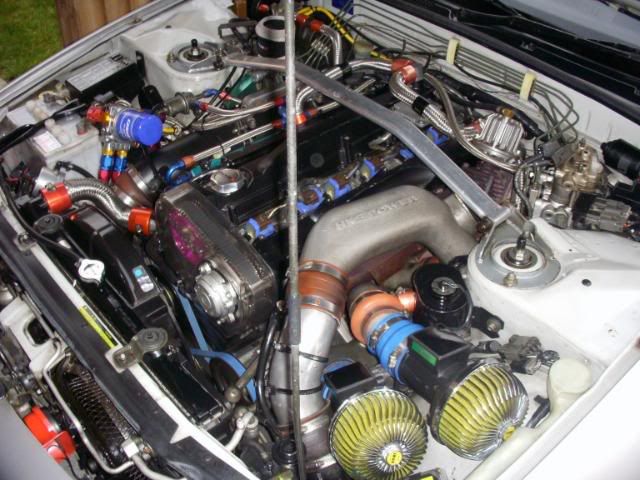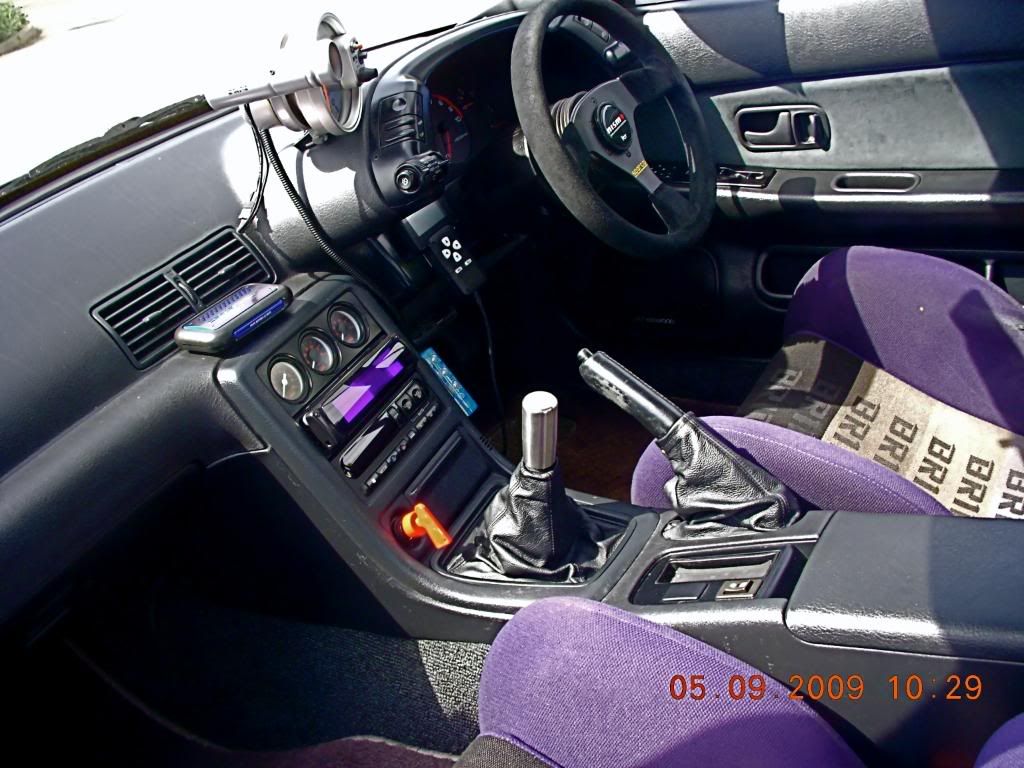 Price is £13,000
Please contact me with any questions @
Mobile: 07796865856
Hotmail:
[email protected]
I am leaving country for good so no p/x inquiries please.