Hi guys..Just thought i'd share some pictures of my car.. Gave her a good clean today
I use Optimum No Rinse 'cause I stay in an apartment complex (no access to external taps etc) and the stuff is amazing :thumbsup:
Tints done, 65% fronts 83% rears (or allow 35% 17% of light respectively)
Roof getting wrapped by Paul @ PWPro in Mansfield, Notts. He did my tints too.. Top guy, i highly recommend him.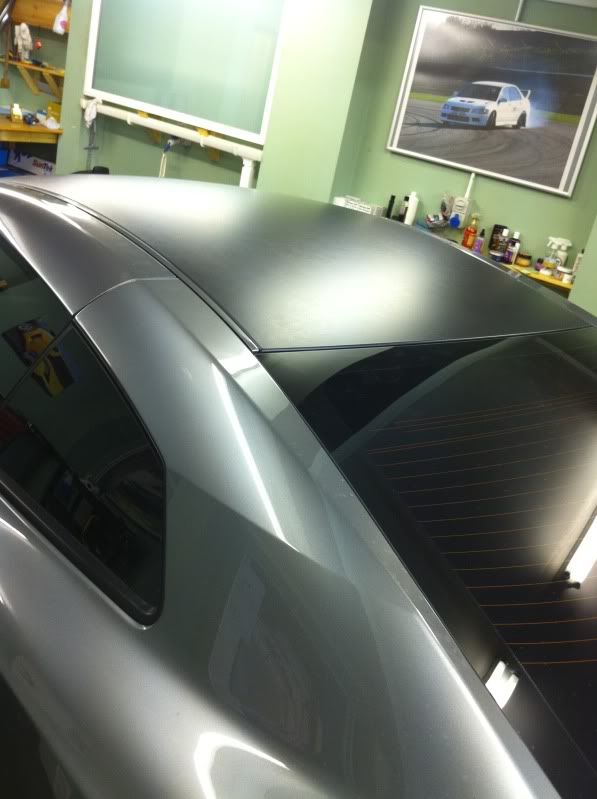 Close up of roof wrap, super clean
Rear End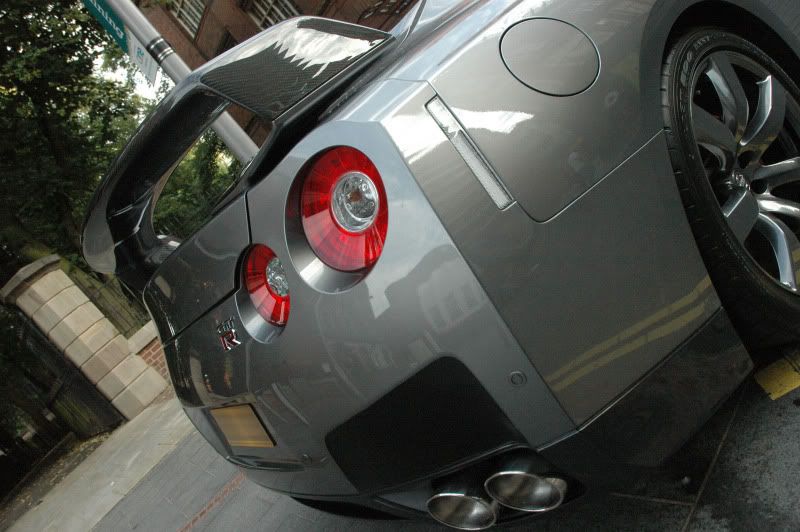 Wrapped panels above exhaust tips too
CF grille I purchased off eBay
Outstanding quality & fit and much cheaper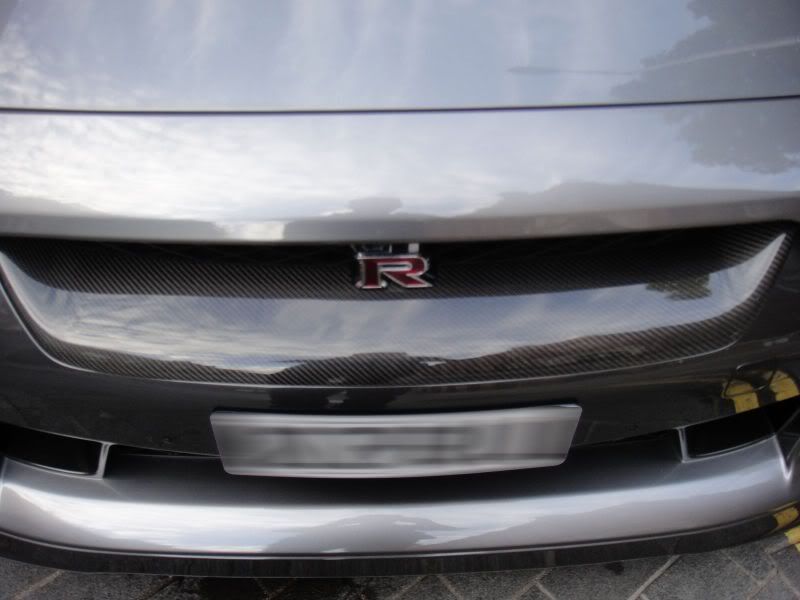 Knight Racer MINES style CF Spoiler, great job by the guys at Knight Racer - lovely quality and fitment