Discussion Starter
·
#1
·
Sorry if this aint in the right section
I just brought a R33 GTR Vspec :thumbsup: having owned 3 GTST's i have finally took the plunged and got one of these
so as a newbie owner so to speak, is there anything i gotta look out for on these cars? Any things that are worth getting checked?
Spec:
Std 2.6 engine
HKS exhaust
HKS 650cc Injectors
HKS Turbos
HKS Induction kit
HKS paddle clutch
Tomei Fuel rail
some sort of remappable ECU
Guy say around 500bhp but ill get it dynoed to check.
here some pictures: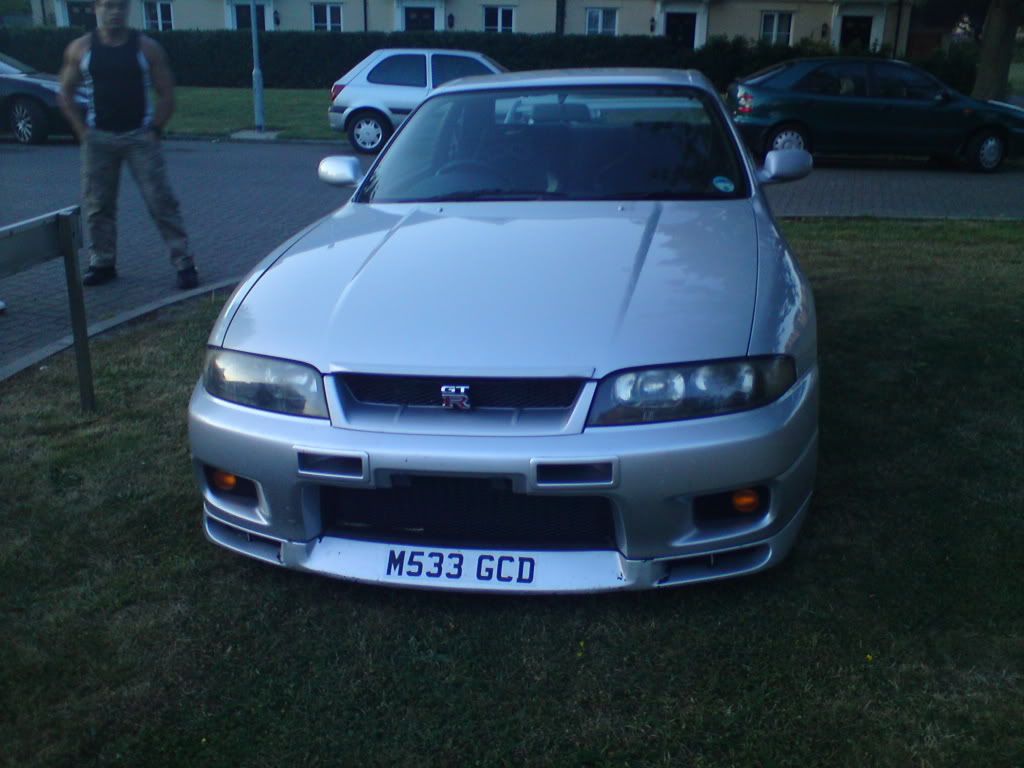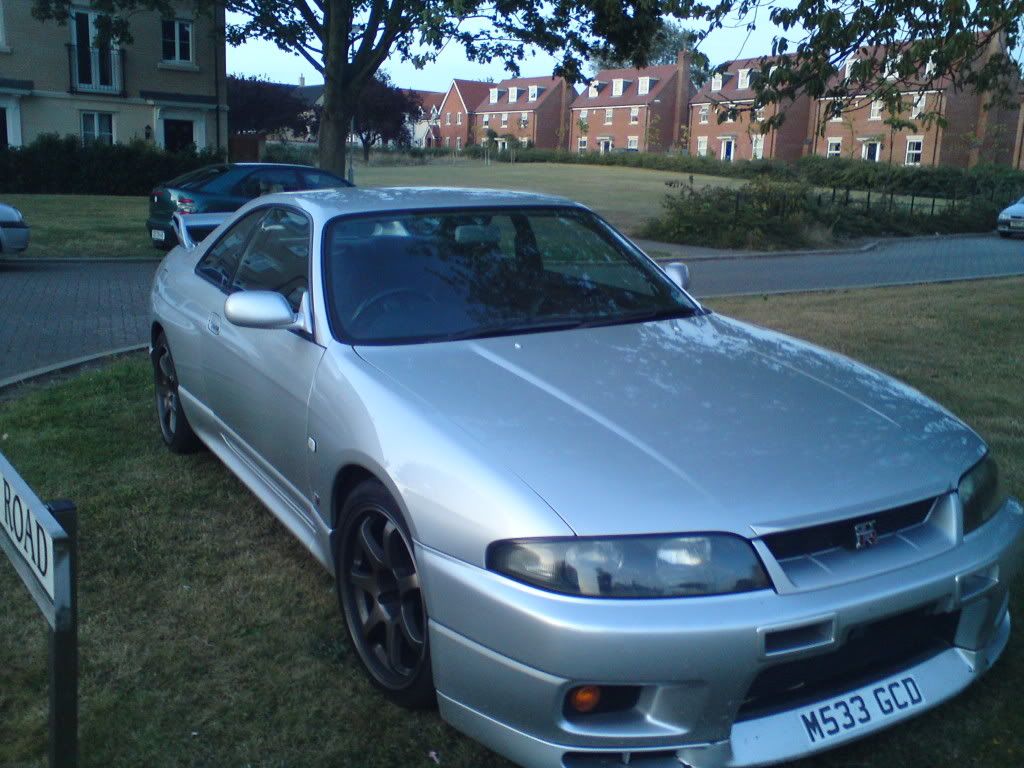 i pick it up saturday