Discussion Starter
·
#1
·
Seeing as Al has posted some pics up from today, i will pop a few more of mine up....
So here she is
well some of you have seen it by now, but i thought i would pop a few pictures up. so here it is......
I have painted the engine up a bit over the last few days......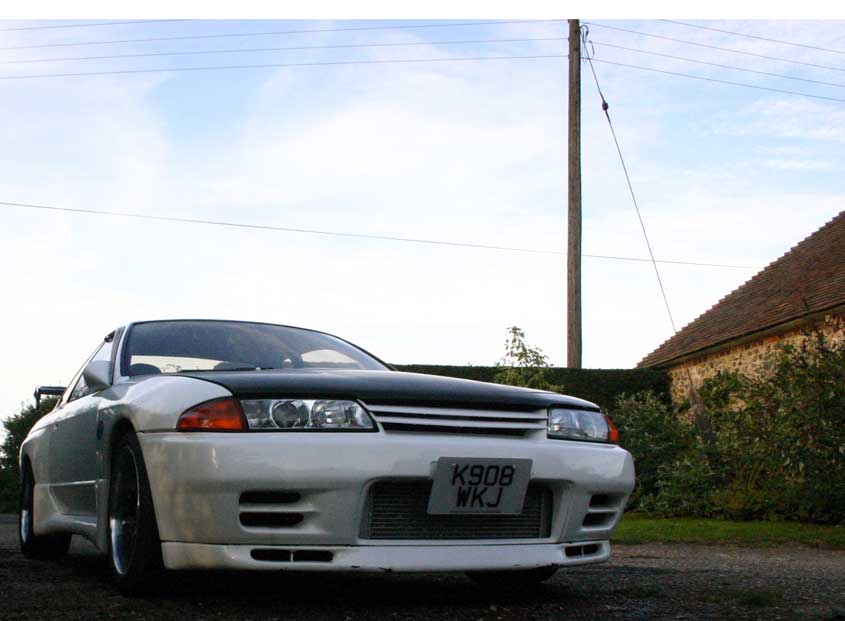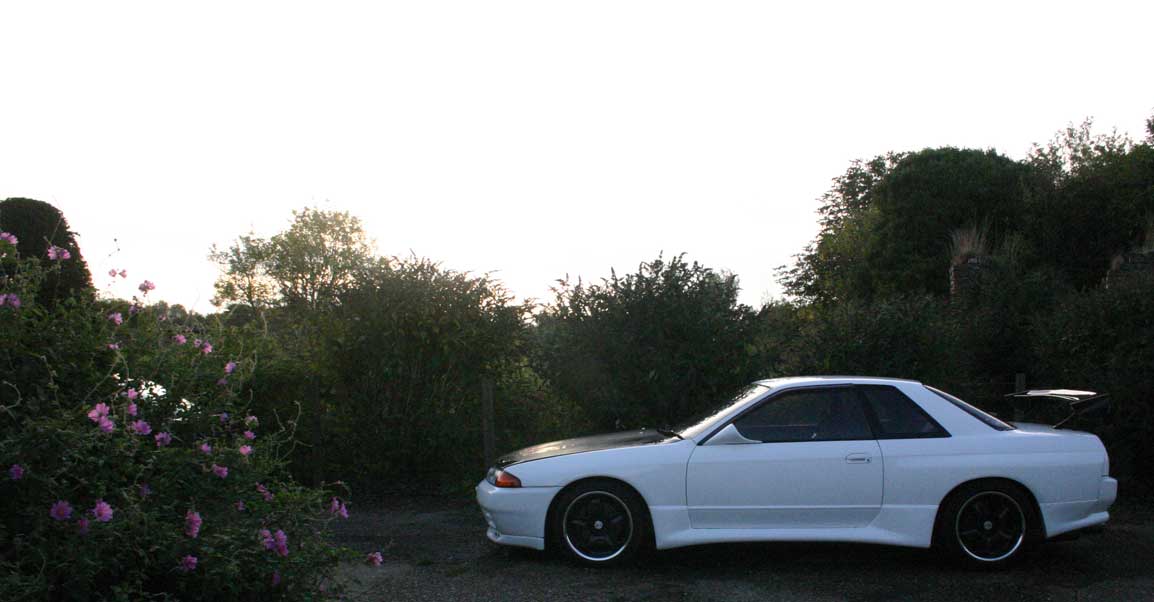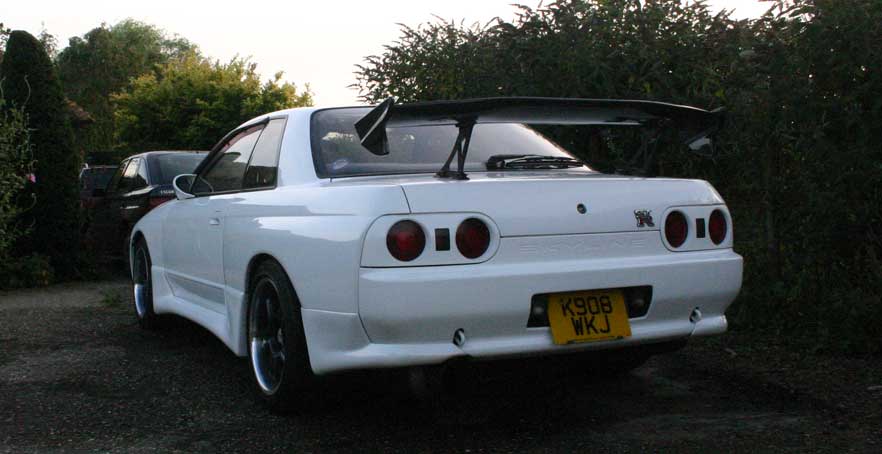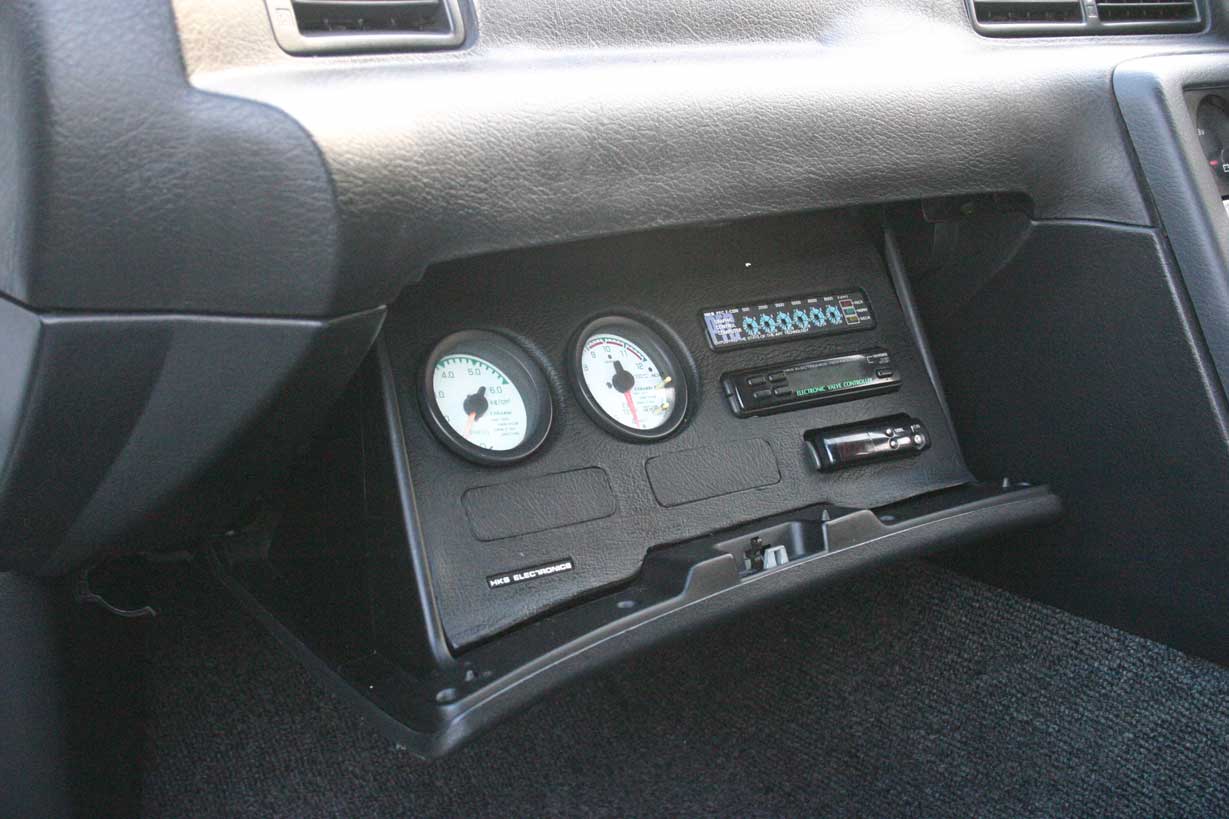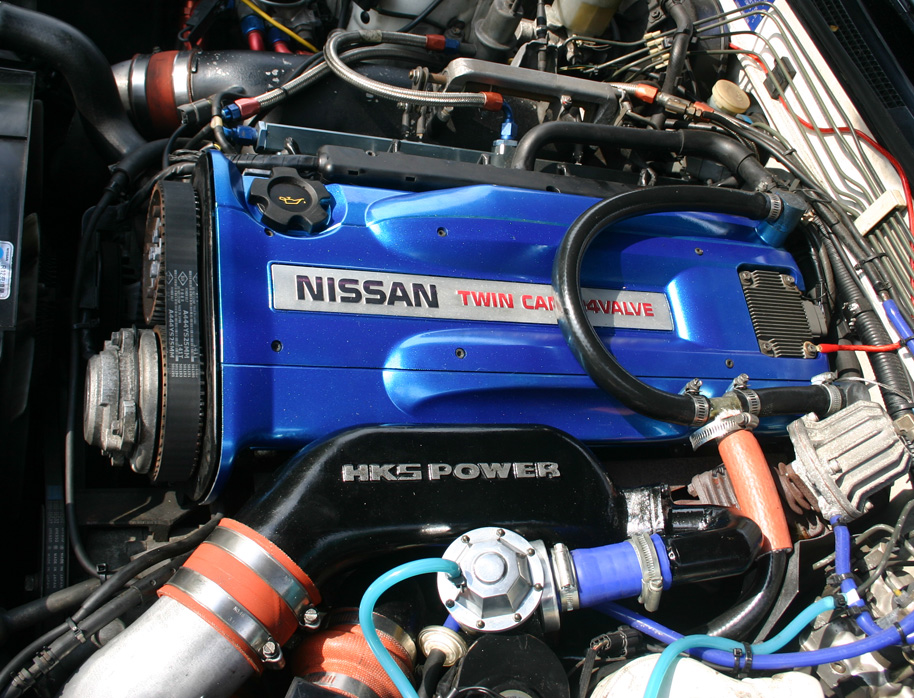 Its a bit of a beast. running with boost controller off (Waste gate is set to 1.3bar) and the Apexi Multichecker has peaked at 602bhp. But averages out at 595 on full.
The boost controller is set to 1.5bar low and 1.7 high. May turn it on soon, but at the moment its fast enough