A bit of history first....
I imported my Non V-Spec R34 GTR in July 2003 through Miguel @ Newera (massive thanks!) It was totally standard apart from Blitz filters, a cat back exhaust and Jun Auto side skirts.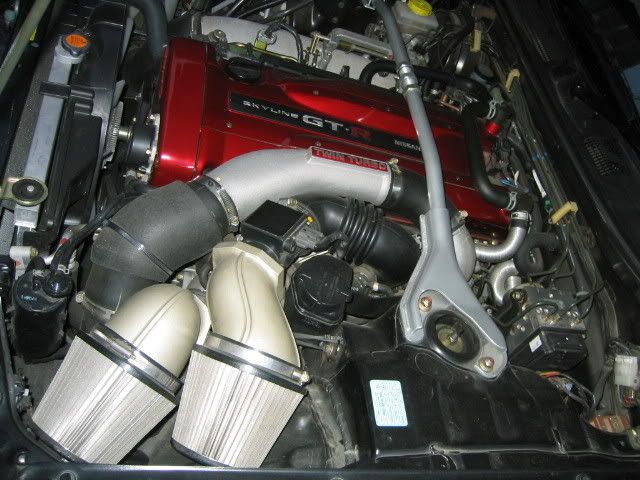 Due to being 25 years old at the time it had to stay this way mechanically thanks to ridiculous insurance!!!
I decided to sort out any cosmetic stuff first and so ...
Off came all badges, boot lock, the skyline imprint on the boot, the standard mirrors, the standard wing stays, the Jun Auto skirts, the standard bonnet, the rear spats, the R-Tune front bumper and the standard wheels.
On went standard front splitter, Nismo skirts, Top Secret front bumper, Top Secret FRP Bonnet, Top Secret rear diffuser with vortex generators, Veilside mirrors, custom made wing stays and white 19x10.5j Volk TE37's.
And now it looks like this...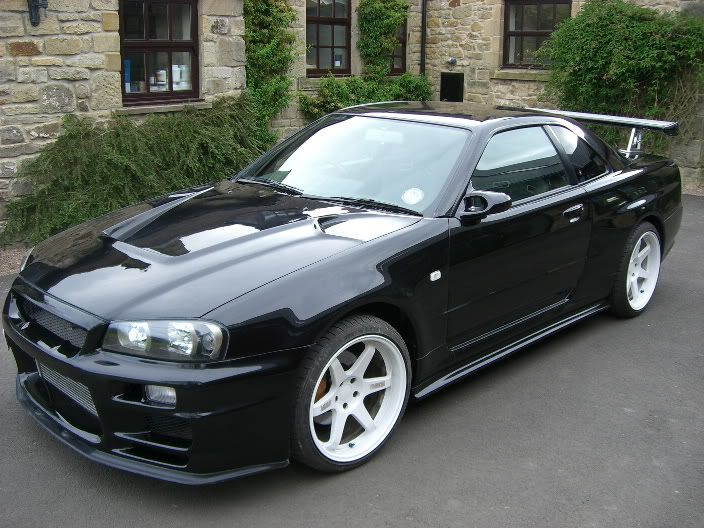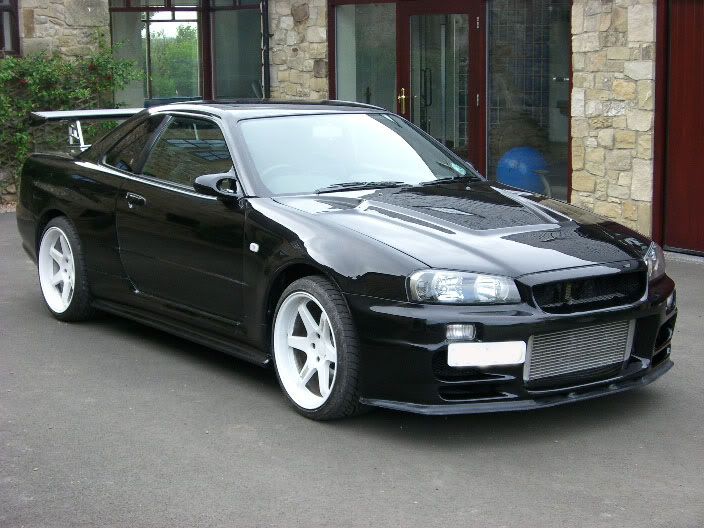 I then came to a point where i wanted to get serious with the engine so i stock piled a few bits (Grex Brakes front and back, and HKS Hipermax suspension). I really wanted to get everything done in one go and do it properly so i would not need to go back afterwards and redo!!!
I got in contact with Rob @ R.I.P.S and the man could not of been more helpful :bowdown1: After massive discussion (where i no doubt annoyed the hell out of him) he came up with an overall package that would meet exactly what i was after and as he explained this would be discussed every step of the way so that it will be spot on. There were 2 options: (1) have him build everything and ship it over or (2) bite the bullet and put my pride and joy in a container and on a ship out to him. I went for option (2) and a quick deposit later Rob was getting stuck into getting parts together...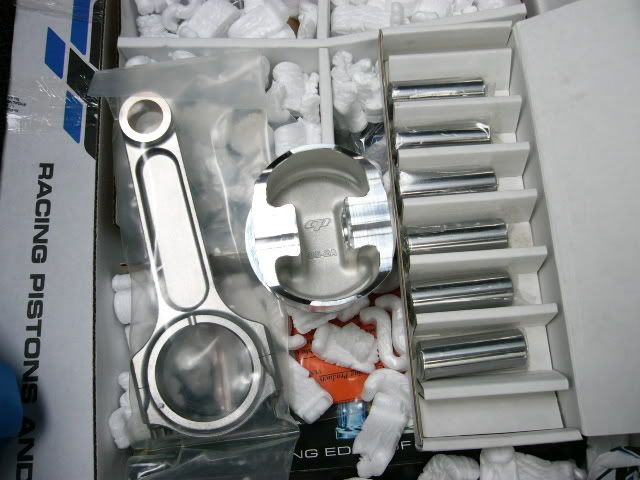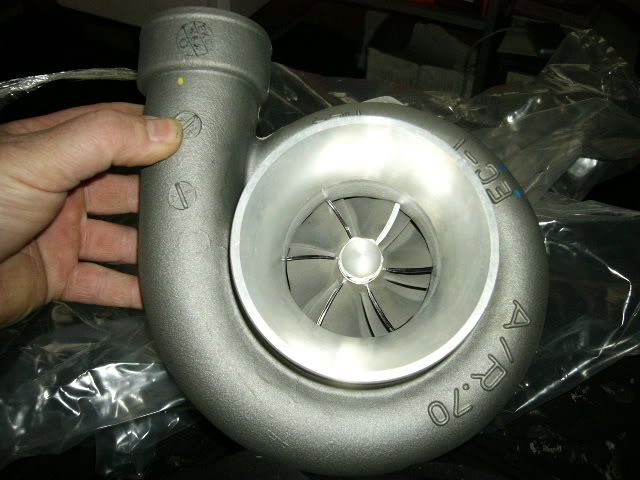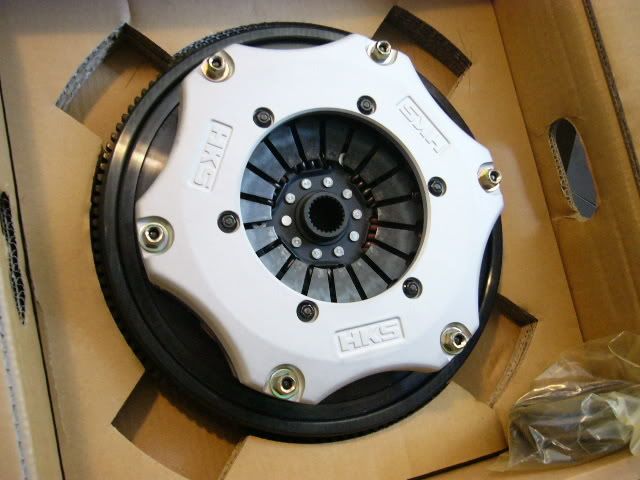 I set about attempting to get the car clean enough to get through quarantine in New Zealand, and then on the 29th of November the car set off.
Rob has been in contact constantly, updating me on what is going on with the preparation of the bottom end and i have been as involved probably more than if i was there with him.
Then today Rob got in touch to say the car had arrived and due to my shoddy cleaning skills had failed the cleanliness test ...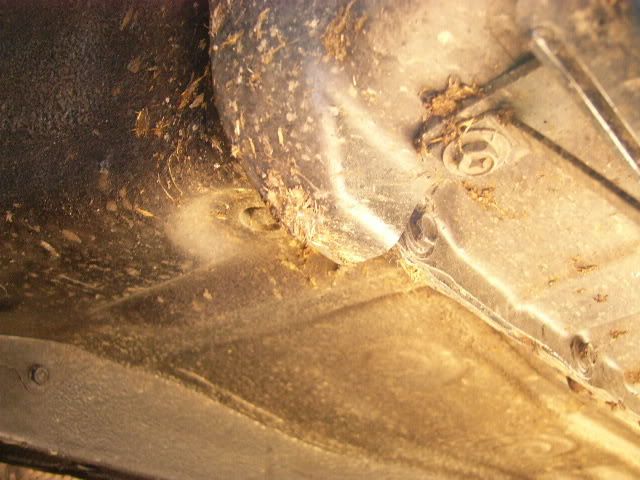 Rob being the legend he is took the car himself so he could keep an eye on it to the cleaners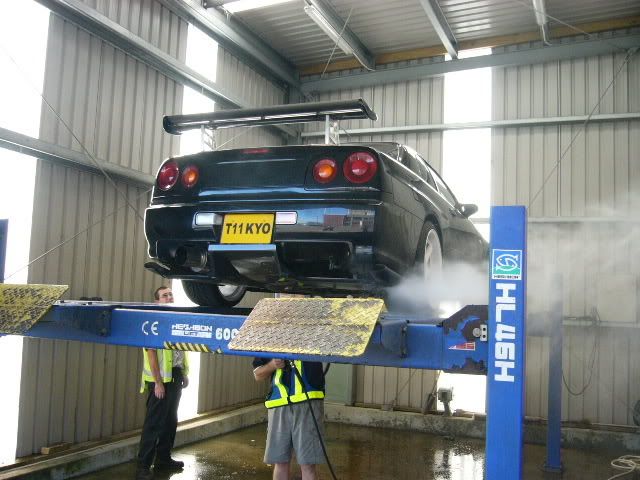 and then ...
..a full pass!!
So as it stands now ...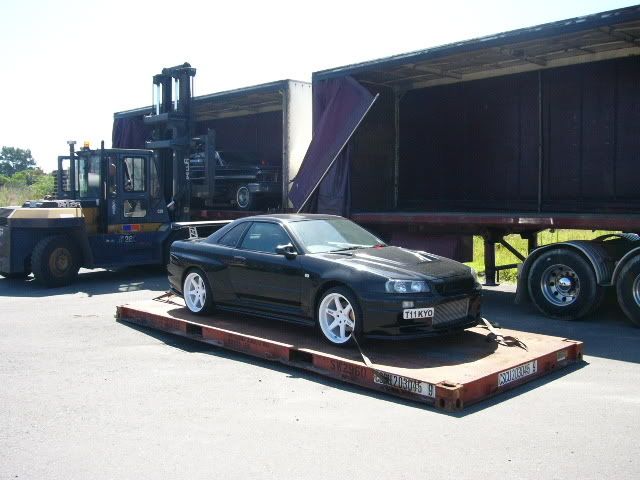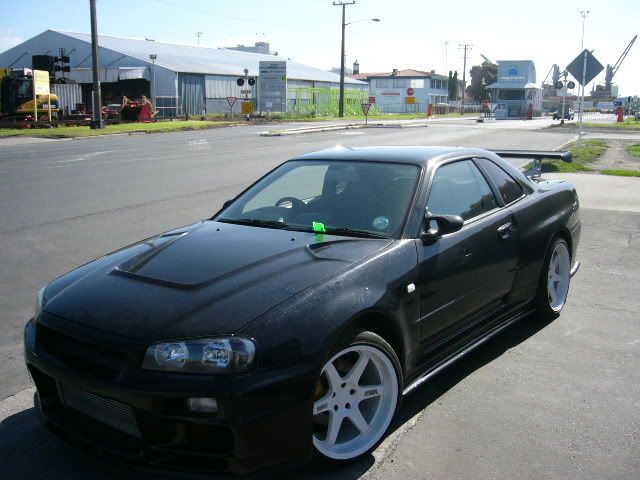 The car is all set to go Rob is going to dyno it to get a standard bassline and then it is all systems go on the engine.
Will keep this post updated and i am sure Rob will check in to answer any questions and stuff that i cant!!
Cheers for looking,
Sparks:thumbsup: