Discussion Starter
·
#1
·
Thought it was about time I posted some pics of my GTR. Had it now for around 6 months so you could say I've been a bit lazy in the pic department :chuckle: :chuckle: .
Anyway, here goes....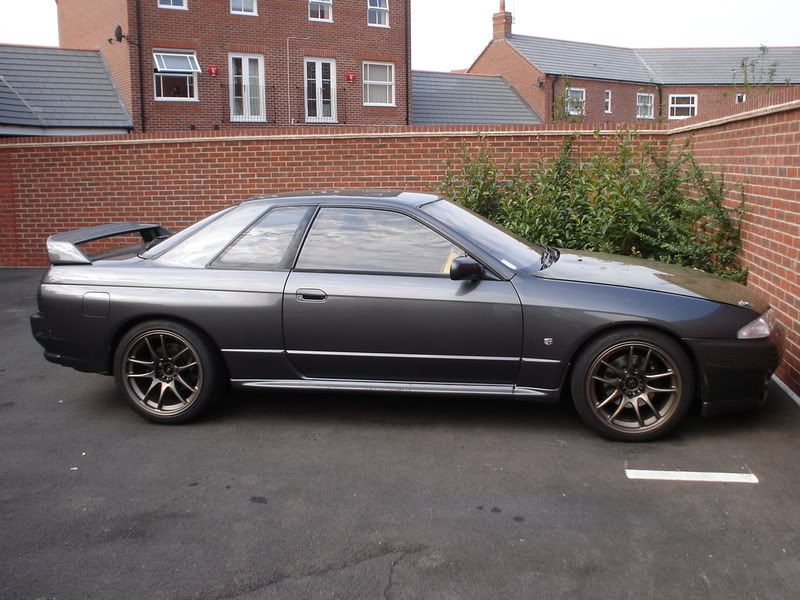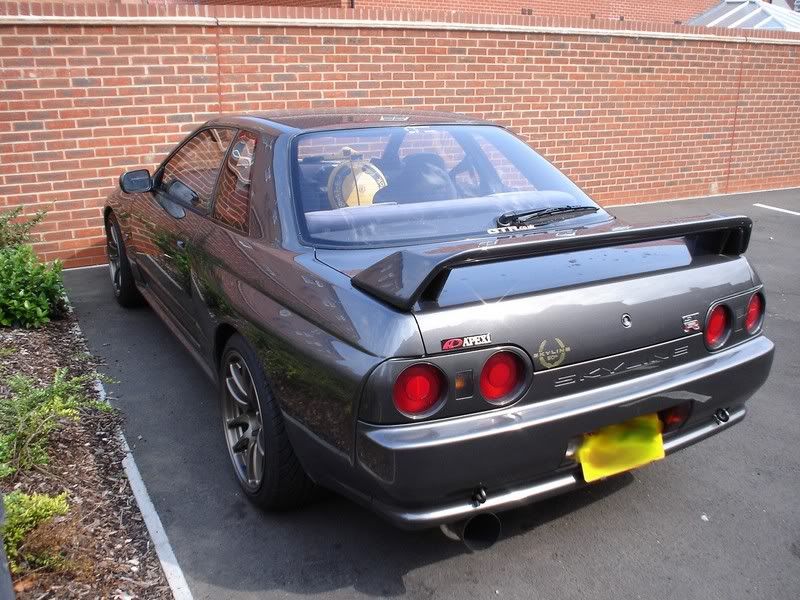 Not very arty-fart but gives you the jist of how it looks. As you can see, I've removed the 'Skyline anniversary' sticker off the boot lid to make it look a bit cleaner
As far as the exterior goes, I only intend to add a Nismo boot lip and that will be it as I love the look of an R32 with N1 body 'kit'.
No underbonnet shots yet i'm afraid as I thought id wait until I get my Tomei Fuel rail and braided hoses fitted which will tart things up a bit :chuckle:
TT