Discussion Starter
•
#341
•
Not much been going on, what with festive period and travel with work.....
Attended Autosport last weekend and was a bit disappointed at the lack of purchasing opportunities. I DID however, pick up a brake proportioning valve...
Also, (and with BIG thanks again to Al, Bob and Jack) picked up an as-new roll cage by 'Caged' in Frome. An amazing bit of kit and VERY substantial it has to be said!!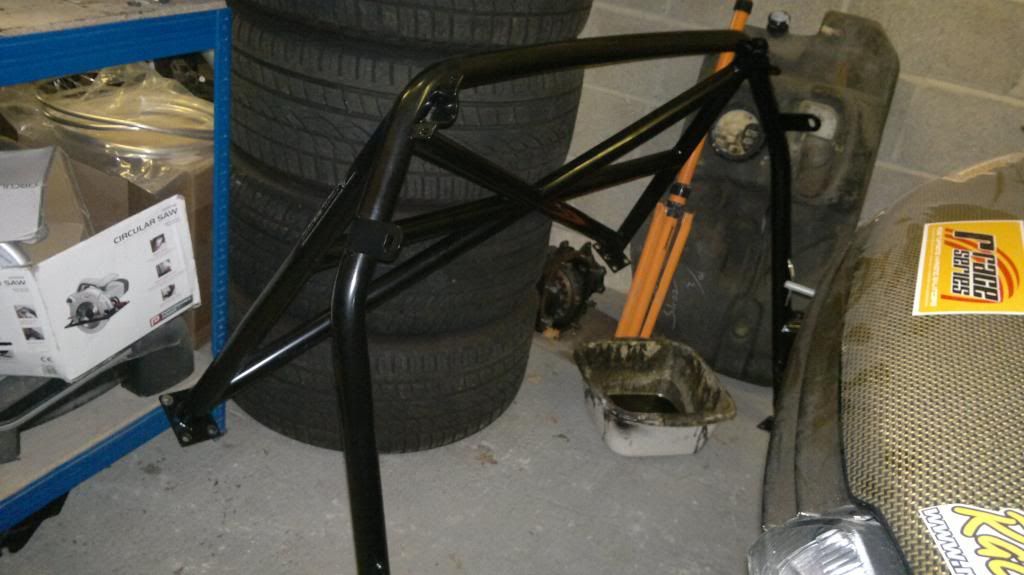 Also removed the original mountings that came with it....along with a good portion of the car :chuckle::chuckle: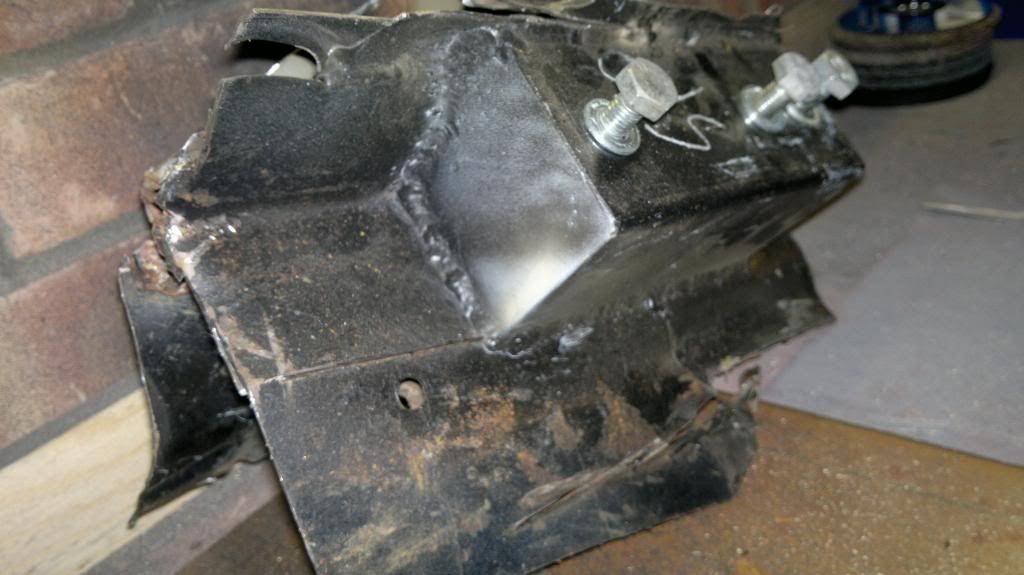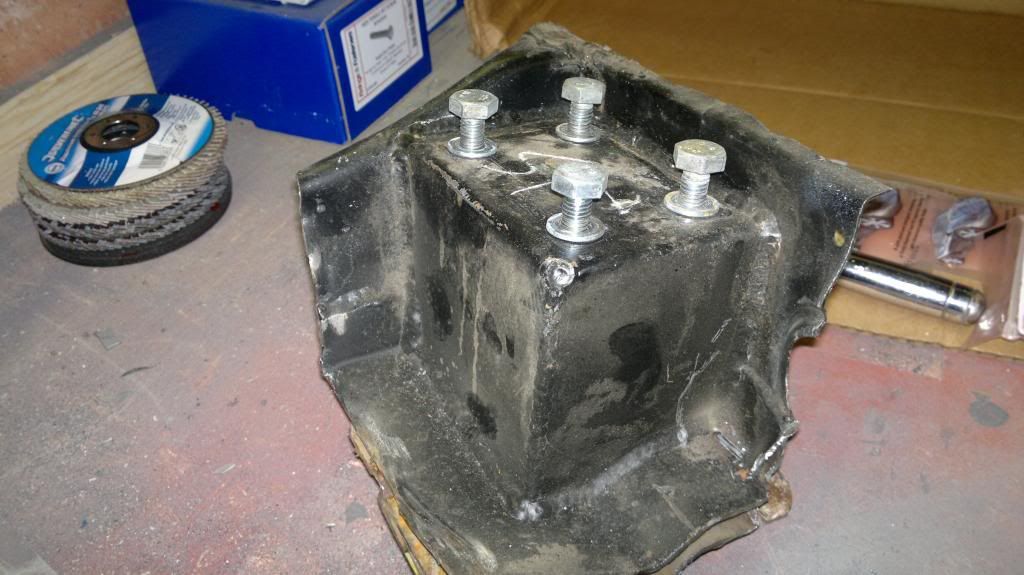 Once I have cleaned up the mounting turrets I will weld them into place. Removing them from the original shell was a bit of a nightmare TBH but we got there in the end!!
TT