Discussion Starter
•
#501
•
Been doing a little bit on the GTR again when I have a spare minute!!.....
This year I went to Geneva motor show and saw this....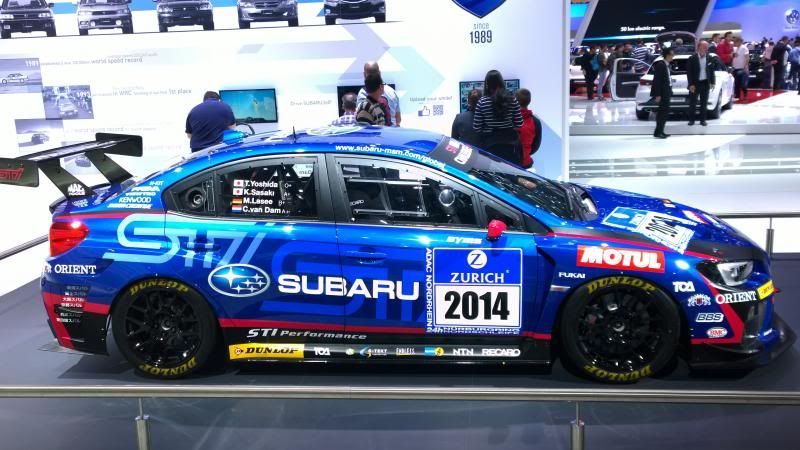 Took some tips and inspiration from it, especially the rear window vents...
So, armed with one of these...
And 2 of these...
I decided to get stuck in....
Hole cut....no going back now!!
How it looks after a bit of work....
I think it turned out rather well TBH. Thing is with these type of jobs is that it isn't the first one that's the bother. Its ensuring the second one looks reasonably symmetrical!! Don't think mine are miles out....
Now, just this ECU to buy........now how many times has that phrase been said I wonder??? :chuckle:
TT