Finally getting a few photos together even though I have this car over a year! Im gona put up pics as I find um according to how my little project has progressed.Some of the pics will be crappy as i was too lazy to get the camera while working on the car so the phone was the easy option! Its no mad track car or anything but every gtr is a bit of a project! So il start here with these pics, heres what it looked like when I bought it.
Pretty standard car when I bought it,jus what I wanted 360bhp plus standard interior.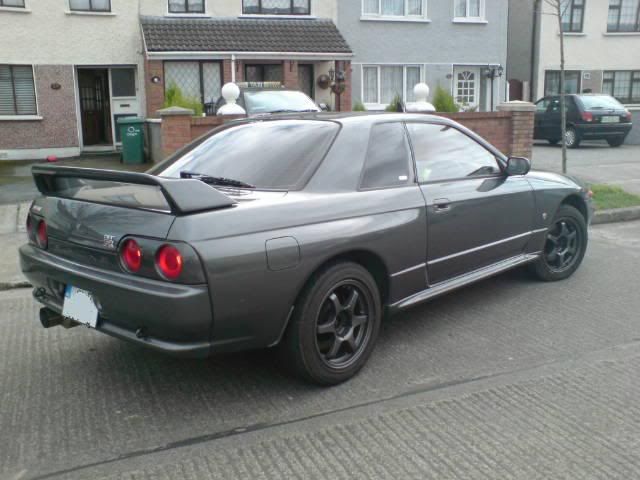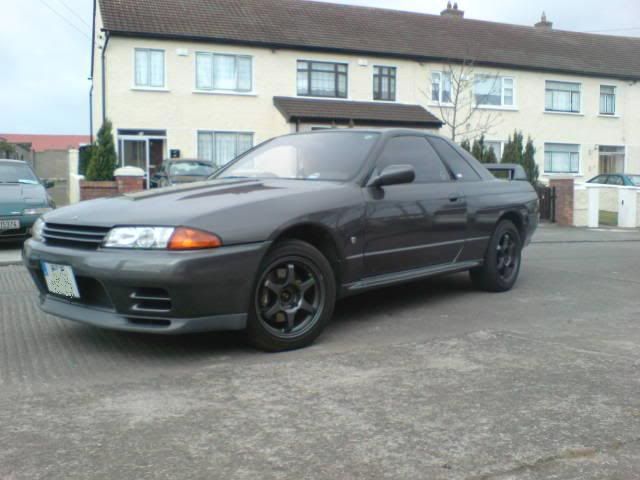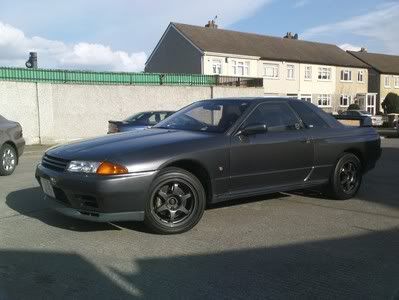 Have a gud few pics of a few mods I done during the year so will post um during the week.