I know this isn't really a projects section, but I thought I'd post up some pictures of what I've been upto with my gts.
Bought this last august, had one practice day with DriftUK and realised it needed a couple of things doing before if was ever gonna be much good, so it came off the road on the 27th September, were it's been ever since.
Started off like this, completely standard but not terribly tidy: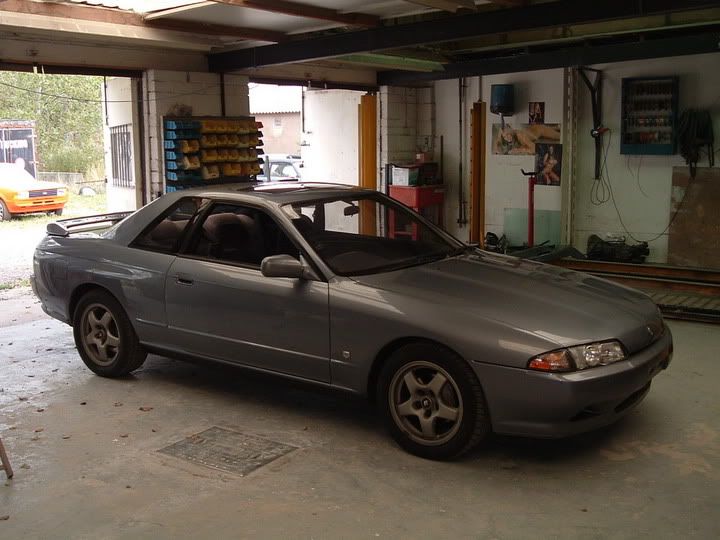 After the drift practice day it was clear I needed a set of coilovers, and maybe a better diff, so I took it off the road while I got the money together for the coilovers.
As it was off the road doing nothing, I thought I'd rip the interior out as it was a free mod, (and the interior wasn't in great condition anyway!):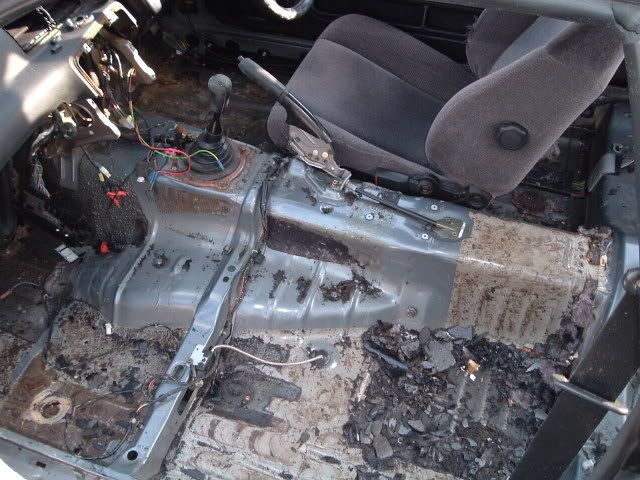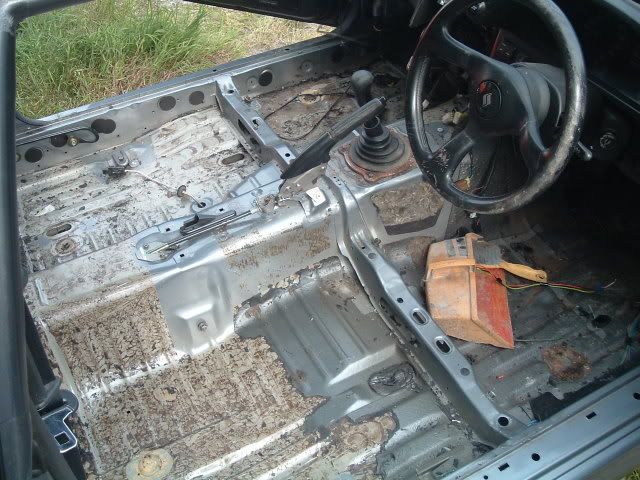 More to follow.
Alex B