Discussion Starter
·
#1
·
Couple of pictures forwarded to me of my car last Saturday before the storm.
I will get some better ones of all around taken soon.
The car is a GTR33 and was imported last December. It was looked after by Mines having a T78 single turbo conversion as well as a heap load of other HKS parts thrown at it.
Since arriving we have changed the suspension and brakes, removed quite a lot of the "spare" wiring and fitted and mapped a V-Pro. Cars currently running 450bhp and 445ft/lb at the wheels at 1.2 bar boost.
Was nice chatting to a few guy's at JAE and finding out that what I thought were "issues" with the car are infact "features" and all quite normal!
Will hope to make a few more meets but commitments with the Honda's are taking priority at the moment.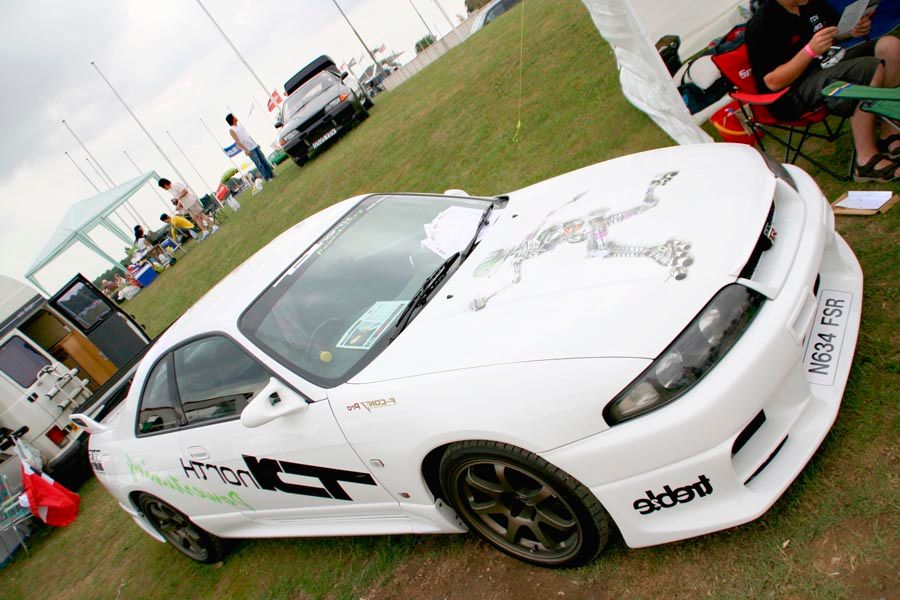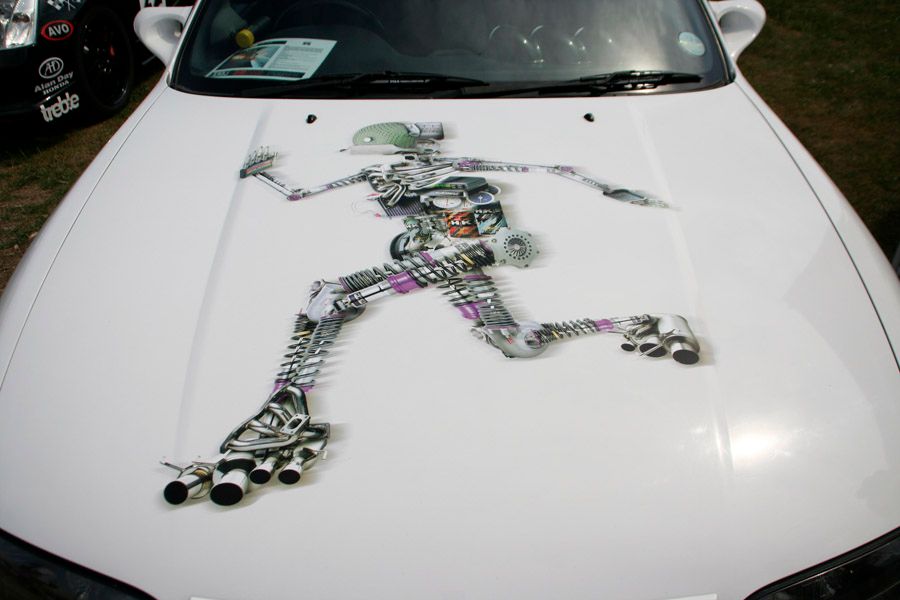 [/