Discussion Starter
•
#1
•
Quite a while ago I posted this:
http://www.gtr.co.uk/forum/95746-impul-boot-badge-removed-nissan-badge-wanted.html
due to funds (or lack therof)/snowboarding/misses blah blah I hadnt got round to getting my 33 into a bodyshop to sort the bootlock out and rid of the hole left by the "accessory" that it came from Japan with.
Those of you, who cant be ar5ed to click on the link see pics: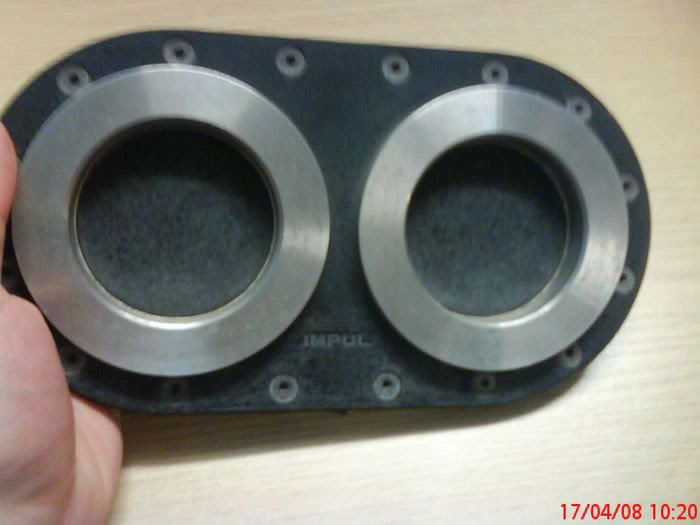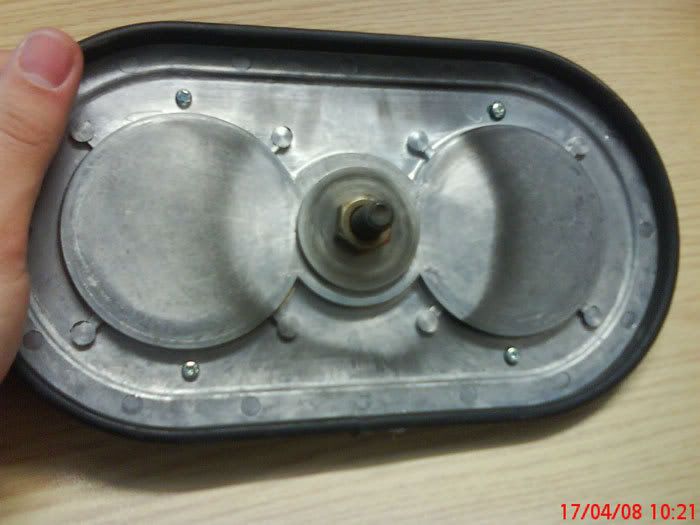 Much to my dismay though, when I removed said "accessory" I found that the guys in JPN had literally ripped out the lock and BOLTED the thing on leaving a fair bit of damage
So in the meantime I've been rocking the official non-JDM masking tape :smokin: (I know you guys are jealous!) lol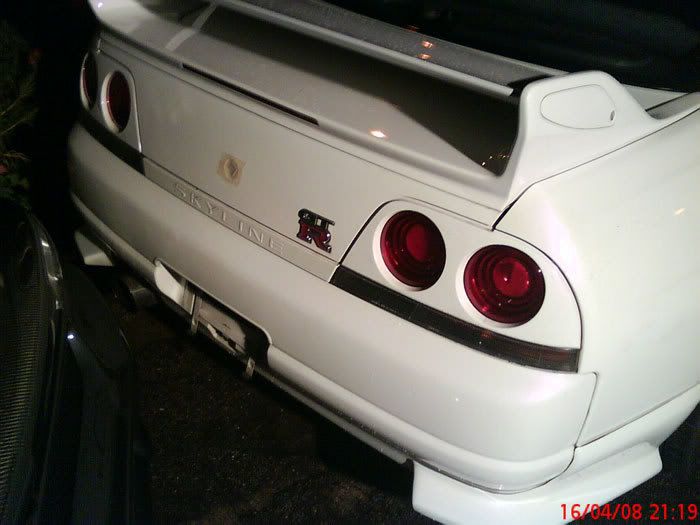 So last night, I finally dropped the R33 off at Lemass bodyshop near High Wycombe after hearing some really good things about them, and getting a very decent quote.
Here's the progress the guys made today:
I've got to say, its been an absolute pleasure dealing with them so far, and I cant wait to see the final result! I'll post up some pics when its all done... :thumbsup:
Even for the work so far the guys at Lemass deserve a free plug!!
Check out
Lemass Automotive - Home
or give Tom a call on 01494 874347